TOKYO (TheBlaze/AP) -- Japanese police early Monday caught a 23-year-old man who had been sought since a teenage girl escaped his apartment after being held captive for nearly two years.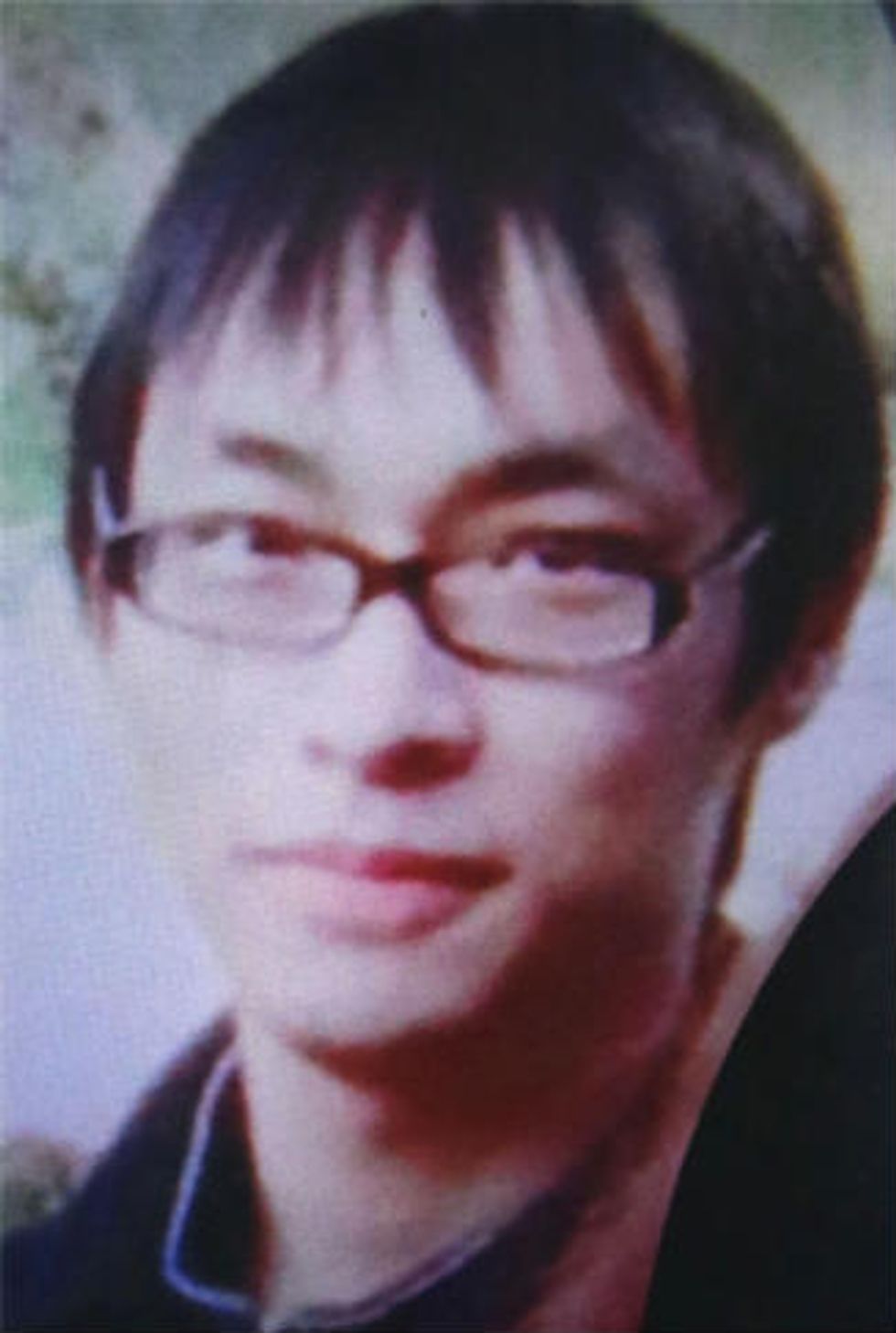 Kabu Terauchi (Image source: Japan Times)
The girl's disappearance from her hometown in Saitama, near Tokyo, when she was just 13, was major news in Japan at the time.
Police said the now-15-year-old girl escaped from suspect Kabu Terauchi's apartment in downtown Tokyo on Sunday while he was shopping in Akihabara, a district known for technology and comic book geeks. Saitama police said the girl, whose name was withheld because she is a minor, told investigators that she escaped when her captor forgot to lock the door.
The girl was seen wearing a sweat suit and sandals in the cold weather when she called home from a pay phone at a train station in downtown Tokyo. Her mother reported the call to the police, who raided Terauchi's apartment.
Investigators captured Terauchi in the early hours of Monday near a forest west of Tokyo. He was bleeding from the neck from a minor self-inflicted injury as a result of a failed suicide attempt.
Police plan to formally arrest him on suspicion of kidnapping.
Terauchi attended an aviation university in California, according to the Japan Times. He graduated this month and was expected to begin a new job in April.
"I'm really relieved. I want to spend time with my daughter so that we can regain time we've lost," the girl's father said.
Police quoted the girl as saying that she was confined in Terauchi's apartment near his university in Chiba before moving to Tokyo last month. She was always locked inside and closely watched, but was not tied up or put in chains. He sometimes took her outside but always closely watched her, according to police.
–