The sole suspect arrested by police in Belgium and thought to be in direct connection with the Brussels terror attack has been released.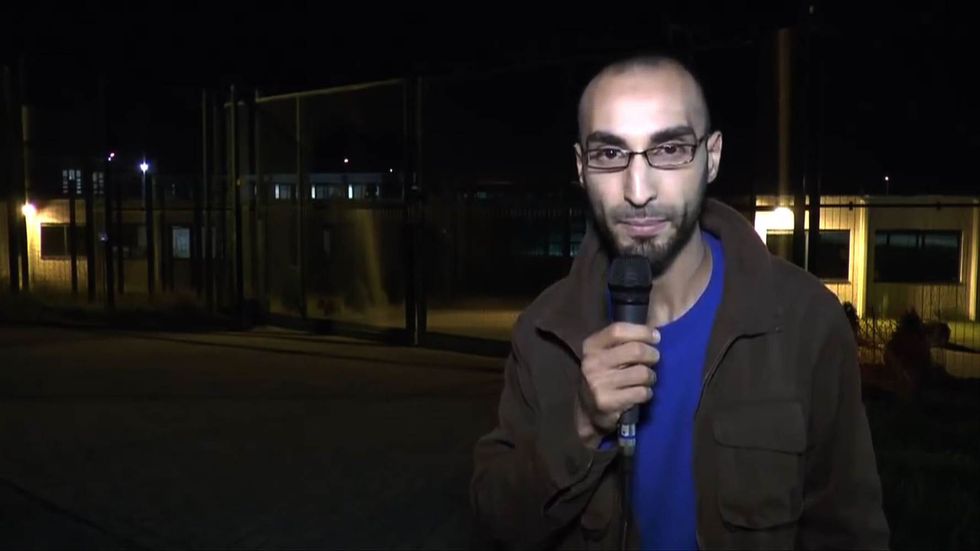 Fayçal Cheffou (Image source: YouTube)
Fayçal Cheffou was freed Monday after Belgian authorities said they lacked enough evidence to try him. Cheffou was arrested Thursday and charged with terrorist murder and attempted terrorist murder, according to NBC News.
Cheffou, an independent journalist who former colleagues said "fell into" conspiracy theories, appears to have posted at least one video in 2014 in which he stood outside a Belgian detention center near the Brussels airport where refugees and asylum seekers were being held.
In the video, Cheffou criticized the government for serving Muslim refugees meals before the end of their Ramadan fasting, the New York Times reported.
Eric Van der Sijpt, a spokesman for the Belgian federal prosecutor's office, said it was initially believed that Cheffou was the third man in the widely circulated photograph from the Brussels airport just moments before the attack.
Police eventually determined, however, that there was not enough evidence to carry out the charges.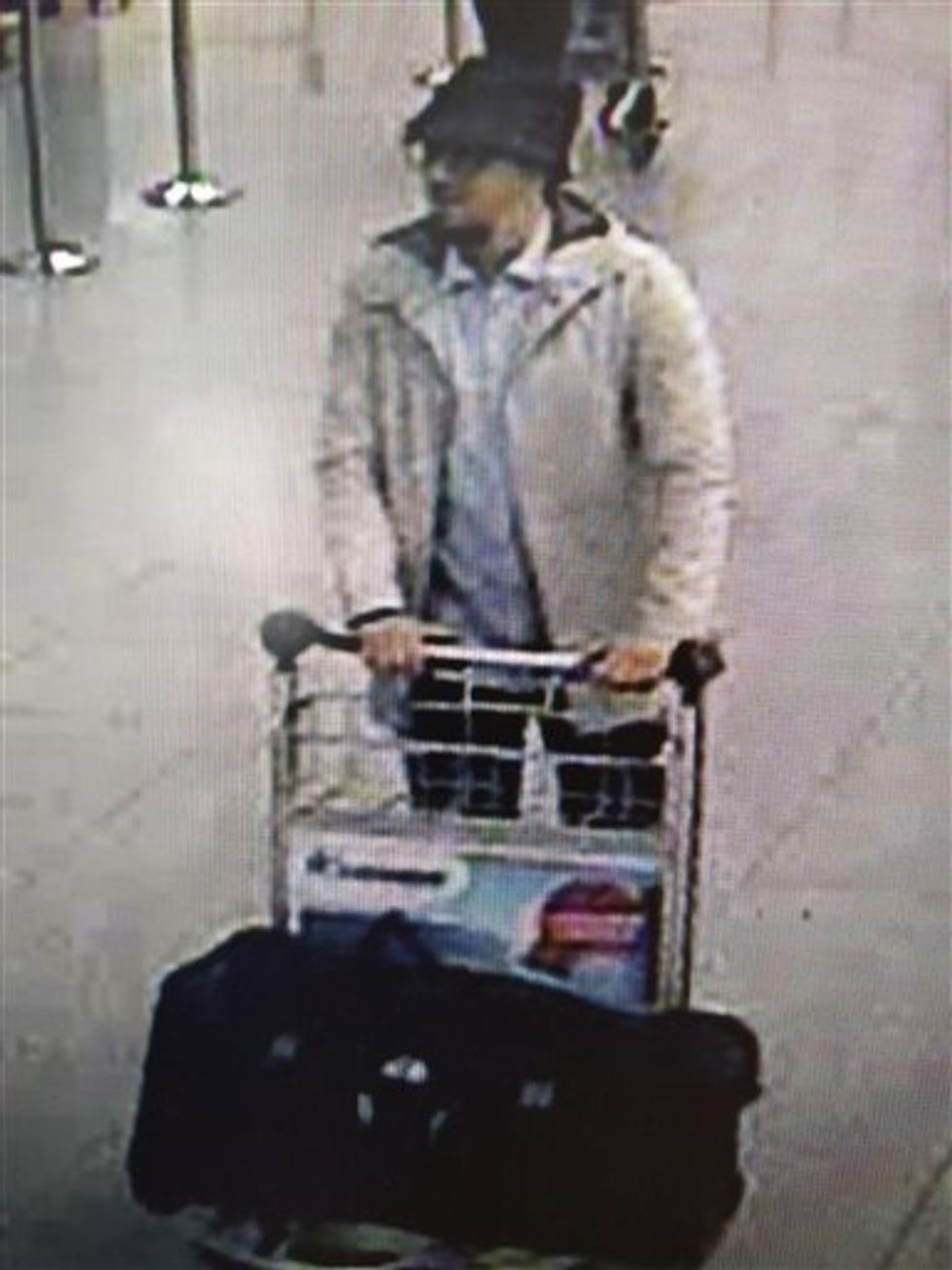 In this image provided by the Belgian Federal Police in Brussels on Tuesday, a man who is suspected of taking part in the attacks at Belgium's Zaventem Airport and is being sought by police is shown. (Belgian Federal Police via AP)
The man seen in the photograph, who was wearing a lightly colored coat and a black hat while pushing a luggage cart, is believed to have escaped just as the other two men in the photograph detonated their explosives.
The attack triggered a massive manhunt across Europe as authorities conducted multiple raids, including at Cheffou's home, but no weapons or explosives were found inside, the New York Times reported.
Authorities have arrested at least two other suspects in possible connection with the Brussels attack, including one man believed to have been the bomb maker in the November terrorist attack in Paris.
– 
Follow the author of this story on Twitter and Facebook: