Ta'Jae Warner, 17, died Tuesday after a beating she suffered in front of a Brooklyn apartment complex.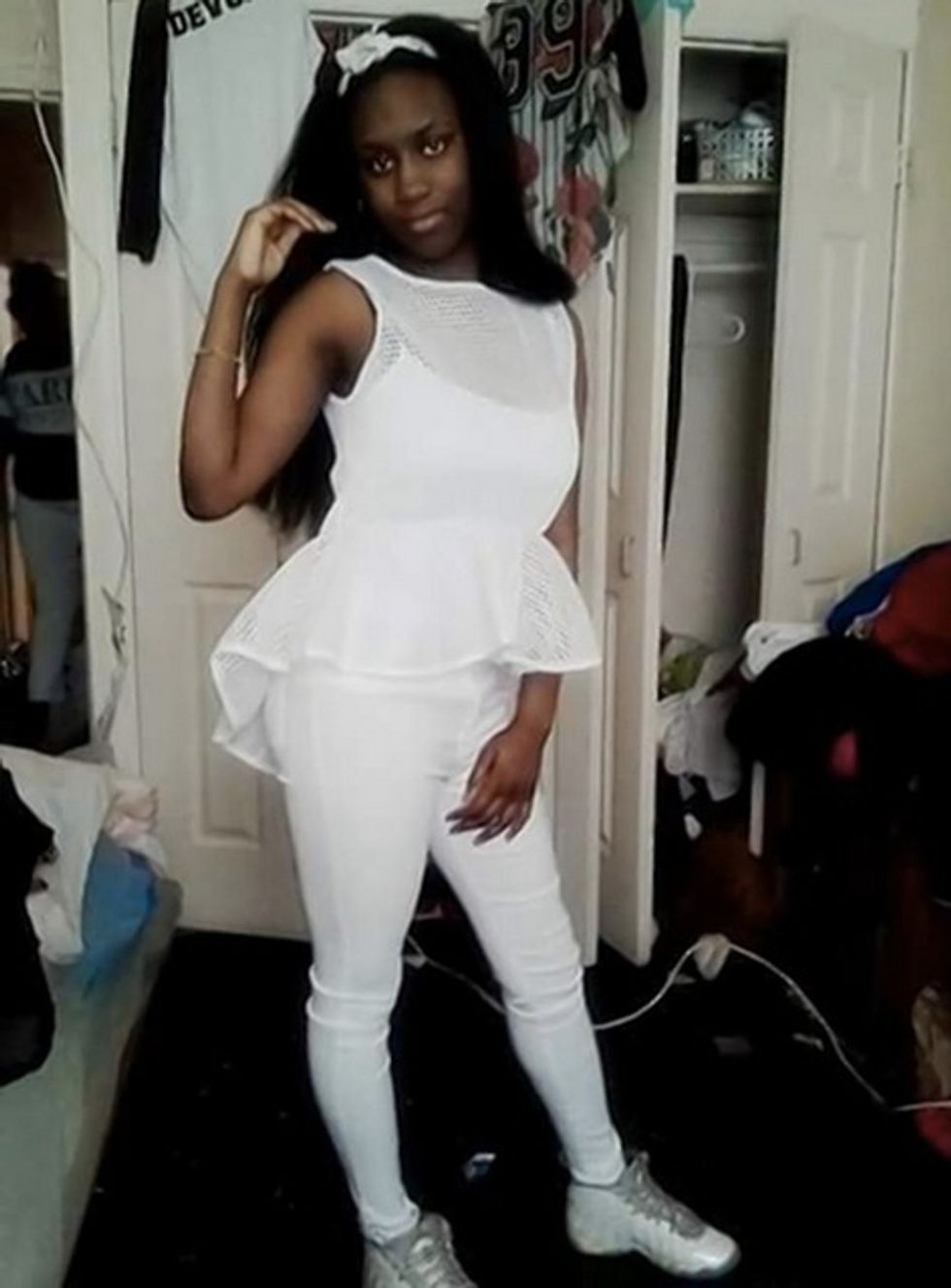 Ta'Jae Warner (Image source: Family handout)
With that, community activist Tony Herbert paid a visit to the makeshift memorial honoring Warner at Ocean Towers in Coney Island and hit record on his cellphone.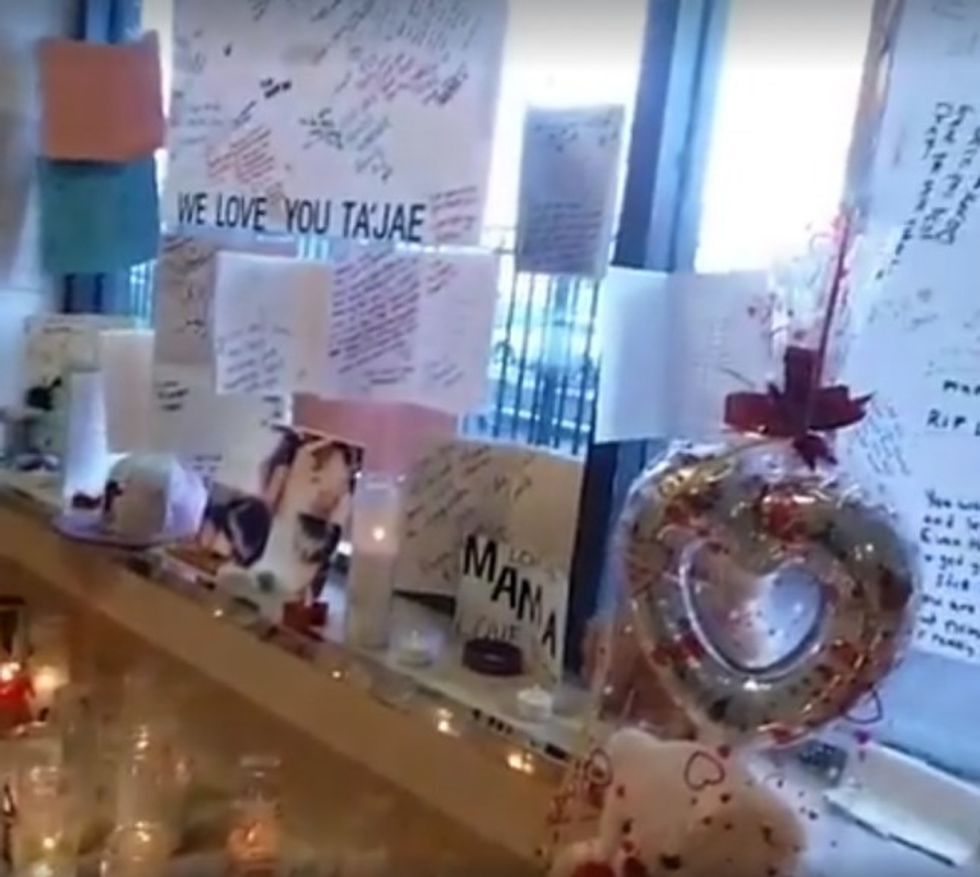 Image source: Facebook
"Taking a look at a sight that's all too common for us," Herbert said on the clip he posted to Facebook Tuesday, reacting to the candles and messages of condolence.
He soon added: "A 17-year-old girl was attacked by people that look just like her — you know, 'Black lives matter.'"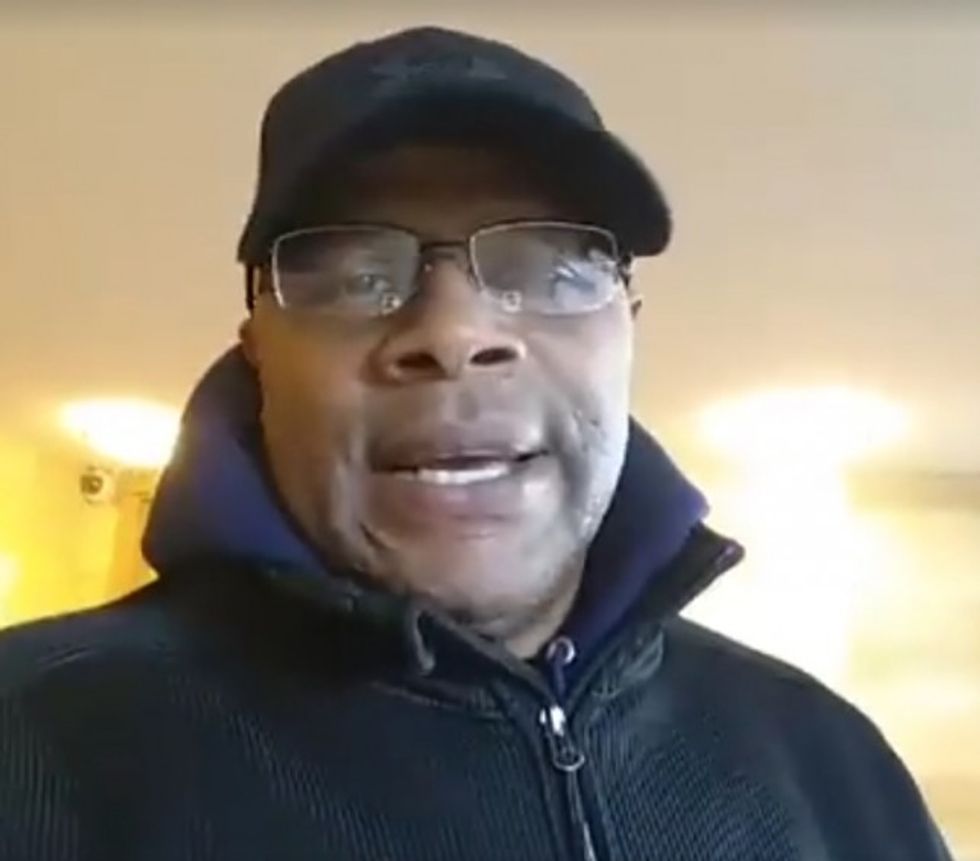 Tony Herbert (Image source: Facebook)
Herbert also expressed frustration that only one person had been arrested and called on others responsible to turn themselves in to police — or for those who know them to do so.
Warner was walking with her 11-year-old brother to a store when a group of teens approached, made a remark and then attacked her, Lissette Pizarro, a family friend, told the New York Daily News. Warner was in a coma after Friday's attack and was declared brain dead Sunday, prosecutors told the paper.
Family friends told the Daily News that Warner was kept on life support so relatives could say their goodbyes, as well as for organ donation. She died Tuesday night, authorities told the paper.
"She was very kind-hearted, loving, outgoing," Pizarro told the Daily News, noting the high school sophomore's love of colorful outfits and dancing.
Sarina Agard-Forde, 18, was charged with felony and misdemeanor assault, the Daily News reported — but prosecutors expect to issue more serious charges, a Brooklyn district attorney's office spokeswoman told the paper.
Here's Herbert's clip:
Out in Coney Island where 17yr old TaJae Warner who was pummeled and died as a result of the attack!!

Posted by Tony Herbert on Tuesday, April 5, 2016