Comic book collector Al Sanders spent decades accruing almost 5,000 comic books, the youngest of which he bought in 1990.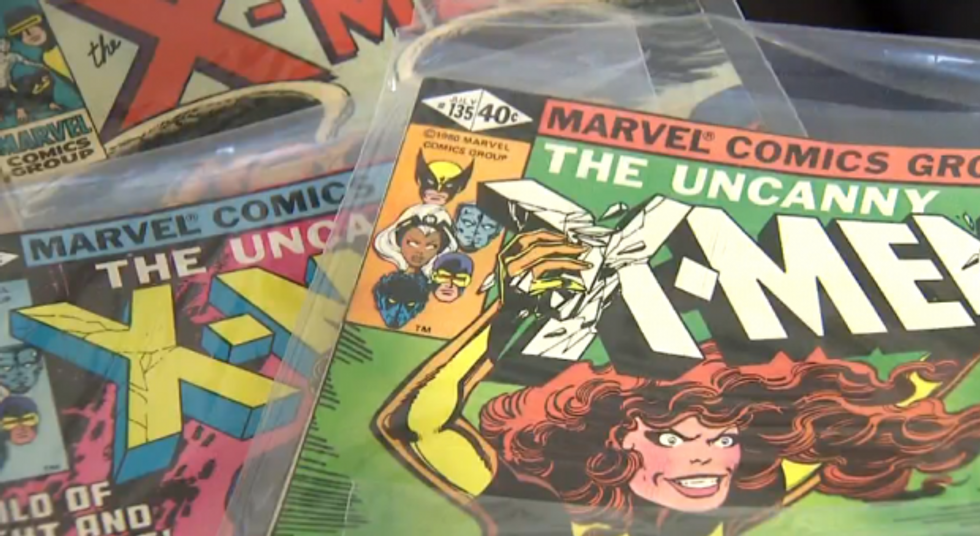 Image source: KING-TV
The man from King County in Seattle, Washington, said that he first began collecting comic books from the 1960's way back when he was in grade school, and he continued adding to his collection up through his college years, according to KING-TV. Sanders even admitted that he sold plasma in order to buy more issues, including older X-Men and Batman issues.
"It was plasma. You sold it twice a week. You got 25, 30 dollars. That could buy a few comic books," Sanders told KING.
Before too many years had passed, Sanders' collection grew to nearly 5,000.
After Sanders married his wife, she reportedly told him that his "'Sports Illustrateds' need to go, but the comics can stay," KING reported.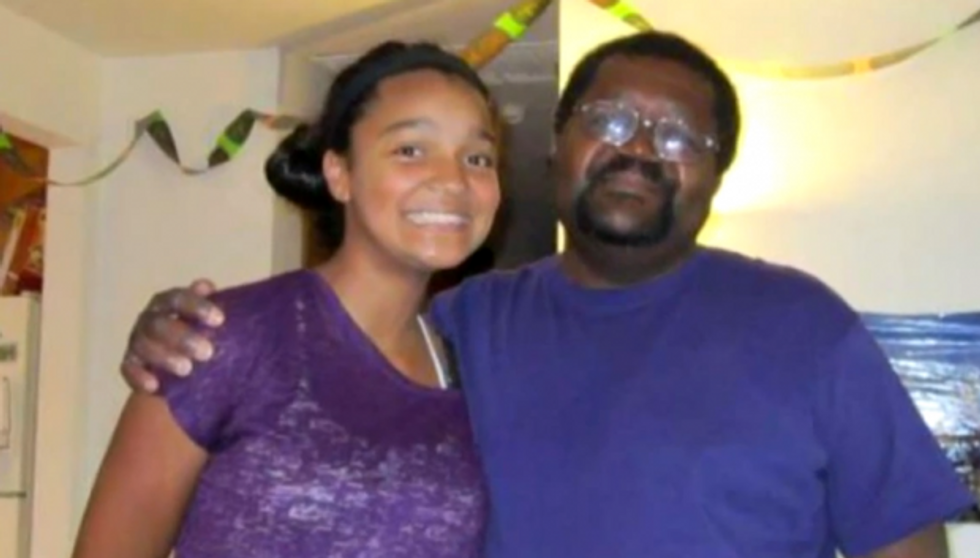 Al Sanders and his daughter, Rose (Image source: KING-TV)
Now Sanders' daughter Rose, who although 16, is preparing to graduate high school this year, is preparing to attend Fisk University in Nashville, Tennessee, according to USA Today. And Sanders felt that the time was right for him to part with his beloved comic book collection for a worthier cause: providing his daughter with a chance to attend her dream school.
"This can really help her," Sanders said, adding that he intended to attend the Emerald City Comicon this past weekend to sell his classic comics with the hopes of making thousands of dollars. 
"They are worth selling to make sure that [Rose] gets off on a good start to her college education," Sanders said. "I just hope someone can enjoy them as much as me."
—
Follow Kathryn Blackhurst (@kablackhurst) on Twitter