A Muslim man quit the British TV show "The Island with Bear Grylls" after citing circumstances that violated his religious convictions.
Tonight's episode of "The Island" will show Rizwan Shabir leaving the survival reality show, the Daily Mail reported. The father of three said he is "not used to living with women who are half-naked."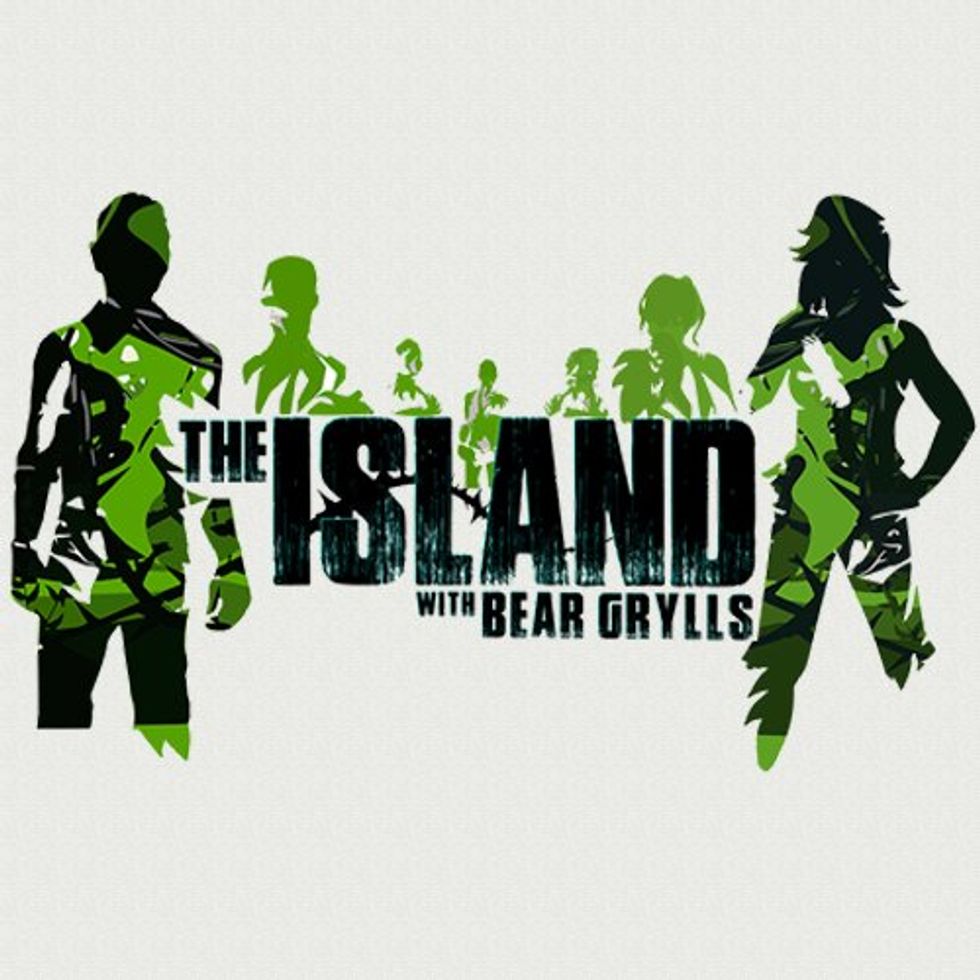 Image via Facebook / The Island with Bear Grylls
Shabir reportedly called the NBC show "the best thing and the worst thing" he has ever done. Previous episodes showed Shabir, a former cage fighter with a black belt in karate, breaking down and crying because he missed his family.
Like the CBS show, "Survivor," "The Island," which is set on a remote Pacific island, features several young women wearing bikini tops. The premise of the show is that contestants are left alone, with only the clothes on their back and a few basic tools, as a test of their survival skills. Participants are required to film themselves.
The show is in its third season, and for the first time, men and women have been grouped together. In the show's second season, male and female contestants were placed on separate islands, and the first season featured all male participants.
The Daily Mail reported that Shabir, a mobile phone shop owner, said he joined the show last year with the hope of strengthening his faith and becoming a role model for British Muslims. He faithfully followed the Islamic exhortation to pray five times a day while on the island.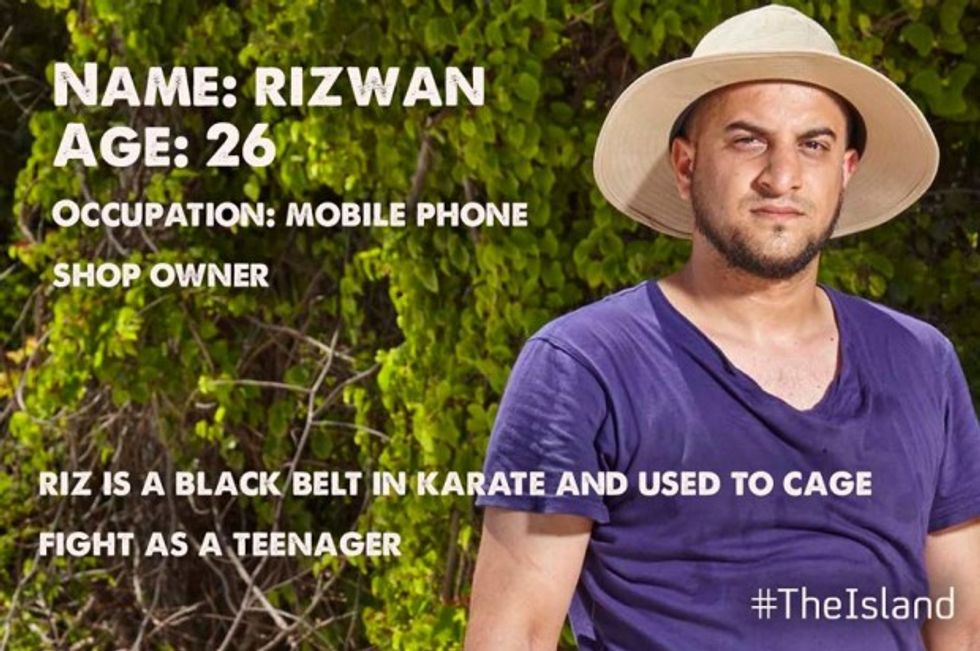 Image via Facebook / The Island with Bear Grylls
But just 11 days into filming, Shabir reached a breaking point.
"At the end of the, day I am a Muslim," he said in the episode scheduled to air tonight. "I'm not used to living with women who are half-naked. This is harder than what I thought it would be."
"Basically I'm around a group of women who are half-naked, which in my religion and culture I shouldn't really be," he explained.
In an earlier episode, Shabir said he was "really emotional" after a long swim across Pacific waters that left him depleted of energy and longing for his family.
After some viewers reportedly labeled him a "softie," Shabir told the Bradford Telegraph & Argus, "I don't mind them saying I'm a softie. We all cry, we all get emotional. The only difference is that millions were watching it."
Shabir will be the second contestant to have left the show this year. British Army veteran Hannah Campbell, who lost a leg while serving in Iraq, was airlifted off the island after being bitten by a scorpion in an episode that aired last month.
Campbell also suffered PTSD flashbacks while on the show during a lightning storm, which conjured memories of mortar attacks she experienced during war, according to iTV.
Viewers have complained in the past about the amount of swearing on the show hosted by famed survival expert Bear Grylls, who is a devout Christian, according to the Daily Mail. One episode reportedly featured 95 swear words — more than two a minute.
Watch:
Coming up in episode 3

When The Island continues on Monday… conditions go from bad to worse. Find out what's upset Erica, if the lack of food has become too much for Paddy and why the islanders are looking for Rob #TheIslandDon't miss it – 9pm, Channel 4

Posted by The Island with Bear Grylls on Friday, April 8, 2016