When police arrived outside the Deja Vu strip club in Nashville Thursday, they found a 9-month-old girl inside a vehicle reportedly with all the windows rolled up.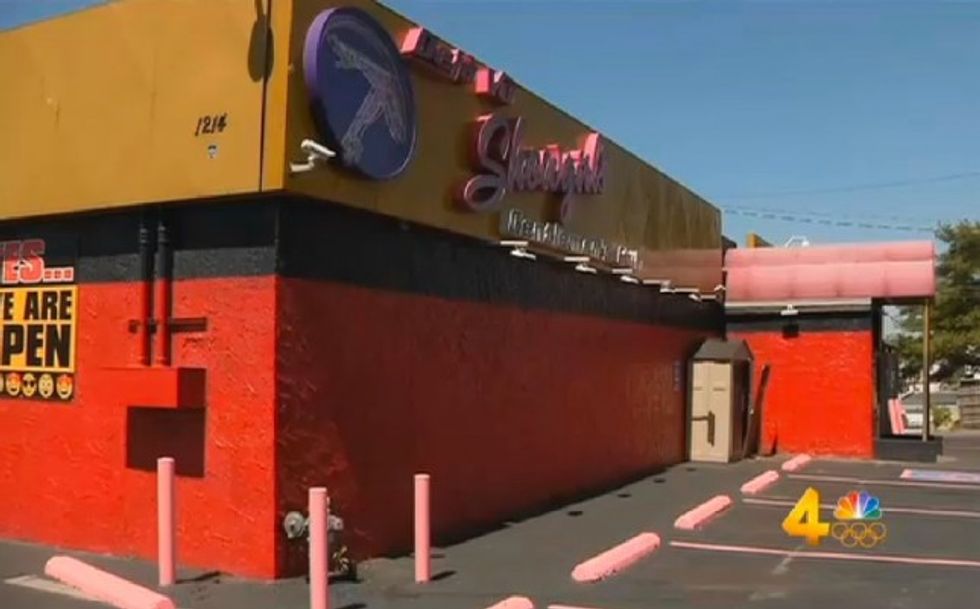 Image source: WSMV-TV screenshot
Police said in an affidavit that the infant was wearing a medium to heavy coat and was "drenched in sweat," WSMV-TV reported. Although it was only 70 degrees outside that afternoon, police estimated the temperature inside the PT Cruiser may have hit 101 degrees, the affidavit noted.
The girl was rushed to a hospital and is now in the care of the Tennessee Department of Children's Services, WSMV said.
And where was the infant's mother?
Kelsey McMurtry was inside the club for a stripping audition, according to her friend Summer Taylor, who told police she was helping watch the infant, WSMV said.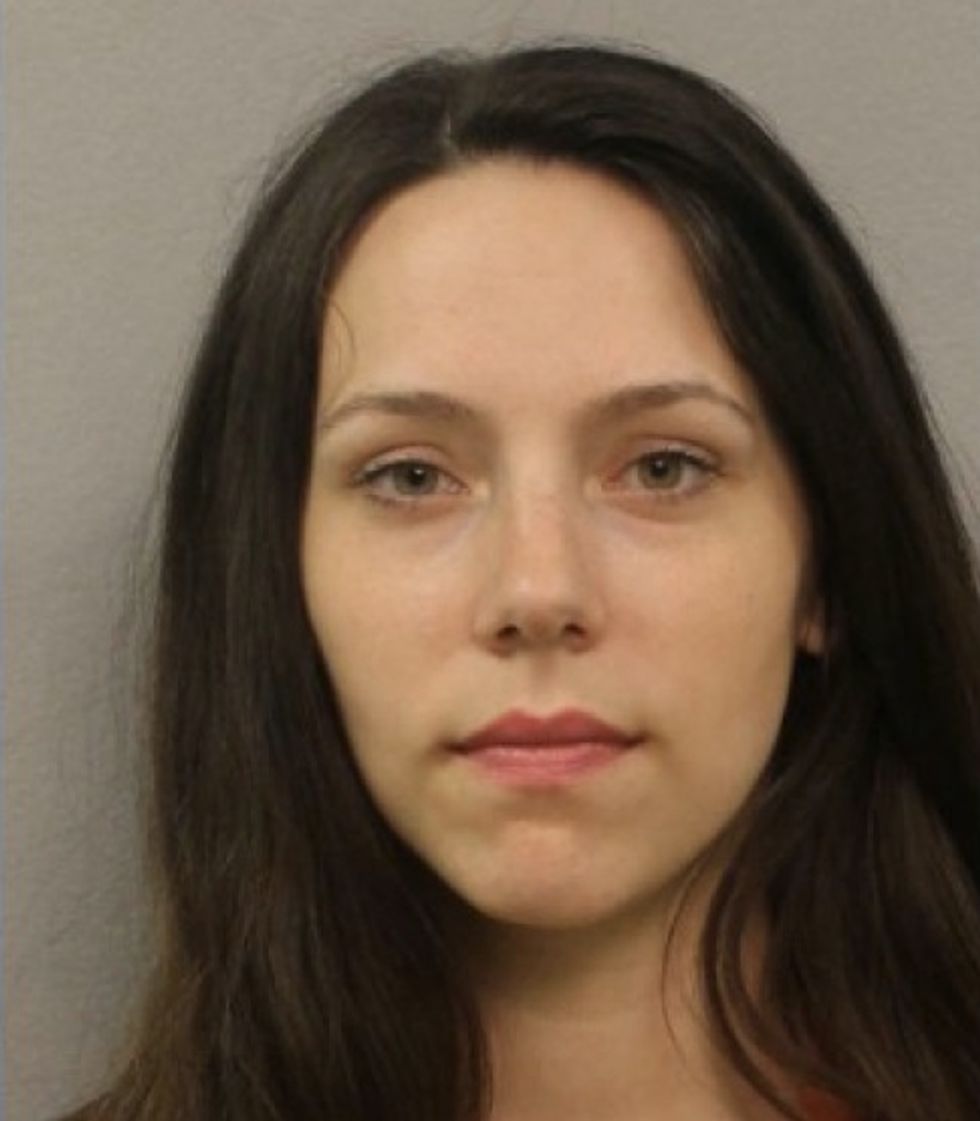 Kelsey McMurtry (Image source: Metro Nashville Police)
While Taylor said she had been exiting the strip club to check on the infant, two witnesses told police she and McMurtry had been inside the club for at least 30 minutes before police arrived, the station said.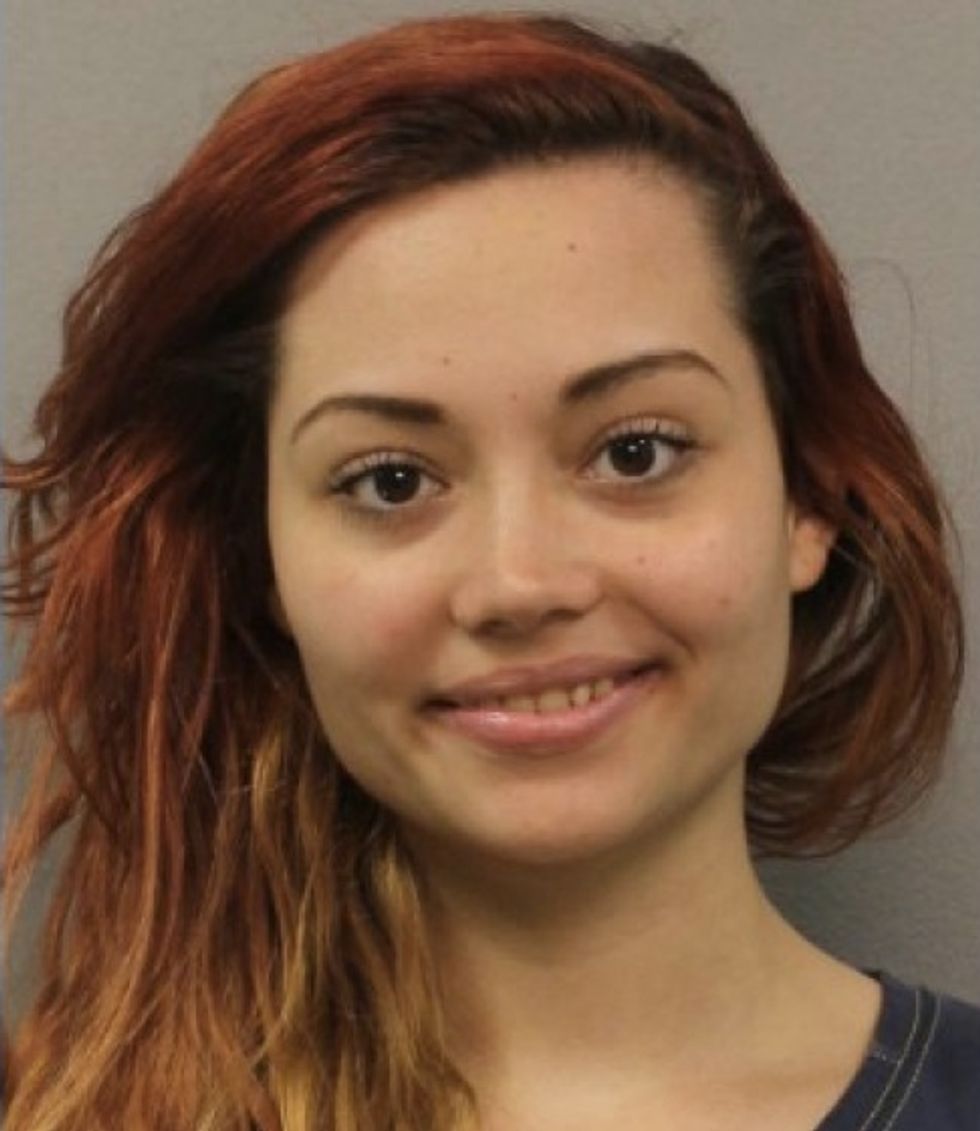 Summer Taylor (Image source: Metro Nashville Police)
Police added that McMurtry lied to them about her name, WSMV noted, and that she reportedly had an outstanding warrant.
Both McMurtry and Taylor are expected in court Monday after being charged with child neglect, the station said, adding that McMurtry also was charged with criminal impersonation.
"The child's body temperature rises three to five times faster and higher than an adult," Purnima Unni, Vanderbilt's pediatric trauma injury prevention manager, told WSMV. "So 104 degrees, you find the internal organs of the child begin to shut down. And when it's 107 degrees, we can see near death."