Glenn Beck and his radio show co-hosts discussed Wednesday the way Fox News host Sean Hannity went after Republican presidential candidate Ted Cruz Tuesday when the Texas senator said it is only "hardcore Donald Trump supporters" who find the delegate system "confusing."
"Senator, why do you do this? Every single time — no, you gotta stop!" Hannity charged. "Every time I have you on the air and I ask you a legitimate question, you try to throw this in my face, I'm getting sick of it!"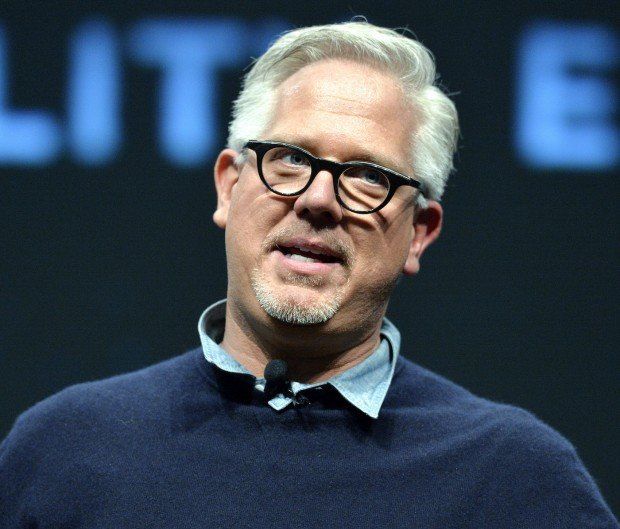 AP Photo/Timothy D. Easley
Beck, a top surrogate for the Cruz campaign, fielded a call from a woman, identified as Teresa, who said she was "livid" about the way Hannity treated Cruz, adding that she would like the Fox host to "tattoo 'Trump Chump' on his forehead and be done with it."
After playing the audio from Hannity's heated exchange with Cruz, Beck's radio show co-host Pat Gray said, "No, Sean, you've got to stop. He's gotta stop pretending — listen to the tone. ... It is obvious he is battling for Trump."
Beck agreed with Gray, adding that the way Cruz is courting delegates is how the system works.
"That's the way the system is set up and has always been that way," Beck said. "The delegates have all been voted on by the people. ... That's the way the system works."
Listen:
Editor's Note: This story has been slightly modified to more accurately reflect the remarks made on 'The Glenn Beck Program.
—
Follow the author of this story on Twitter: