TheBlaze Deputy Managing Editor Jason Howerton's new puppy, Max, has created a conundrum for our colleague.
In addition to being extra adorable, Max also likes to bite his owner.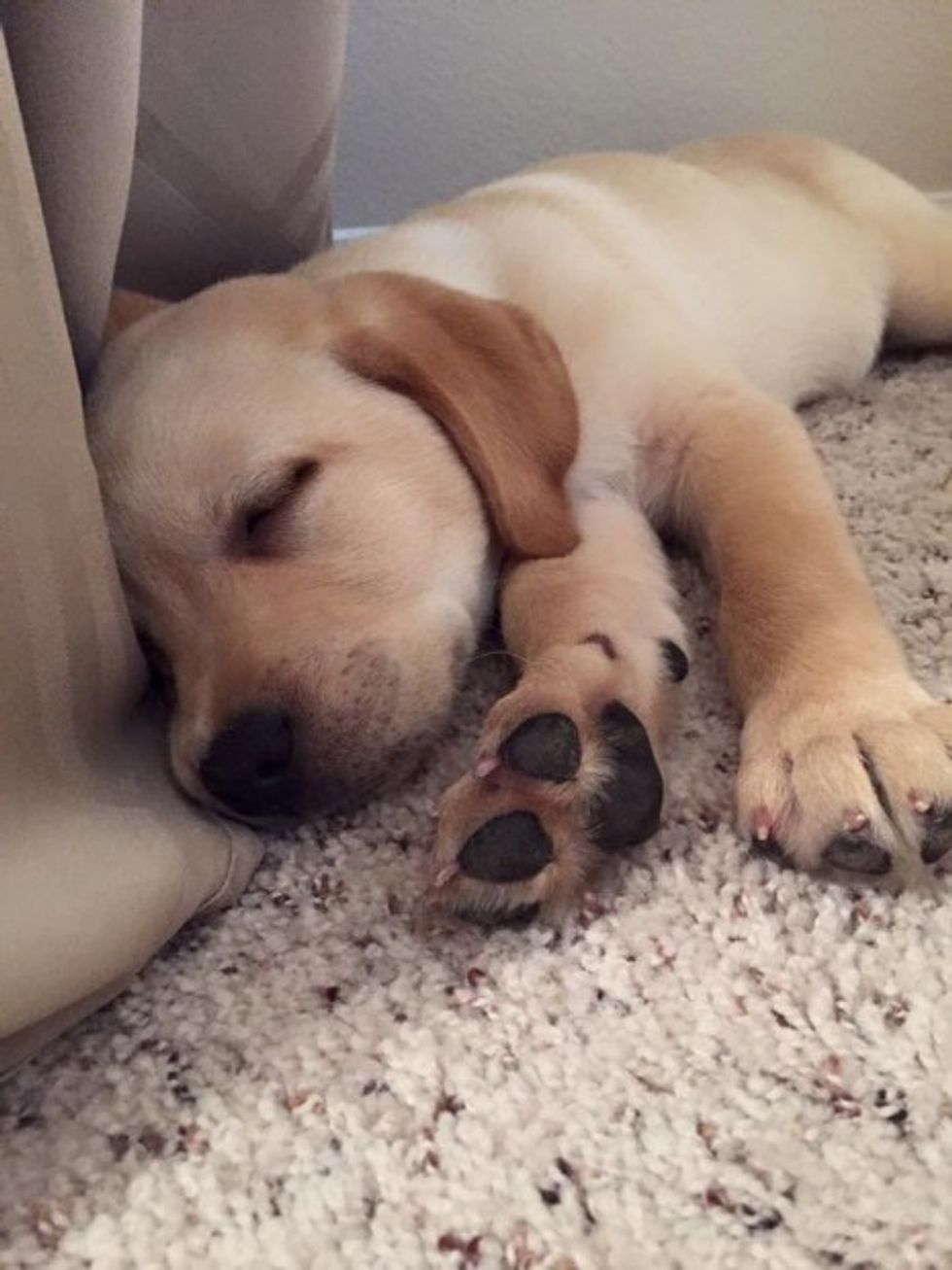 Image source: Jason Howerton
Late last week, during an editorial conference call, Howerton asked the staff, "Does anyone know how to get a puppy to stop biting?"
The typically talkative news team was relatively silent. Howerton said he (unsuccessfully) tried grabbing the dog's mouth and sternly telling him, "No bite!"
The snout-grabbing technique did not work and our colleague admitted, "If he's too crazy to listen to reason, I just leave the room and ignore him," Howerton said.
Checking famous dog trainer Cesar Milan's web site, we found a host of tips to "Nipping nipping in the bud."
The ASPCA also posted suggestions on how to deal with "Mouthing, Nipping and Biting."
While these pages were filled with some great ideas, we decided to take our cameras out to the dog parks of New York and see what advice we would be given by dog owners.
Watch some helpful New Yorkers advise us on how to stop a puppy from biting.
—
Follow the author of this story on Twitter and Facebook: