Cyborg artist Neil Harbisson is best known for implanting an antenna in his skull that allows him to see colors through audible vibrations.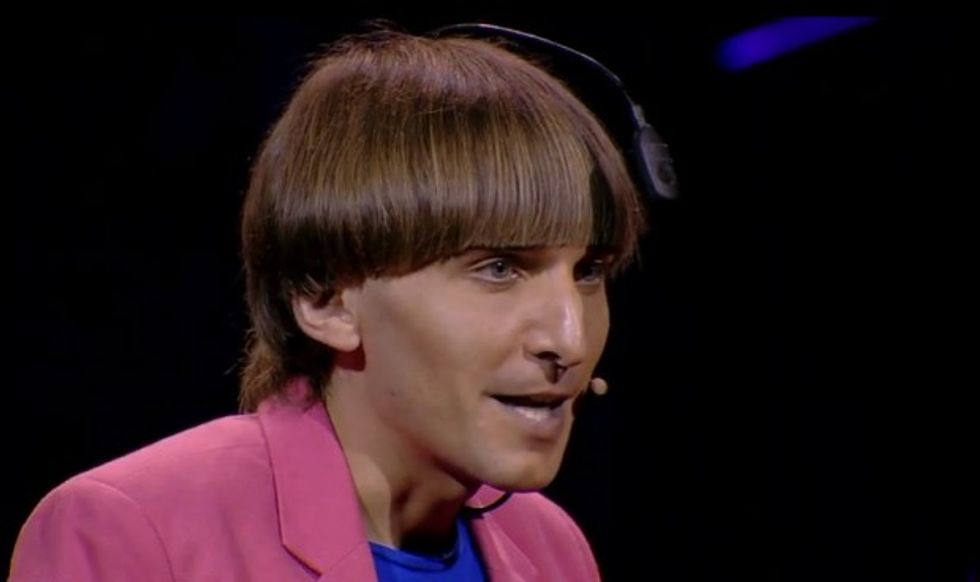 Neil Harbisson (Image source: TED Talks)
Harbisson, who was born completely colorblind, gave a TED Talk back in 2012 describing the device that allows him to "hear color." This means that he can listen to paintings, faces and even food.
"I used to dress in a way that looked good," Harbisson said in 2012. "But now I dress in a way that sounds good."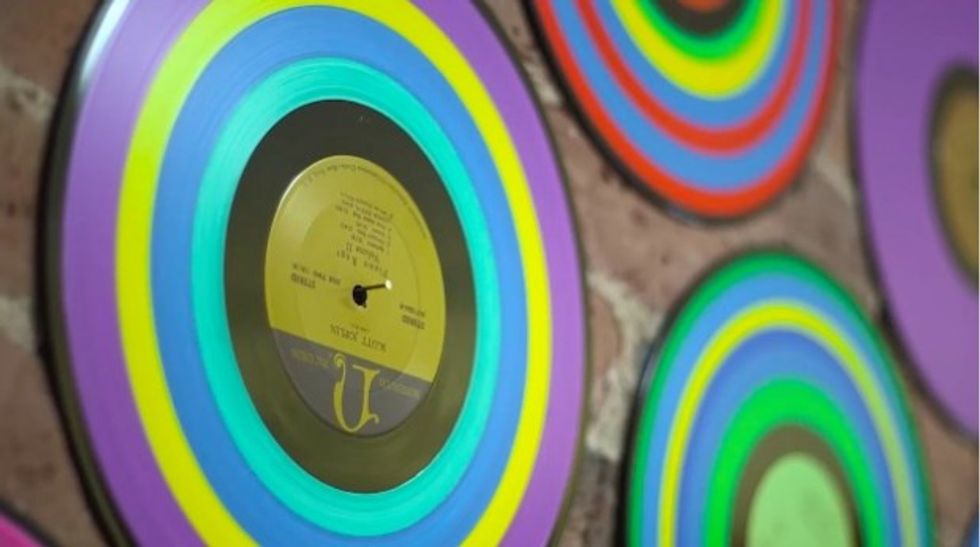 Image source: Salon
Since Harbisson had the antenna inserted in 2004, the artist has learned the musical notes that correspond with each color name, developing something like an artificial synesthesia, the neurological phenomenon that connects two or more senses. Many famous musicians and artists — from Franz Liszt to John Mayer — have claimed to experience various degrees of synesthesia.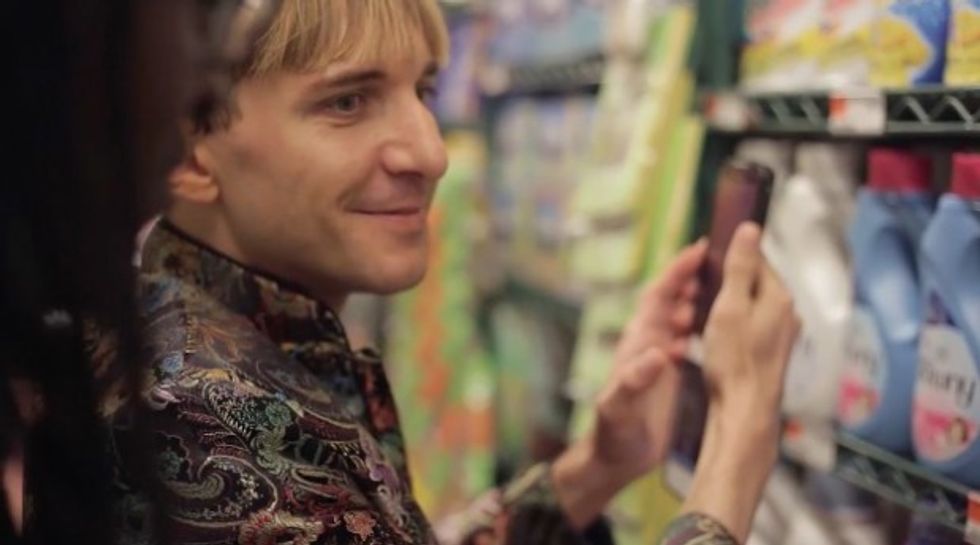 Image source: Salon
He recently teamed up with music producer and DJ, The Josh Craig, for a musical experiment. The two spent an afternoon at a supermarket, where they searched for vibrant, beautiful-sounding goods.
The result was a musical collaboration inspired by the sounds of orange Tide and turquoise Ultra Downy detergents.
Watch the video via Salon:
Follow the author of this story on Twitter: