Fries and ketchup go together like peanut butter and jelly, or popcorn and a movie. The pairing is so universally liked, it's hard to imagine a time when the two existed without one another.
And thanks to a group of scientists in the Netherlands, they'll never have to be apart. The team spent six years developing a plant that grows both potatoes and tomatoes.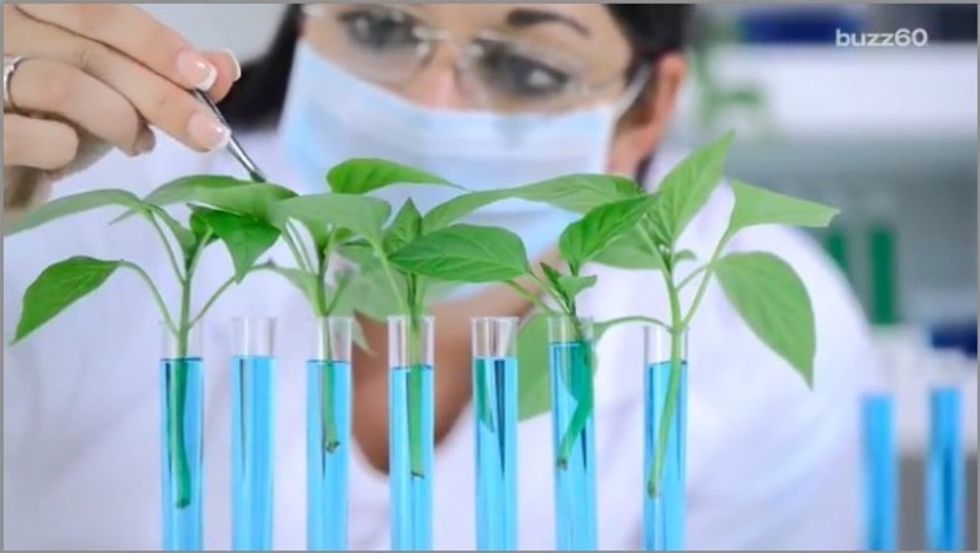 Image source: Buzz60
Thompson and Morgan, the firm that commissioned the study, found an all-natural way to combine the two foods by grating plant stems to a width that is capable of supporting both tomatoes and potatoes, Buzz60 reported.
The idea behind the "ketchup and fries" project was to help people with limited garden space maximize their growing capacity.
The plant is set to go on sale first in England, and it is expected to take off from there.
Watch: