Wales will soon have its first gym designed especially for Muslim women.
Haya Fitness, opening later this summer in Cardiff, Wales, is the venture of one businessman who sought a way to offer a different fitness environment to Muslim women.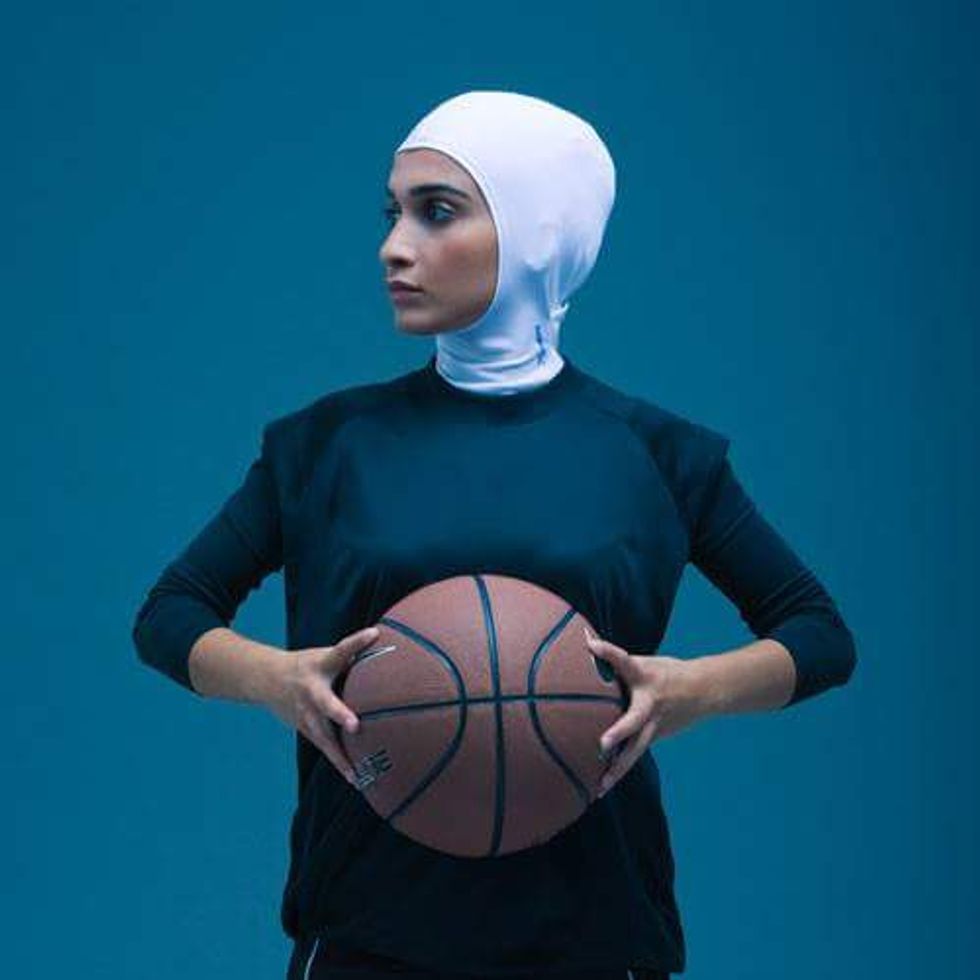 Image via Facebook/Haya Fitness
Mohammed Alamgir, director of projects for the Muslim Council of Wales, told Wales Online in April that the idea for Haya came about after he began receiving complaints from Muslim women in his community who voiced the need for an all-women's fitness center. Many of the women said they did not feel comfortable attending their local gyms, including existing women-only facilities.
Haya will be open to non-Muslim women too, but its significance for the Muslim population of South Wales will be huge.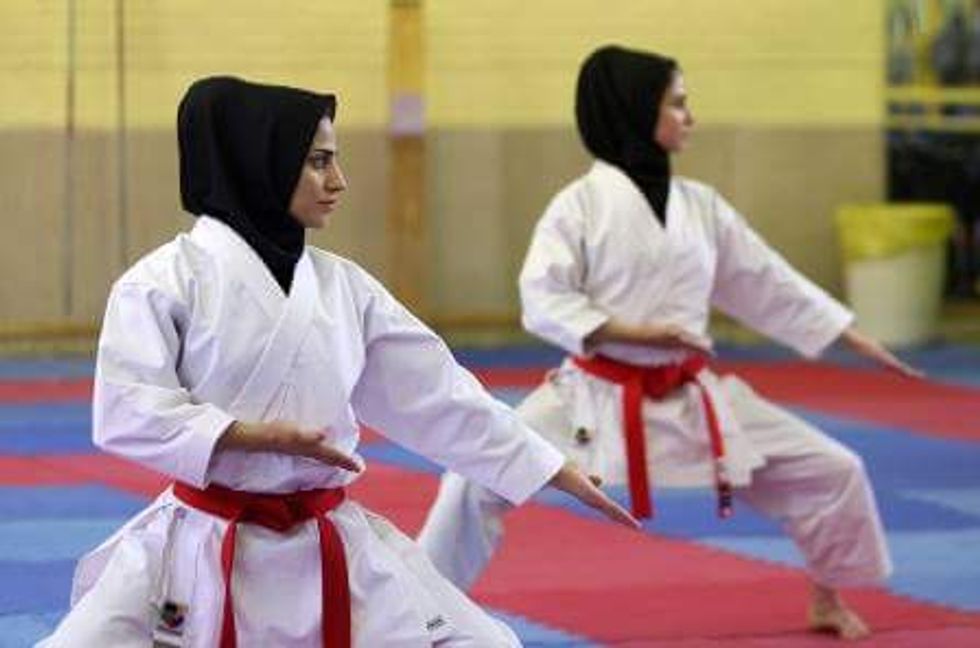 Image via Facebook/Haya Fitness
According to Alamgir, who is also an outreach worker at Cardiff's Dar Ul-Isra mosque, "This is the first gym dedicated to the needs of the Muslim community and has come about from the demands of the Muslim community."
Women will be allowed to removed their headscarves, hijabs or burkas for workouts inside the gym, which will be equipped with all of the standard fitness amenities such as treadmills, exercise bikes, weights, training sessions and fitness classes.
There will be no loud music, but Haya will feature an on-site prayer room.
"It's a commercial venture for a niche market," Alamgir told Wales Online. "It is to encourage this sector of the community to get fit."
He noted that, at this point in British countries, "there are restrictions on Muslim women's ability to get fit."
Haya Fitness was originally scheduled to open in May, according to Wales Online, but those plans changed after one possible venue fell through, Metro reported.
A spokesman for Haya Fitness told Metro, "Keep supporting us, keep us in your thoughts and we are focusing all our energy on finding a bigger and better location for you."
"It will be a membership gym and we are targeting 100 sign-ups," Alamgir told Wales Online. "Some people have already pre-registered to join."