Supporters are rallying around a Wyoming judge who faces potential dismissal after proclaiming that she would not preside over gay marriages due to her religious beliefs.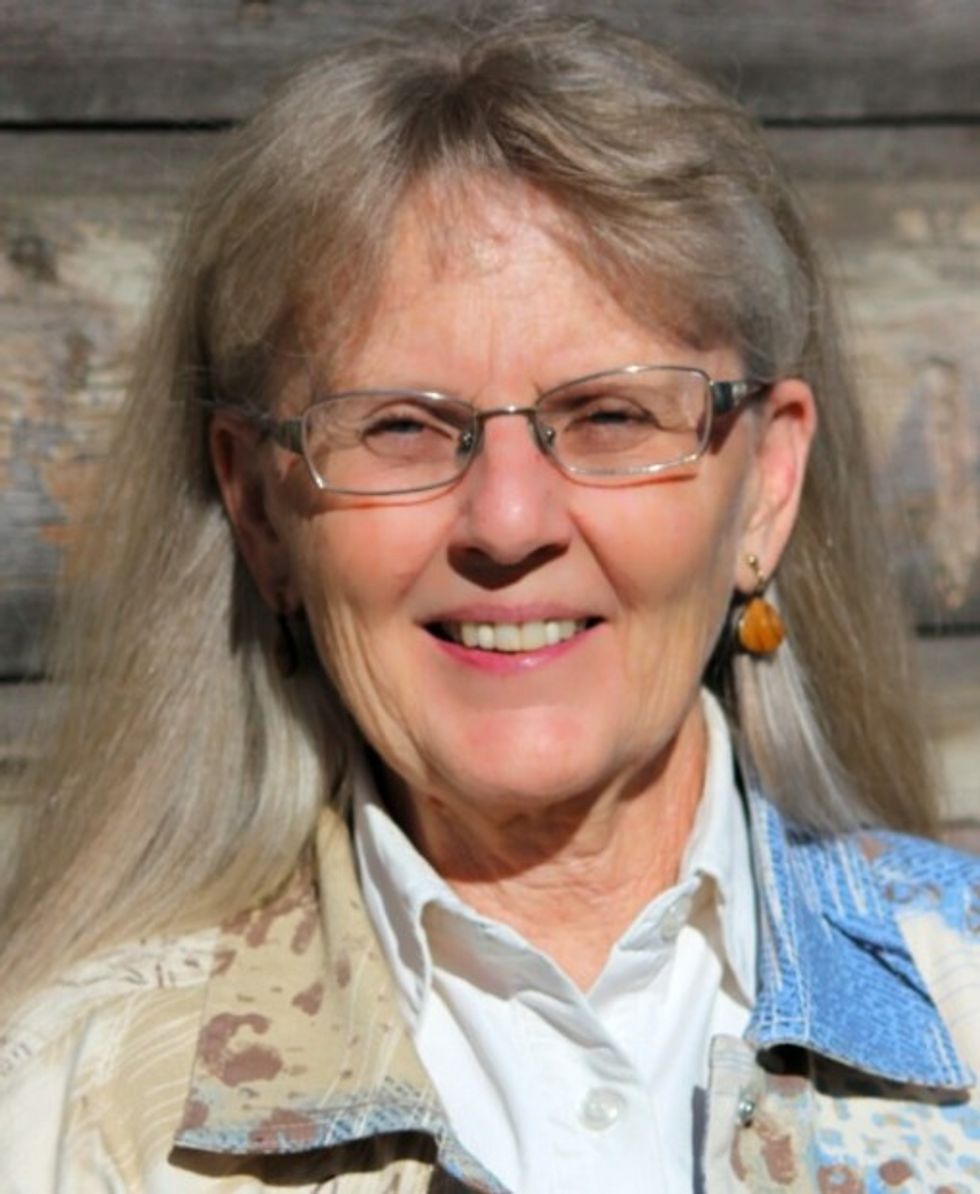 Judge Ruth Neely (Town of Pinedale)
Municipal Judge and Circuit Court Magistrate Ruth Neely is under fire, as the Wyoming Commission on Judicial Conduct and Ethics is recommending that she be removed. That recommendation follows an investigation into comments that she made to a reporter in 2014 about gay marriage and faith, the Associated Press reported.
The battle over her position purportedly began after she told a journalist that she wouldn't perform same-sex unions due to her beliefs. Despite the resulting furor, Neely and her attorneys at the conservative Alliance Defending Freedom are defending her right to free speech.
The Wyoming Supreme Court will decide Neely's fate, according to the Casper Star Tribune.
Following the investigation, the Wyoming Commission on Judicial Conduct and Ethics reportedly accused the judge of violating six rules of judicial conduct, including prejudice based on sexual orientation, acting improperly and refusing to uphold the rule of law, the outlet reported.
Neely's attorneys claim that she was told that if she resigned from her positions, pledged not to seek judicial office again and admitted that she had been wrong, then the charges against her would have been dropped, according to the Tribune.
But rather than buckle under the pressure, Neely has vowed to fight on.
In defending the judge, the Alliance Defending Freedom is relying, in part, on text found in Article 1, Section 18 of the Wyoming state constitution — provisions that govern religious freedom in the state. It's a portion of the constitution that proclaims that religious beliefs do not make one ineligible to hold public office.
"The free exercise and enjoyment of religious profession and worship without discrimination or preference shall be forever guaranteed in this state, and no person shall be rendered incompetent to hold any office of trust or profit, or to serve as a witness or juror because of his opinion on any matter of religious belief whatever," the text reads. "But the liberty of conscience hereby secured shall not be so construed as to excuse acts of licentiousness or justify practices inconsistent with the peace or safety of the state."
Neely has reportedly not actually refused to wed any couples, as her lawyers said that no gay couples have approached her to ask. Regardless, it is the language in the state constitution as well as general First Amendment freedoms that have her lawyers doubling down.
"By the commission's logic, jurists like Chief Justice John G. Roberts and Associate Justices Clarence Thomas and Samuel A. Alito, Jr., of the United States Supreme Court could not sit on the bench in Wyoming," the Alliance Defending Freedom has argued. "Not only have they written opinions explaining their view that the U.S. Constitution does not include a right to same-sex marriage, but also they (like Judge Neely) ascribe to a religious tradition that precludes them from celebrating a same-sex marriage."
Numerous state lawmakers have come together to petition the Wyoming Supreme Court to protect Neely's free speech. Others, though, believe that public officials cannot be exempt from upholding the law.
"You can't have a piecemeal government, or government by checkbox for the personal beliefs and bias of people who for a time hold a public office," Jason Marsden, executive director of the Matthew Shepard Foundation in Denver, Colorado, told the Associated Press. "If you want to hold a public office, you have to serve the public under the law, and if you can't do that, you need to find another line of work."
What do you think? Let us know in the comments section below.
--
Follow the author of this story on Twitter and Facebook: