Libertarian presidential candidate Darryl Perry has refused to file campaign paperwork with the Federal Election Commission because he believes there is no constitutional reason for the agency to exist.
"There shouldn't be a federal agency that oversees campaign finance," Perry told TheBlaze in an interview Tuesday.
Perry said that a federal agency with the power to control campaign finance through regulations has the power to hinder independent and third-party bids in favor of the current two-party system.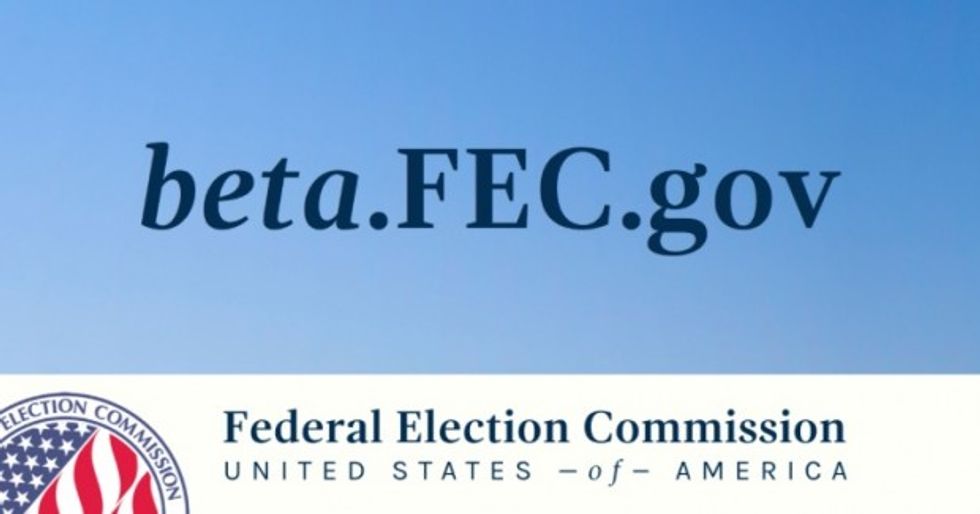 Image source: FEC.gov
A Birmingham, Alabama, native, Perry moved to New Hampshire as part of the Free State Project, an effort to create a Libertarian majority in the Granite State.
Perry said he is seeking the Libertarian nomination for president because he believes the party has "drifted away" from its core beliefs to present a "watered-down" version of its philosophy.
"Libertarians aren't Republicans who like pot," Perry said.
Asked if his refusal to file with the FEC has negatively impacted his campaign in any way, Perry replied that his decision to accept campaign contributions only via alternative currencies — such as Bitcoin or gold — has hindered him more. He has declined to accept regular currency because he believes the federal reserve should be abolished.
Perry said that a general election between two "unpopular" candidates could present an opening for Libertarians to make an impact in November.
"On paper it looks like an excellent opportunity," Perry said, adding, "At the end of the day, Republicans will vote Republican because they fear the Democrats more than they support what they claim to support, and Democrats will vote Democrat because they fear Republicans more than they support what they claim to support."
Perry said that if a Libertarian candidate were to be allowed on the stage for a debate in a general election, it could be a game-changer for the race.
Perry is hopeful that he will be included in upcoming Libertarian Party debates.
"I'm too libertarian of a libertarian," he joked.
A spokesperson for the FEC told TheBlaze the agency does not comment "on specific situations."