Before John Ratzenberger starred in "Cheers" and everyone knew his name, he was a carpenter.
And on Thursday, Ratzenberger took on a new role — congressional testifier.
Most Americans would recognize Ratzenberger from his turn as Cliff Clavin in "Cheers" and his notable and familiar voice that's been heard in every Pixar movie produced to date, most notably as Hamm the piggy bank in the "Toy Story" franchise and Mack the truck in "Cars" and "Cars 2," but he has also dedicated the past 20 years of his life to promoting "essential skills" and incorporating more tech and shop classes back into schools.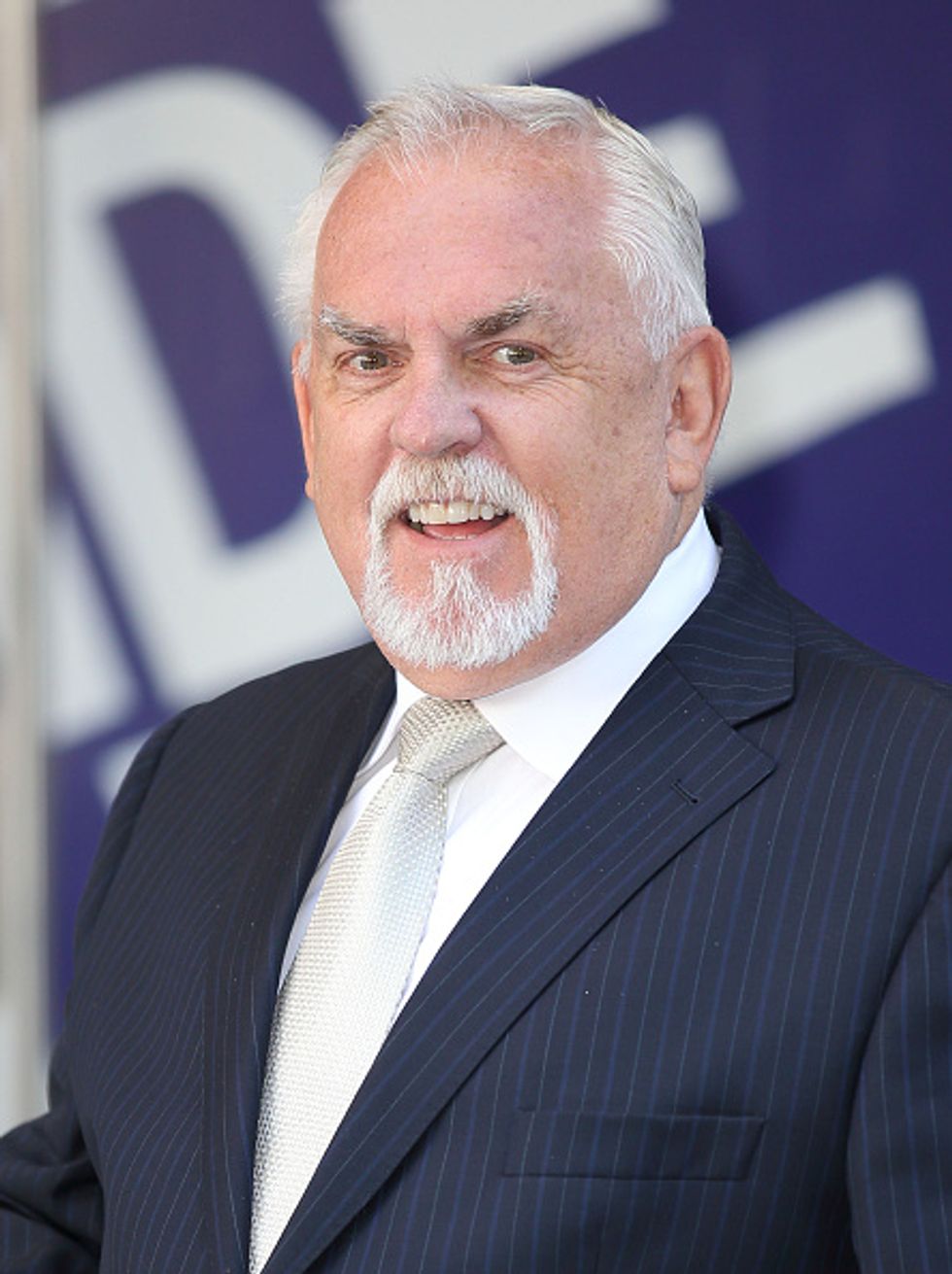 John Ratzenberger (Getty Images/Mike Marsland)
"There are close to a million jobs available right now in small businesses around the country that rely on people with mechanical commonsense skills that we've stopped offering in our public schools three generations ago," Ratzenberger wrote in a testimony for the House of Representatives Small Business Committee that was provided to TheBlaze.
Hundreds of thousands of those jobs could pay employees at least $80,000 per year, but workers are just not equipped with the essential skills — including reading fractions from a simple ruler, Ratzenberger told TheBlaze in an interview Wednesday night.
"It's a dire situation, but instantly tomorrow you could put 600,000 people to work," he said.
Ratzenberger's mission is simple: bring more tech and shop classes back into schools' curriculum.
"We're sending all our children to college, and we've forgotten about plumbers and electricians and people that can make machines and build ships and repair airplane engines," he told TheBlaze. "We forgot about all that so now we're in the danger of our infrastructure collapsing."
Small Business Committee Chairman Steve Chabot (R-Ohio) said that, while manufacturing jobs "without a doubt" play a pivotal role in the U.S. economy, the "perception" of the manufacturing industry can be detrimental and deter young people from studying those skills.
"We must do a better job educating young people to improve the perception of what manufacturing really is and getting the word out that manufacturing is 'clean and safe' and 'high-tech' rather than 'dirty and dangerous,'" Chabot said in a statement provided to TheBlaze. 
Ratzenberger noted that many successful men rose in their careers because of their backgrounds in manufacturing work.
"Steve Jobs became Steve Jobs because he helped his father repair car engines. Thomas Edison only had three months of formal schooling, and then what he did was tinker on boatyards near his house," Ratzenberger said. "Leonardo da Vinci was an illegitimate child who grew up on a farm; he had no formal schooling."
"So the fallacy is: We send our kids to college where they learn all this theory with no practical hands-on experience," he continued. "That's what will end up destroying us at the end of the day, because we have a lot of people who are basically food processors. They can't build anything or do anything; they can talk about things, but practically speaking, they can't build anything."
Chabot pointed out that the vast majority of manufacturers — 99 percent of them — are classified as "small."
"Though they might be considered 'small' businesses, their effect on our economy is enormous," Chabot said.
Read Ratzenberger's full congressional testimony:
—
Follow Kaitlyn Schallhorn (@K_Schallhorn) on Twitter