Following disputed reports that Facebook has blacklisted certain news organizations, founder and CEO Mark Zuckerberg has reached out to Glenn Beck, founder of TheBlaze, which was reportedly one of the avoided outlets, to set up a meeting next week.
In a post to Facebook, Beck wrote that he was contacted Saturday morning by Zuckerberg's office about going to visit him in Menlo Park, California, this coming Wednesday.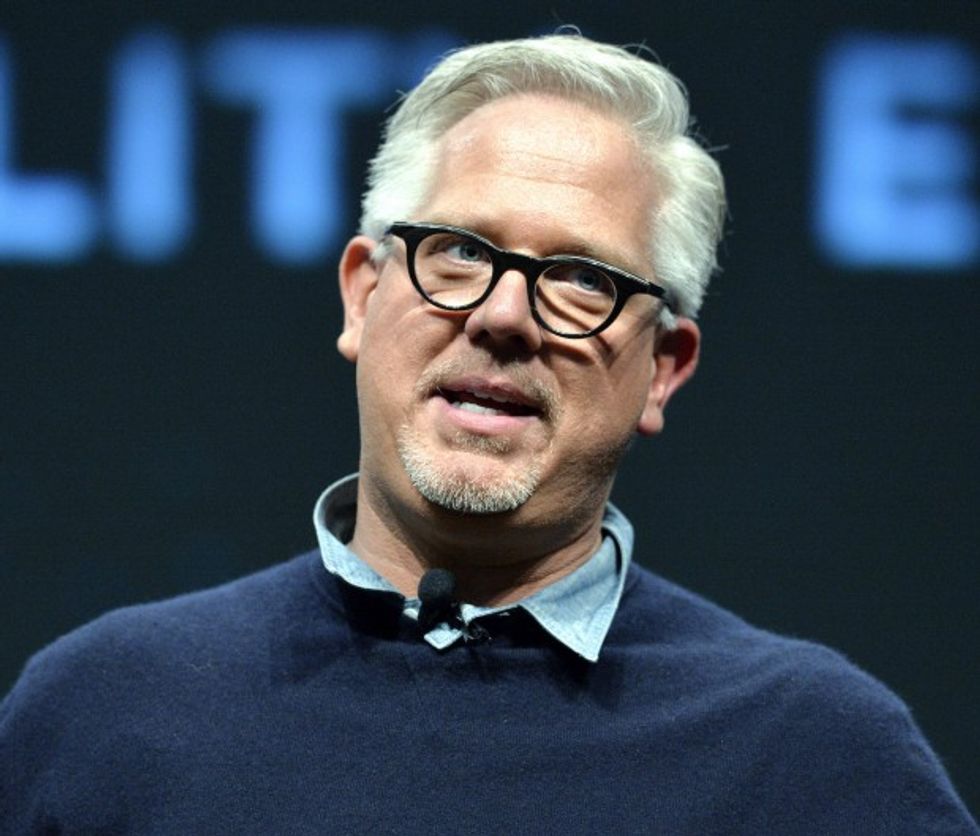 AP Photo/Timothy D. Easley
"Mark wanted to meet with eight or 10 of us to explain what happened and assure us that it won't happen again," Beck wrote. "How does a company who allowed voices to be heard in Iran and Egypt, which sparked revolution, silence voices of anyone here?"
Beck went on to write that he is working to rearrange his schedule so he can sit down with Zuckerberg, adding that it would be a "win for all voices if we can come to a place of real trust with this powerful tool."
"Facebook is, to me, a tool not unlike radio, TV or even the telephone," Beck wrote. "It is as wide as broadcast, but as personal as the telephone. We can connect with one another the world over unlike anything man has ever seen before."
"These are exciting times for personal freedom, pursuits and identity," he added.
Zuckerberg's request comes only a couple days after the social media mogul denied the reports that Facebook blacklisted any media organization and wrote that he is planning to reach out to "leading conservatives" to set up meetings in the coming weeks.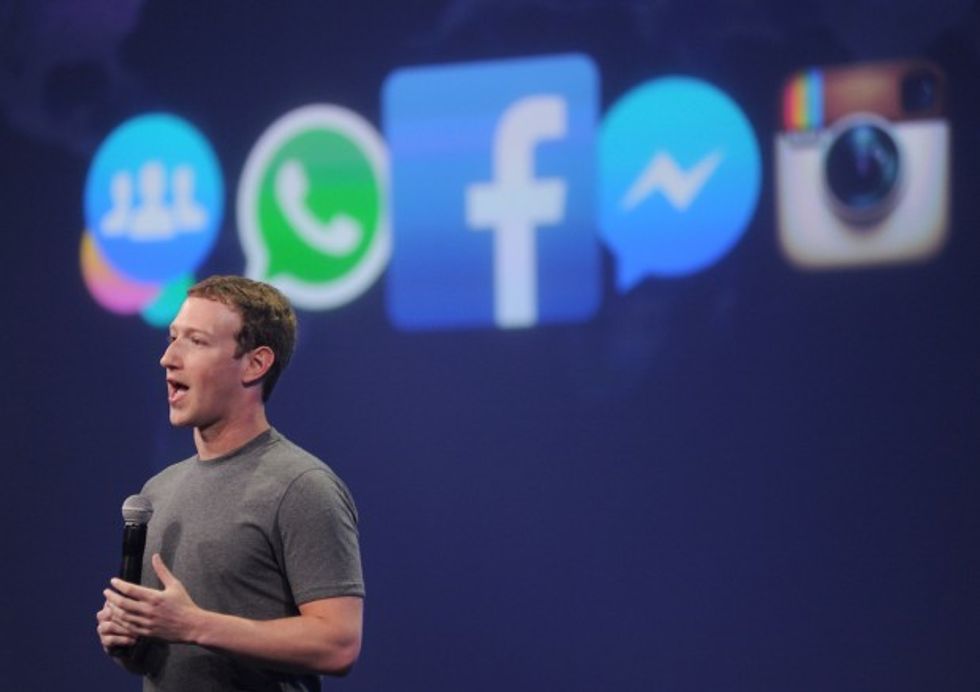 Photo by Josh Edelson/AFP/Getty Images
"I want to have a direct conversation about what Facebook stands for and how we can be sure our platform stays as open as possible," he wrote Thursday.
Going into the meeting, Beck is hoping to hear that Zuckerberg wants to independently choose for his company to "hold up freedom of speech and freedom of association as a corporate principle."
"It doesn't count if they are doing it because of boycotts or pressure groups," Beck wrote. "[I] will stand for any man's right to be truly free and run his business the way he sees fit. Enough of beating people in submission. That is not who we are."
"It will make lasting difference if he actually wants a place where all ideas are treated equally, even those he, or 'they,' may disagree with," he continued. "That is bravery and real freedom."
Should Facebook not choose to "hold up freedom of speech," Beck believes the social media platform will become a "utility" for "big government establishment progressives."
—
Follow the author of this story on Twitter: