COLUMBUS, Ohio (TheBlaze/AP) — Christian rock star Trey Pearson has come out as gay in a magazine interview.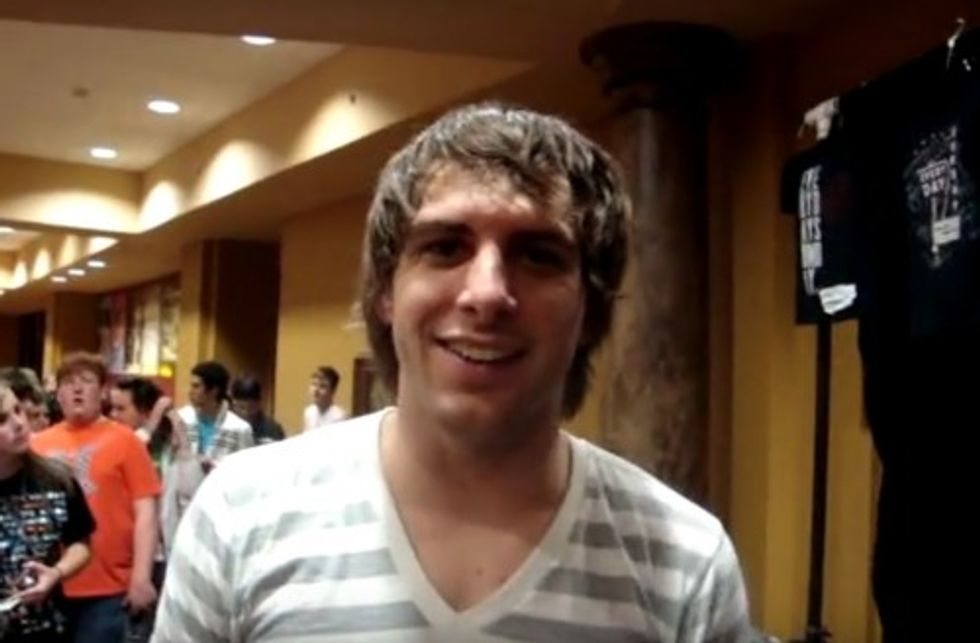 Image source: YouTube
Pearson is the lead singer of Everyday Sunday. In a letter published online by Ohio-based (614) Magazine , Pearson writes that he has come to be able to admit to himself and his family that he's gay even though he "never wanted to be."
Here's an excerpt:
"I grew up in a very conservative Christian home where I was taught that my sexual orientation was a matter of choice, and had put all my faith into that. I had never before admitted to myself that I was gay, let alone to anyone else. I never wanted to be gay. I was scared of what God would think and what all of these people I loved would think about me; so it never was an option for me. I have been suppressing these attractions and feelings since adolescence. I've tried my whole life to be straight. I married a girl, and I even have two beautiful little kids. My daughter, Liv, is six and my son, Beckham, is two."
Commenting on the letter to the magazine, Pearson calls his announcement "freeing," but adds that he has lost some of the closest people in his life. He says he's starting over in many ways, "but it's also starting out lonely." Pearson also praises his wife for her support.
Here's a clip from one of Everyday Sunday's big anthems, "Wake Up! Wake Up!":