Hollywood screenwriter and director Randall Wallace has revealed that he is working with actor and director Mel Gibson on a sequel to 2004's monumental, faith-based hit "The Passion of the Christ."
Wallace, who also penned the script for "Braveheart" and co-wrote and directed "Heaven Is For Real," told the Hollywood Reporter that the follow-up film will focus on Christ's resurrection, revealing news that he said is becoming increasingly difficult to keep under wraps.
"I always wanted to tell this story," he told the outlet. "'The Passion' is the beginning and there's a lot more story to tell."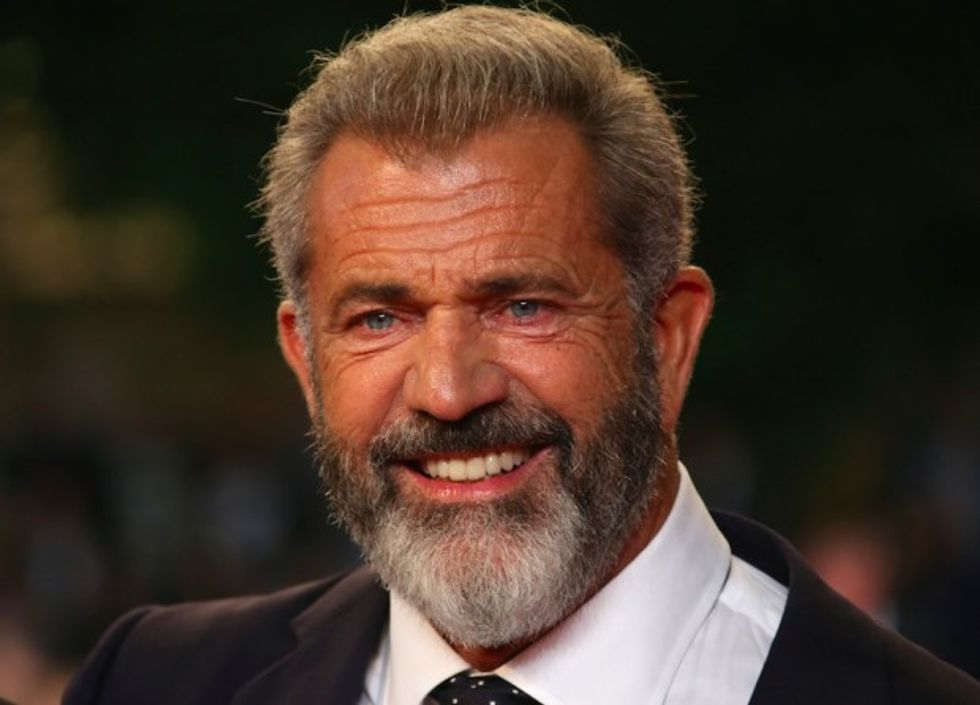 In this Sunday, May 22, 2016 file photo, actor Mel Gibson poses for photographers upon arrival at the screening of the film "Blood Father" at the 69th international film festival, in Cannes, southern France. (AP Photo/Joel Ryan, File)
According to Wallace, demand among evangelicals for a follow-up story helped spur along the process.
"The evangelical community considers 'The Passion' the biggest movie ever out of Hollywood, and they kept telling us that they think a sequel will be even bigger," he said, noting that the project is in the early scriptwriting stage. "It's too early to talk money. This is such a huge and sacred subject."
"The Passion" had a production budget of $30 million, but ended up making $612 million worldwide, as the Hollywood Reporter noted.
It should be noted that "Heaven Is For Real" is also among the highest-ever grossing Christian-themed movies, solidifying Wallace as having a key place in the history of Hollywood's faith-based endeavors.
These are fascinating facts considering the filmmaker's personal story, which he recounted on The Church Boys podcast last year.
Wallace, who released his inspirational book, "Living the Braveheart Life: Finding the Courage to Follow Your Heart," back in 2015, told The Church Boys about a time in his life in which he was forced to make a key decision — one that formed the very foundations of his successful screenwriting career.
"I felt I was either going to give up all of the hopes that I had, my sense of calling," Wallace said. "That I was going to give up what I believed I had been made to do, and submit to the ways of the world, or I was not."
It was at that time that Wallace was jobless and facing financial constraints before he turned to God and prayed that the Almighty would guide his life and career. He later wrote "Braveheart" and the rest is history, as he believes that it was "the kind of story that [he] was made to write."
We'll leave you with that interview below:
(H/T: Hollywood Reporter)
--
Follow the author of this story on Twitter and Facebook and check out his new book "The Armageddon Code: One Journalist's Quest for End-Times Answers":