Police were called to an elementary school in Collingswood, New Jersey, earlier this month after a third-grade student allegedly made a "racist" comment in reference to brownies that were being passed around during an end-of-the-year party, the Philadelphia Inquirer reported.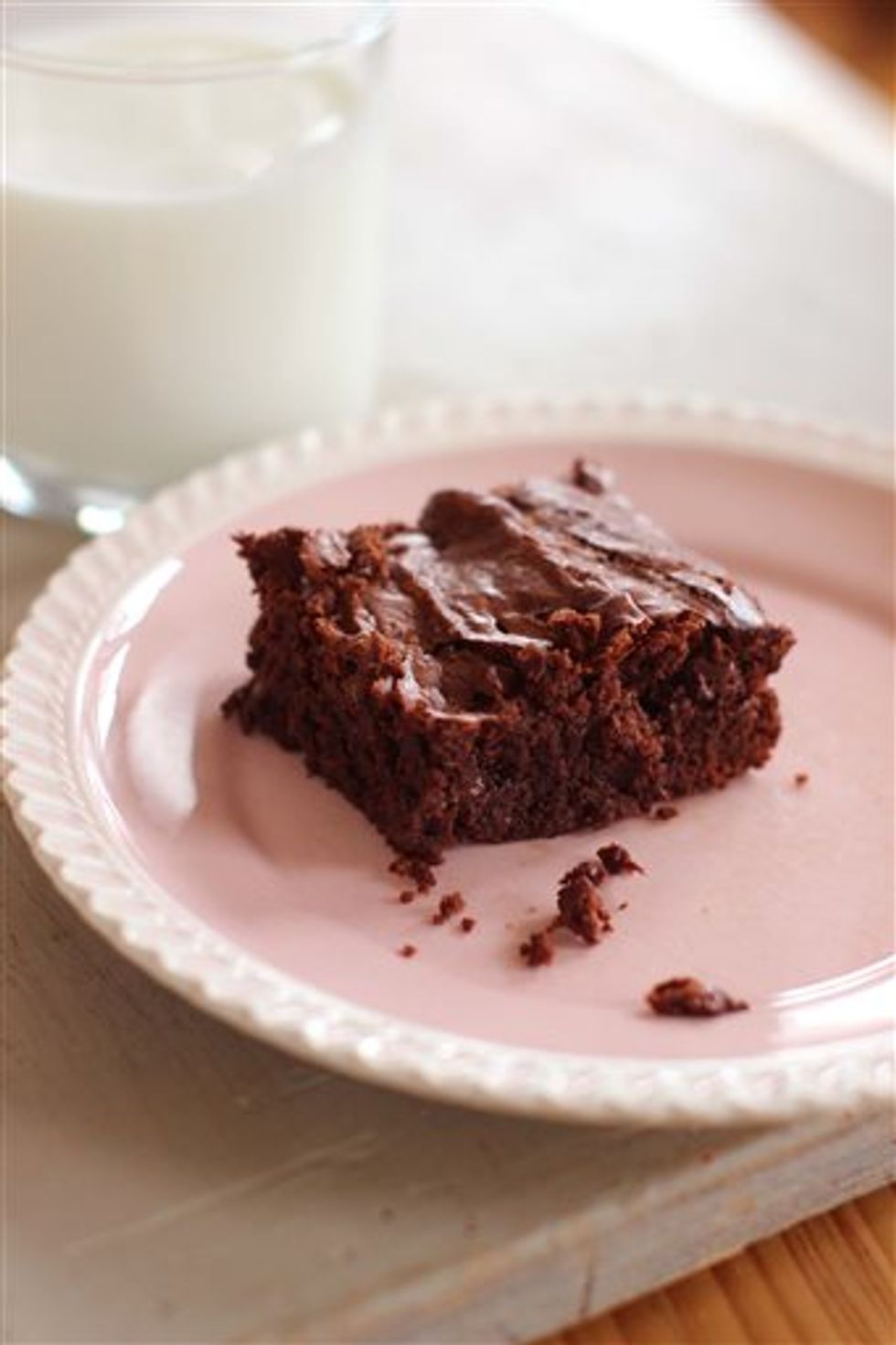 AP Photo/Matthew Mead
On June 16, a fellow student accused the 9-year-old boy of making the racist brownie comment, which prompted the staff at William P. Tatem Elementary School to call local authorities.
Stacy dos Santos, the mother of the accused child, was furious that her son's alleged comment, which he claimed was actually about the brownies, was deemed serious enough to notify police.
"He said they were talking about brownies," she told the Inquirer. "Who exactly did he offend?"
The child's father, who is Brazilian, received a call from Collingswood police later in the day, who told him that the incident had been referred to the New Jersey Division of Child Protection and Permanency. The 9-year-old spent his last day of third grade at home.
Dos Santos said that her son was "traumatized" after a police officer questioned him harshly about the incident.
"He was intimidated, obviously. There was a police officer with a gun in the holster talking to my son, saying, 'Tell me what you said.' He didn't have anybody on his side," she said.
Does Santos told the local paper that she wants the school to apologize for blowing the event out of proportion.
"I'm not comfortable with the administration [at Tatem]. I don't trust them and neither does my child," she said.
And apparently this was just one of several incidences in the past month in which police were called to a school in the Collingswood district to settle a minor issue.
The trend seems to stem from a change of policy decided during a May meeting between police, prosecutors and district officials. According to the Inquirer, officials were told to report incidents "as minor as a simple name-calling incident that the school would typically handle internally."
Collingswood Police Chief Kevin Carey said that schools were also asked to report "just about every incident" to the New Jersey Division of Child Protection and Permanency.