Gavin Eugene Long, the man identified as the Baton Rouge cop killer, reportedly used the pseudonym "Cosmo Setepenra" and openly promoted violence against police in online videos.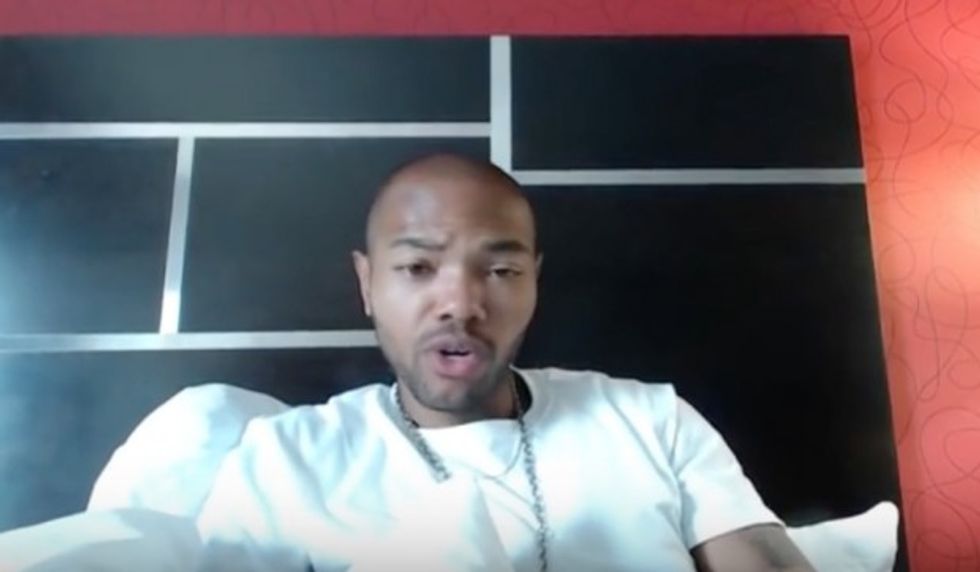 The man believed to be Baton Rouge police shooter Gavin Long appears in a YouTube video under an alias. (YouTube)
Police said Eugene opened fire on officers responding to a report of a man with a rifle on Sunday, killing three and wounding three others.
In one video, posted under Cosmo Setepenra on YouTube, a man, presumably Long, advises listeners that they must "fight back" against police. He recorded the video in Dallas shortly after gunman Micah Johnson murdered five police officers in a targeted attack.
Law enforcement sources confirm to CBS News Baton Rouge shooter used pseudonym 'Cosmo Setepenra.' Has videos online https://t.co/DvkwPoTdVn

— Don Champion (@DonChampionTV) July 17, 2016
"You gotta fight back. That's the only way a bully knows to quit," he said. "He doesn't know words. He can't understand words, I promise you. He doesn't understand protests. If y'all want to keep protesting, do that. But for the serious ones, the real ones, the alpha ones, we know what it's going to take."
The man said "blood" and "money" are the only effective means to fight back against the police.
Watch the full video below (Warning: Mature content):
A Twitter account reportedly belonging to Long also praised the Dallas shooter.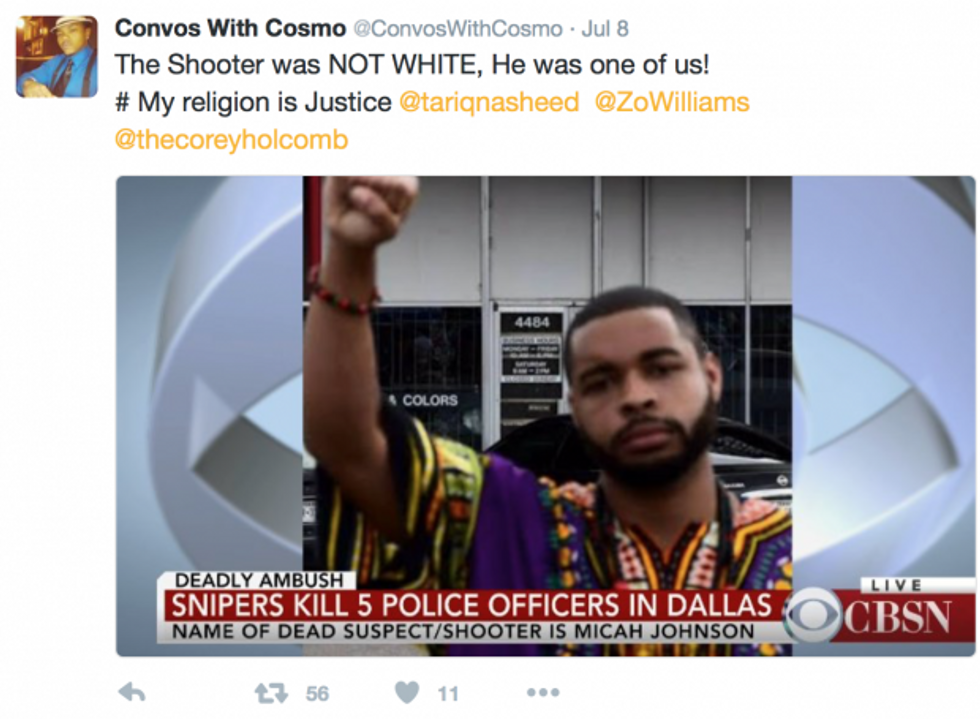 Twitter screengrab
In another tweet, he wrote: "Violence is not THE answer (its a answer), but at what point do you stand up so that your people dont become the Native Americans...EXTINCT?"
The last tweet he posted came in the early Sunday morning hours. His ominous message stated: "Just bc you wake up every morning doesn't mean that you're living. And just bc you shed your physical body doesn't mean that you're dead."

(Twitter)
Long, 29, was said to be a Marine veteran from Kansas City, Missouri. There were several media reports linking Long to at least two "hate groups," but the claims could not be independently verified. CNN also reported Long was involved with "conspiracy" groups, including a black sovereign citizens movement.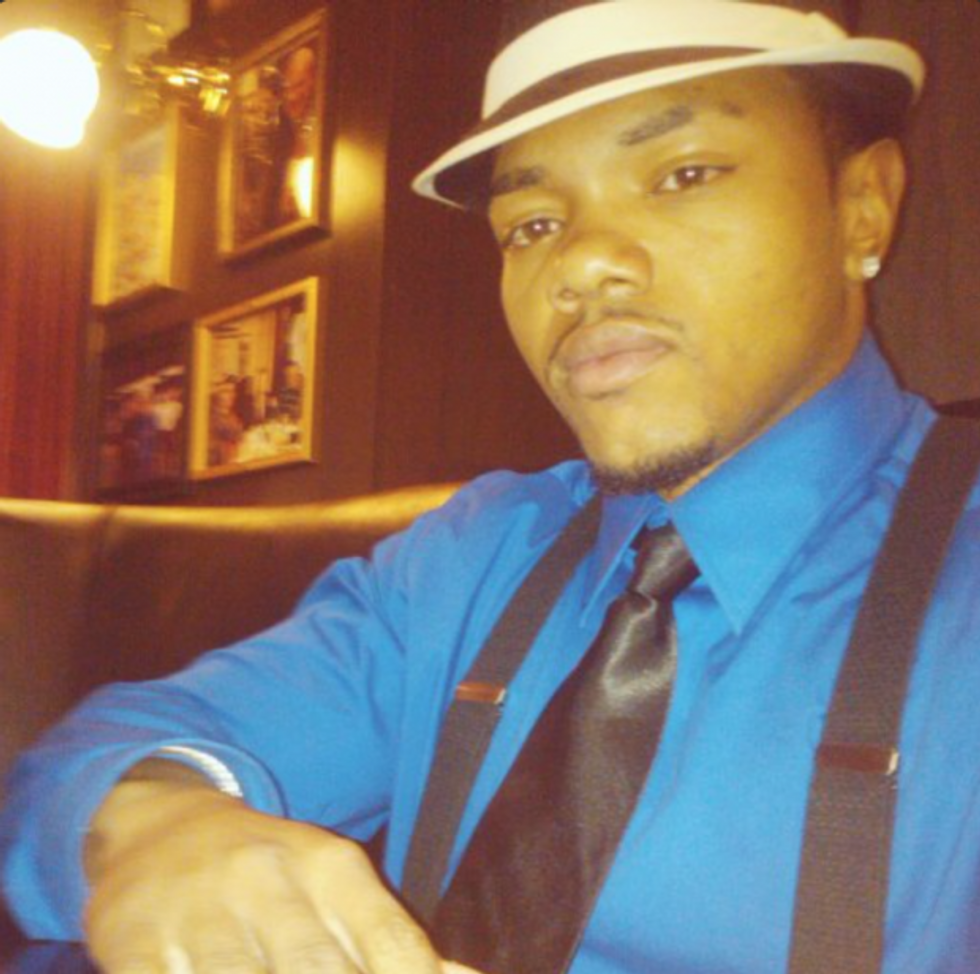 A photo reportedly showing suspected Baton Rouge shooter Gavin Long. (Twitter)
He was also an author under the Cosmo Setepenra pseudonym and referred to himself as a "nutritionist, life coach, dietitian, personal trainer, author and spiritual advisor" on Amazon.
In one of his online videos, the man believed to be Long cited being on a "book tour" as his reason for being in Dallas.
---