A fed-up veteran in Winona, Minnesota, confronted a group of young people playing Pokemon GO at the city's Veterans Memorial Park — and the clash was caught on video.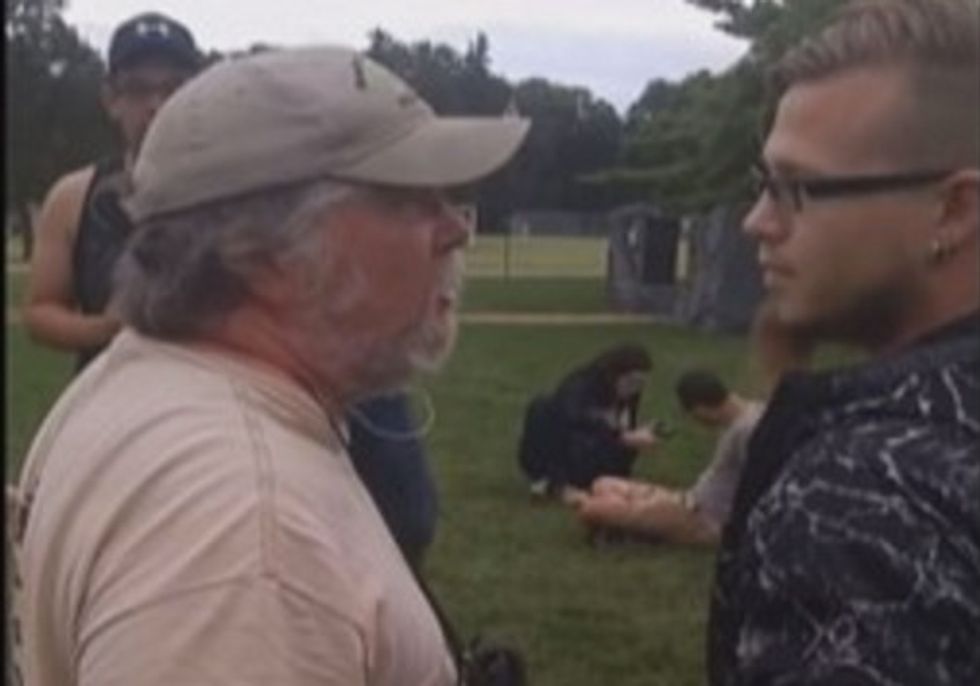 Bruce Reed confronts Pokemon Go players in Veterans Memorial Park (YouTube)
Bruce Reed, a respected local Vietnam veteran, said he "snapped" after watching Pokemon GO players stomp around the park, which he viewed as a "lack of respect." The city has reportedly received multiple complaints about Pokemon GO players setting up tents and playing music at the park.
A tense video posted on YouTube shows the moment Reed ran out of patience.
"It's not a f***ing campground! These are like f***ing gravestones right there," he shouted.
He went on to slap one of the player's camera to the ground and destroy at least one tent.
Also captured on video were the reactions of offending Pokemon GO players, who didn't seem to respect the veteran's point of view.
One young man dismissed him as a "crazy old man."
"I wouldn't mind getting punched to get these veterans out of here," one of them said.
Reed was ultimately charged with disorderly conduct and destruction of property — but he's not sorry.
"I don't regret it for a minute. I'm glad I did it. I've got support. Anyone could have done it. I just happened to be the guy to do it," Reed told KARE-TV.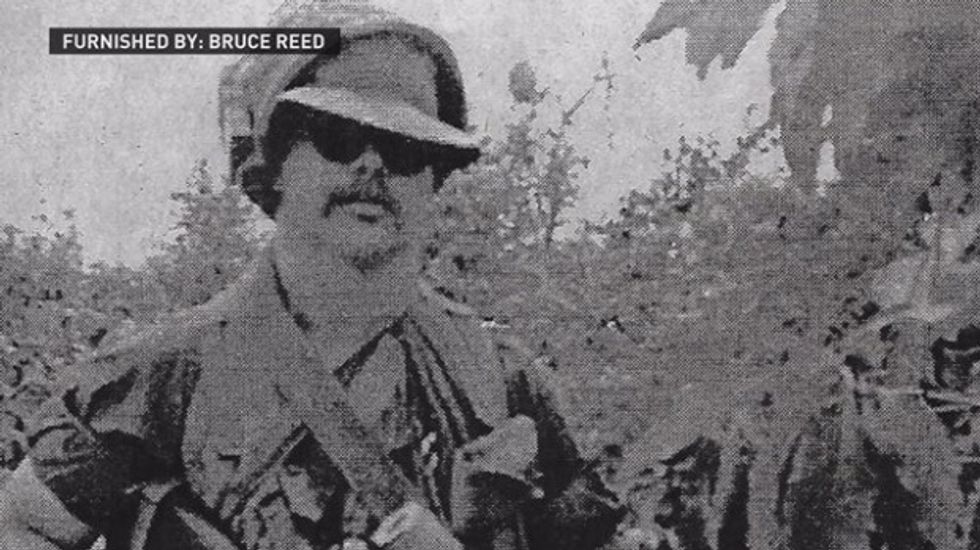 Photo provided to KARE-TV by Bruce Reed
Winona is now considering an ordinance that would ban people from playing Pokemon GO or blaring music in the Veterans Memorial Park.
---