The father of Sylville Smith, the 23-year-old black man fatally shot by a black Milwaukee police officer Saturday, is speaking out following his son's death, apologizing for not being a different role model and calling on parents to set better examples for their kids to follow.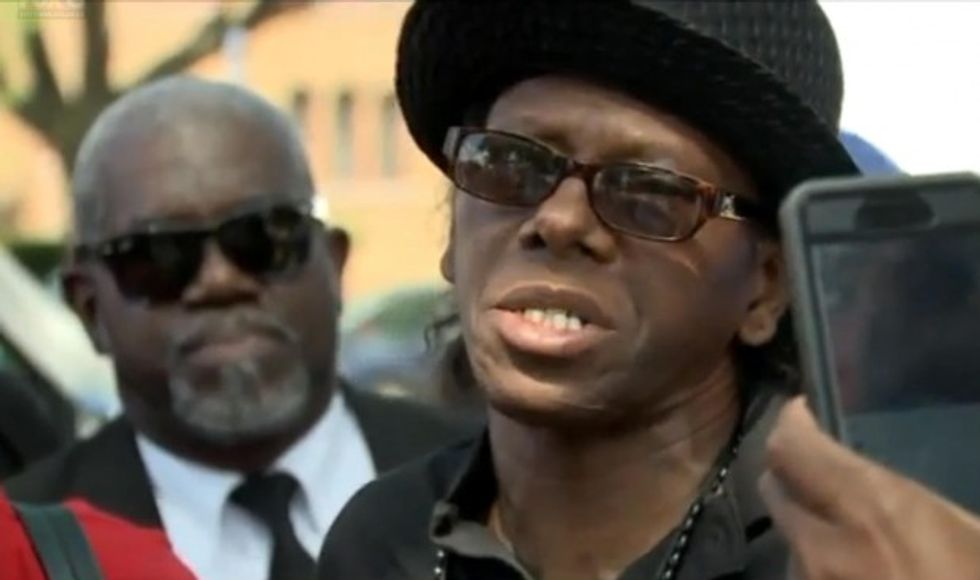 Patrick Smith (Image source: WITI-TV)
"I had to blame myself for a lot of things too, because your hero is your dad, and I played a very big part in my family's role model for them," Patrick Smith told WITI-TV. "Being on the street, doing things of the street life: entertaining, drug dealing and pimping, and they're looking at their dad like, 'He's doing all these things.'"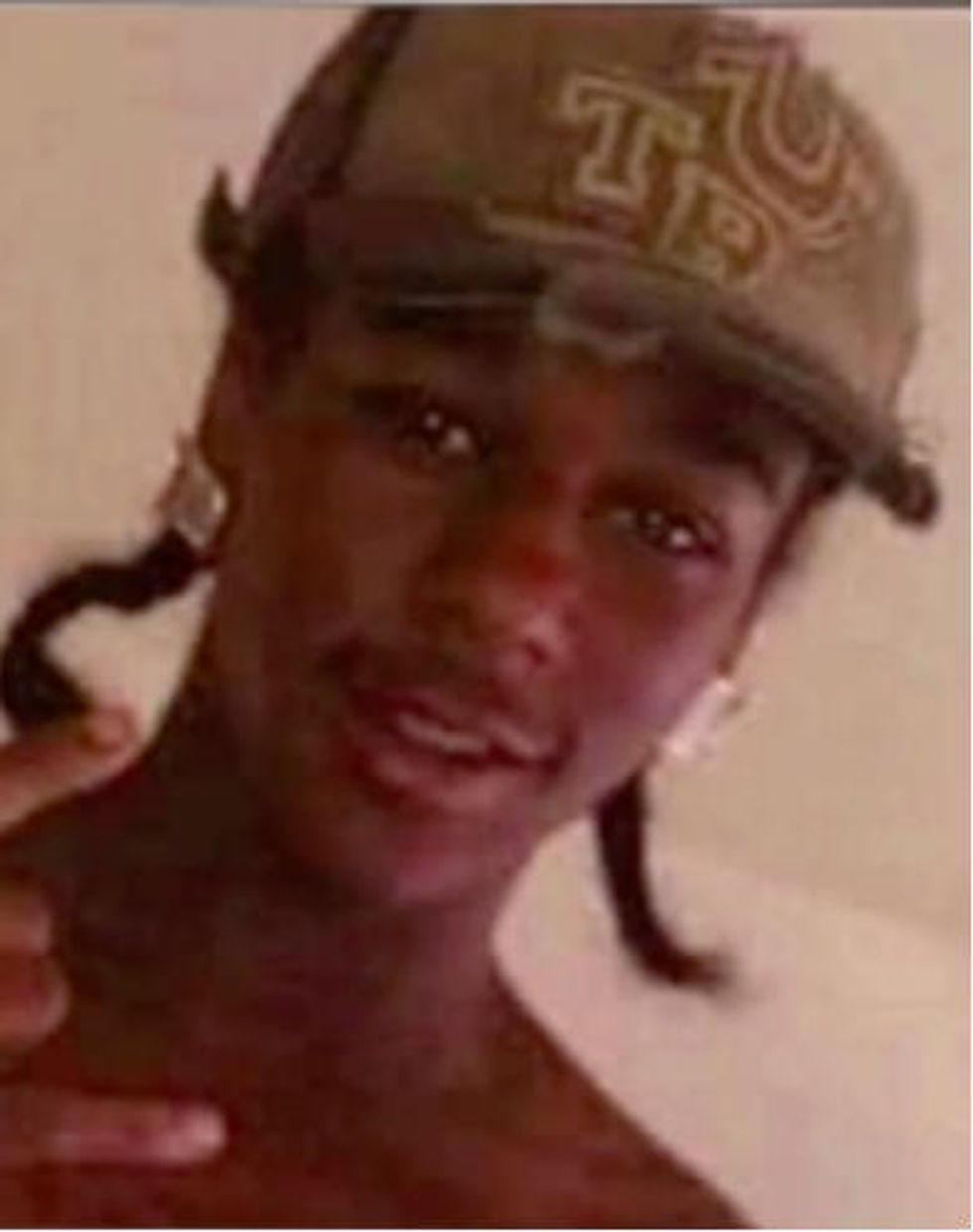 Sylville Smith (Image source: WISN-TV)
The death of Sylville Smith, who was armed at the time of the shooting, sparked two nights of unrest in the city.
Patrick Smith, who said he has "been going back and forth in jail," then apologized for not setting a different example for his kids.
"When they see the wrong role model, this is what you get," he said. "I've gotta start with my kids, and we gotta change our ways, to be better role models. And we gotta change ourselves. We've gotta talk to them, put some sense into them."
Smith also alleged the "targeting" of blacks but refused to admit that it's "their fault."
"If you know there's a reason, don't give in to the hand. Don't be going around with big guns, don't be going around shooting each other and letting them shoot y'all cause that's just what they're doing and they're out to destroy us and we're falling for it," Smith said.
—
Follow the author of this story on Twitter and Facebook: