"Ghostbusters" star Leslie Jones' website was hacked on Wednesday, exposing her personal information and nude photographs, according to Entertainment Weekly.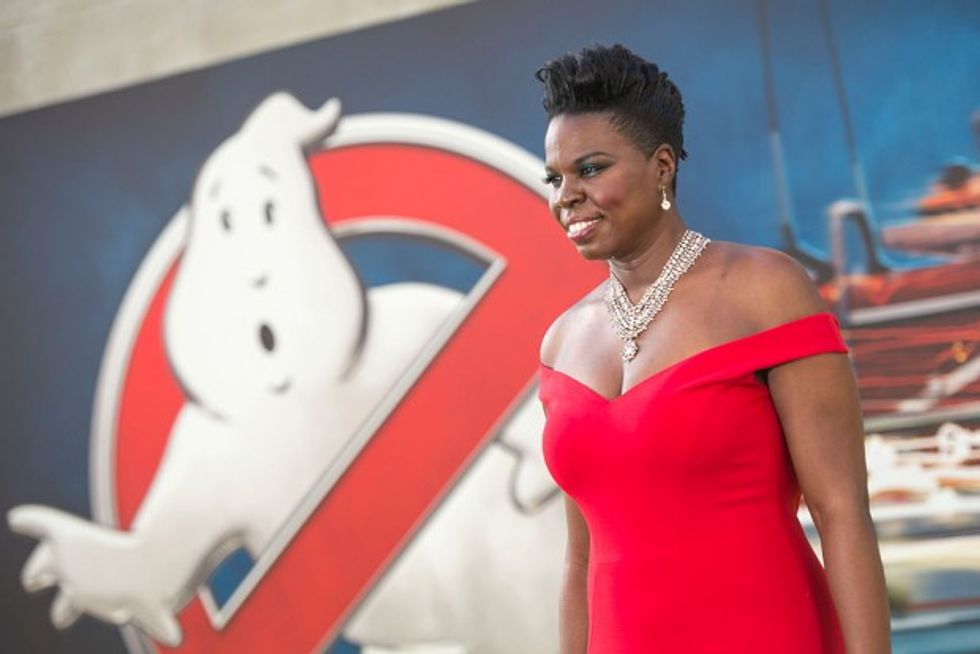 Actress Leslie Jones attends the Los Angeles premiere of "Ghostbusters" in Hollywood, California, July 9. (Valerie Macon/AFP/Getty Images)
The website, JustLeslie.com, has been deactivated.
Hackers reportedly posted pictures of the comedian's passport and driver's license in addition to explicit photographs.
An image of Harambe, a gorilla who was shot at the Cincinnati Zoo earlier this year when a child fell into his exhibit, also appeared on the website.
Jones feuded with Breitbart's Milo Yiannopoulos last month on Twitter prior to the suspension of his account. She recently took a brief hiatus from Twitter after receiving a barrage of racist tweets.
I leave Twitter tonight with tears and a very sad heart.All this cause I did a movie.You can hate the movie but the shit I got today...wrong

— Leslie Jones (@Lesdoggg) July 19, 2016
—
Follow the author of this story on Twitter and Facebook: