SAN FRANCISCO (TheBlaze/AP) — Facebook is taking new steps to reduce the role of human judgment in its "Trending Topics" feature, which drew controversy earlier this year over claims the service was suppressing conservative views.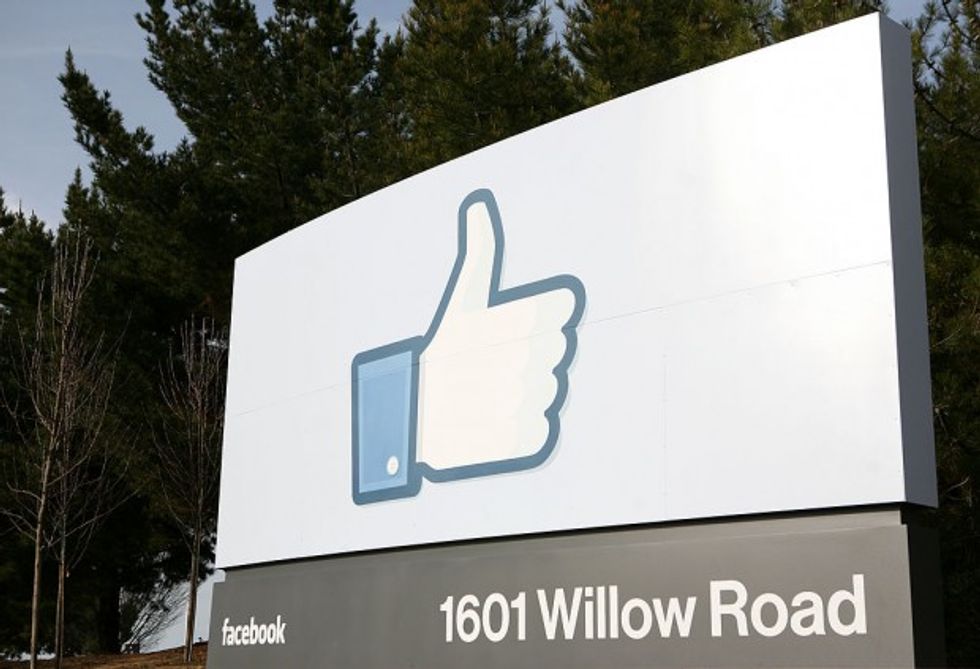 KIMIHIRO HOSHINO/AFP/Getty Images
Quartz reported "multiple sources" said Facebook "laid off the entire editorial staff on the Trending team." Quartz said that amounted to 15 to 18 workers contracted through a third party, and that now the team will be "staffed entirely by engineers, who will work to check that topics and articles surfaced by the algorithms are newsworthy."
More from Quartz:
Facebook maintains that trending items have always been selected by algorithms; the former editorial staff was only responsible for writing the story descriptions seen in the Trending section, according to the company. This was disputed by former contractors hired by the tech giant who told Gizmodo in May that they were instructed to manually add some stories by hand. Stories on conservative topics were routinely excluded from the Trending list even though they were popular among Facebook users, Gizmodo reported.
Although it denied bias, Facebook has sought to reassure users that it's not showing favoritism when it highlights stories that are drawing comment on the social network.
Facebook says topics are selected by an algorithm that considers how often users post or share articles. Earlier, Facebook said editors would stop relying on outside news outlets to help decide which topics should be highlighted.