Thomas Korinko, stricken with liver cancer seven months ago, knew he was going to die soon.
And with the presidential election fast approaching, the 76-year-old wanted to make his voice heard in his home state of Florida, one of the nation's biggest battleground states, for the sake of his loved ones' futures.
"There were a lot of things for him to think about," his son, Jeff Korinko, told Fox News Tuesday. "And one of the things at the top of the list was that he voted."
Korinko was too weak to make the trip to the polls, WOFL-TV said, so his ballot cast for Republican presidential nominee Donald Trump was mailed Oct. 25, Fox News reported.
But the Lake County Supervisor of Elections Office ruled that Korinko's shaky signature didn't match the signature on his voter registration, WOFL said, so further verification was needed.
"This is not voter fraud.  He's a registered, lawful, Florida voter," Jeff Korinko told the station. "'This is his ballot, you have it, please count it.' I was told, 'No.'"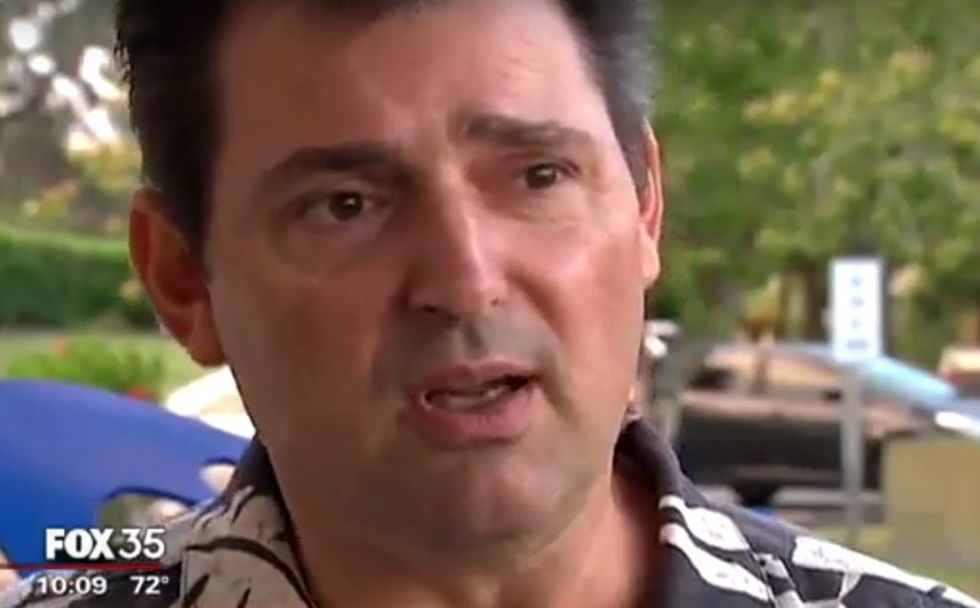 Jeff Korinko (Image source: WOFL-TV)
While officials sent Korinko an affidavit to sign on Oct. 31, Jeff Korinko told Fox News his dad — who was in a Tavares hospice last week — was "sleeping all the time and too ill" to sign it.
Thomas Korinko died Friday, his son told the network, while his early ballot remained in dispute.
"That's an injustice," Jeff Korinko told Fox News. "These are all elderly people — people don't walk the same, they don't talk the same when they're older. And they don't write the same."
Remembering his dad — a former truck driver who grew up in Chicago with parents who were Democrats, the network reported — Jeff Korinko said the next several Supreme Court nominees were crucial to him.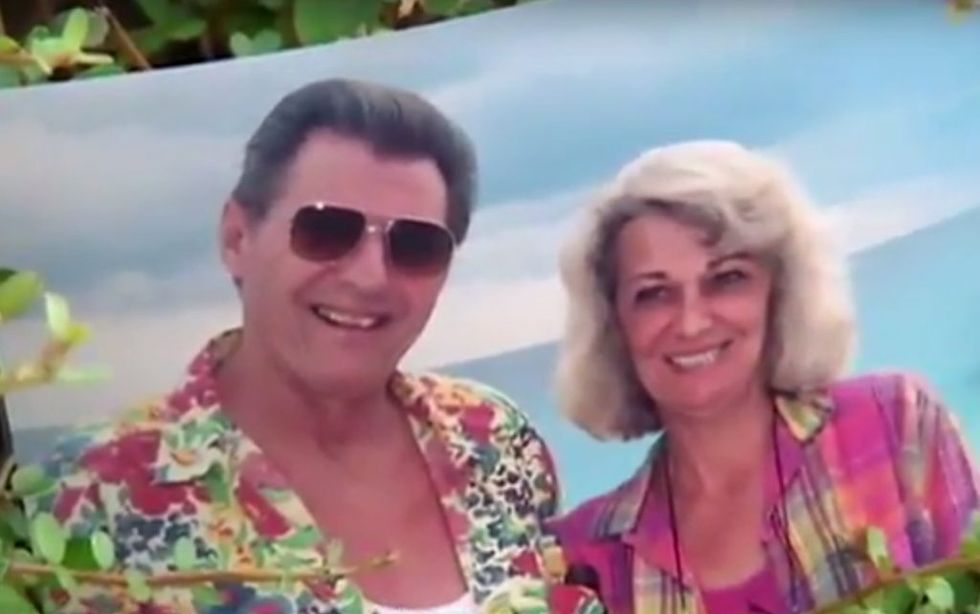 Image source: WOFL-TV
"What he felt strongly about was the ideals set forth by the Republicans. He just felt the Republicans were a more honest party," he told Fox News. "He was sick of Washington. Donald Trump was very refreshing. He wanted to vote for him, and in the end they didn't let him."
A Lake County Supervisor of Elections spokeswoman on Tuesday was not immediately available when Fox News contacted her.
The following report aired before Korinko's death: