Have you heard of "post-election stress disorder"?
It's a trending, unofficial diagnosis touted by mental health professionals — "especially those working in Democratic strongholds," CNN reported — in regard to patients traumatized and triggered since the election and inauguration of Republican President Donald Trump.
Neuropsychologist Dr. Sanam Hafeez told WNYW-TV that post-election stress disorder has psychological and physiological side effects.
Well, Army veteran and U.S. Rep. Brian Mast (R-Fla.) appeared on "Fox & Friends" Tuesday to address the term, which sounds strikingly similar to post-traumatic stress disorder — a condition many service members suffer from.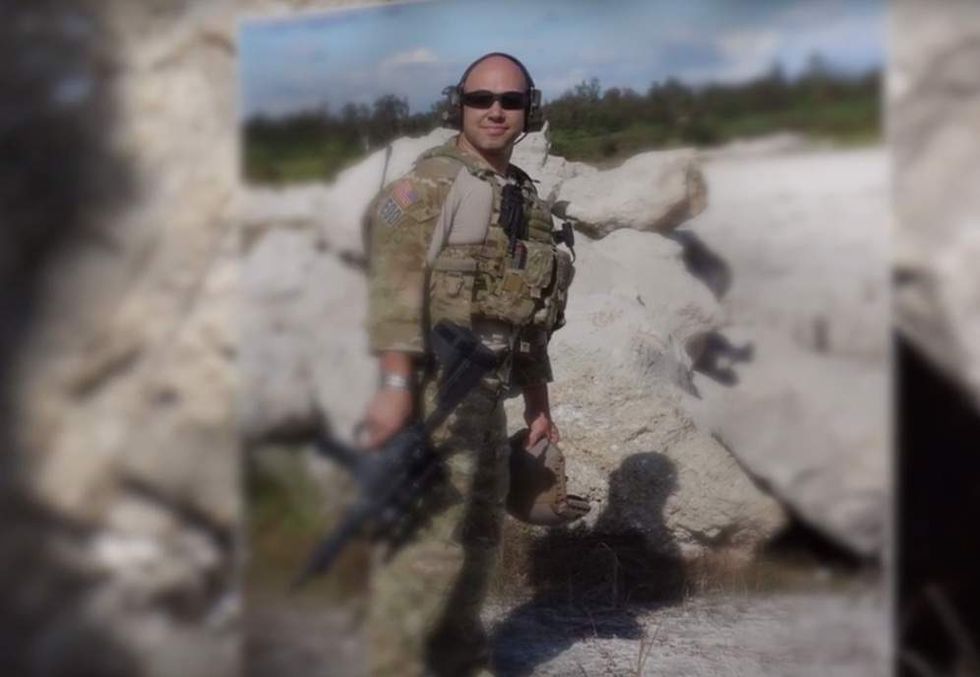 Brian Mast (Image source: YouTube screen cap)
And Mast knows suffering all too well: He was a bomb technician who lost his legs and a finger after an improvised explosive device accident in Afghanistan.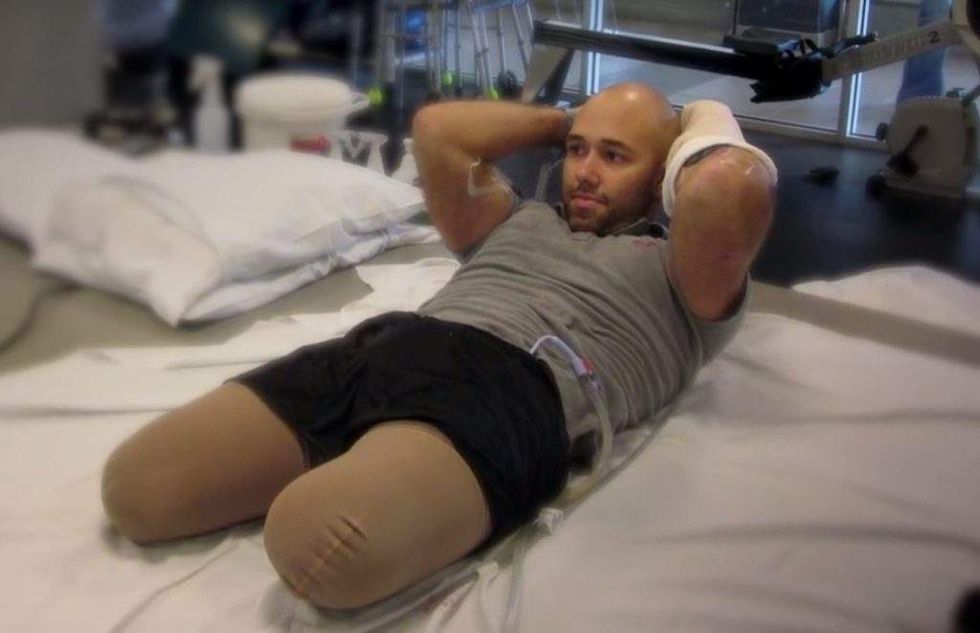 Brian Mast (Image source: YouTube screen cap)
"There was a big missed opportunity in naming it 'Post-Election Stress Disorder,'" the newly elected congressman said during the interview. "I would have preferred they name it 'Post-Inauguration Stress Disorder,' that way they could have called it 'PISD.' And there's a big difference between being pissed off about things and what happens on the battlefield."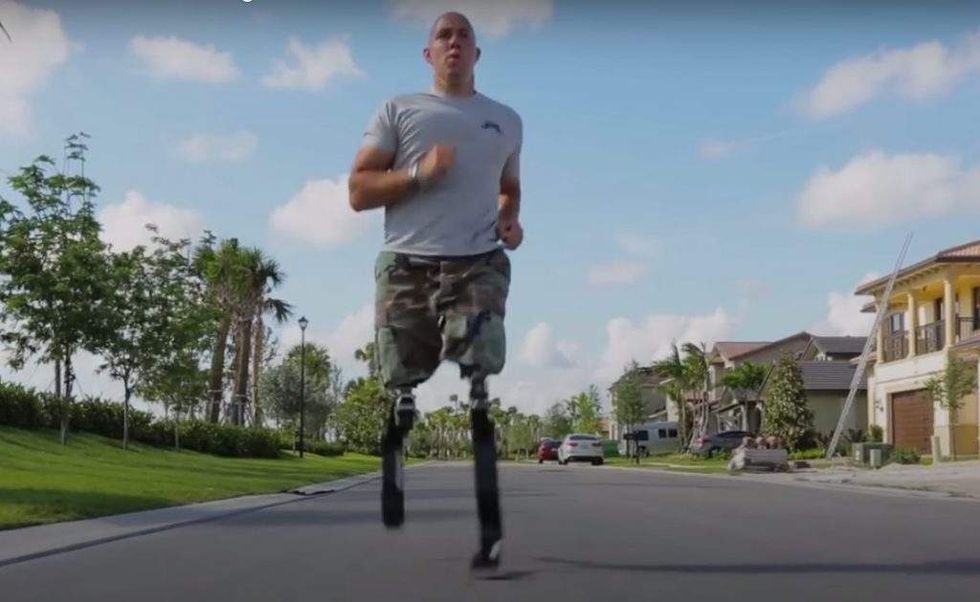 Brian Mast (Image source: YouTube screen cap)
While Mast said he has "empathy" for people's stress stemming from the Trump election, he emphasized that there's no comparison "to service members targeted by snipers, that have been blown up, that have had to take the lives of their enemies, that have had their uniforms stained by the blood of their friends or who've had to bury friends year after year after year or have been on deployments year after year — there's not a comparison between the two, in my opinion."
(H/T: Young Conservatives)