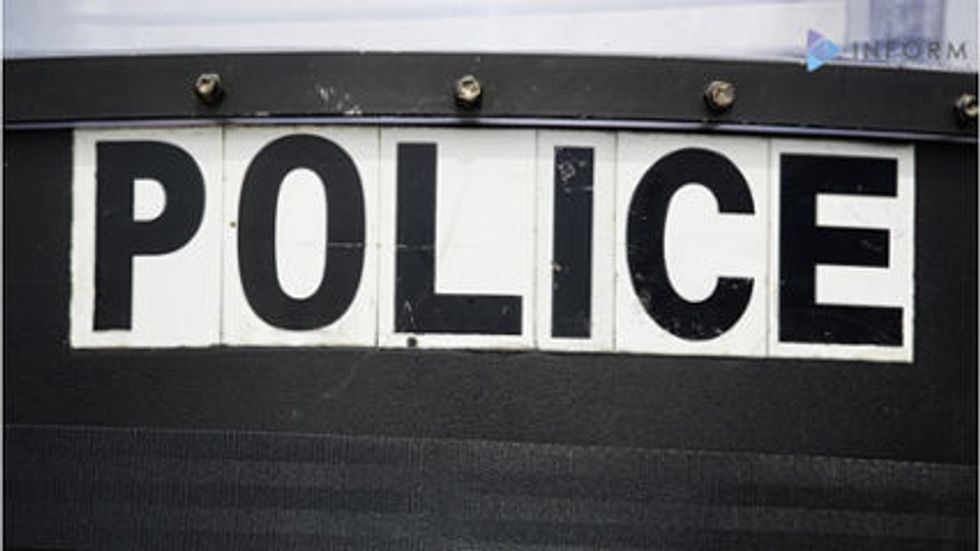 Two undercover police officers in Miami were shot in what appeared to be an unprovoked ambush outside an apartment complex Monday night while conducting surveillance.
The officers were taken to a nearby hospital in the bed of a pickup truck, where they were able to walk inside the hospital on foot with the assistance of other officers.
Miami-Dade Police Department identified the detectives as 47-year-old Terence White, a veteran of the force for 26 years, and 37-year-old Charles Woods, an 11-year veteran. One officer was shot in the leg and the other was shot in the arm, and both are reportedly in stable condition.
The department confirmed the detectives were working undercover on an operation focusing on gang activity.
"Individuals like this — that have the audacity to ambush a vehicle unprovoked and open fire like that — are individuals in this community that are causing havoc and terrorizing this community day in and day out," said Maj. Hector Llevat of the Miami-Dade Police Department. "These are the officers that were out here to put a stop to that."
Miami-Dade Police Director Juan Perez credited the other officers who made their way into the line of fire to help the wounded officers to safety.
"They had to extract them out of there," Perez said. "Some brave officers went into that hot zone, pulled them out, put them in the back of the pickup truck and got them to safety. That's why they ended up here rather than waiting for a rescue."
Officials said there were six suspects who remain at large. They were described as 17- to 18-year-old males wearing hooded sweatshirts when the shooting occurred, according to WSVN.
"We got lucky tonight that the officers will survive," Perez said Monday night. "It's not going to deter us. In fact, what this does is the opposite."