CNN reported Thursday that their sources indicate British intelligence services provided U.S. agencies with intercepts they obtained between Trump campaign associates and the Russian government. They say it was "incidental collection," much like the kind that was captured by U.S. agencies on Trump associates.
The communications were captured during routine surveillance of Russian officials and other Russians known to western intelligence. British and European intelligence agencies, including GCHQ, the British intelligence agency responsible for communications surveillance, were not proactively targeting members of the Trump team but rather picked up these communications during what's known as "incidental collection," these sources tell CNN.
The Trump administration had previously denied a report that they apologized to the British government for including the GCHQ in a list of agencies that former President Obama used to spy on Trump.
In March, Fox News' Judge Napolitano claimed that he had sources telling him Obama had asked foreign intelligence services to spy on Trump.
"Three intelligence sources have informed Fox News that President Obama went outside the chain of command. He didn't use the NSA, he didn't use the CIA, he didn't use the FBI and he didn't use the Department of Justice," said Judge Napolitano. "He used GCHQ."
The United Kingdom denied it, Fox News denied they had knowledge of these sources, and they suspended Judge Napolitano, who maintained the truth of his assertion.
Trump cited Napolitano's claim as evidence that he had been surveilled by the Obama administration before the election, an accusation he fired off in a tweet that spurred a congressional investigation into the matter.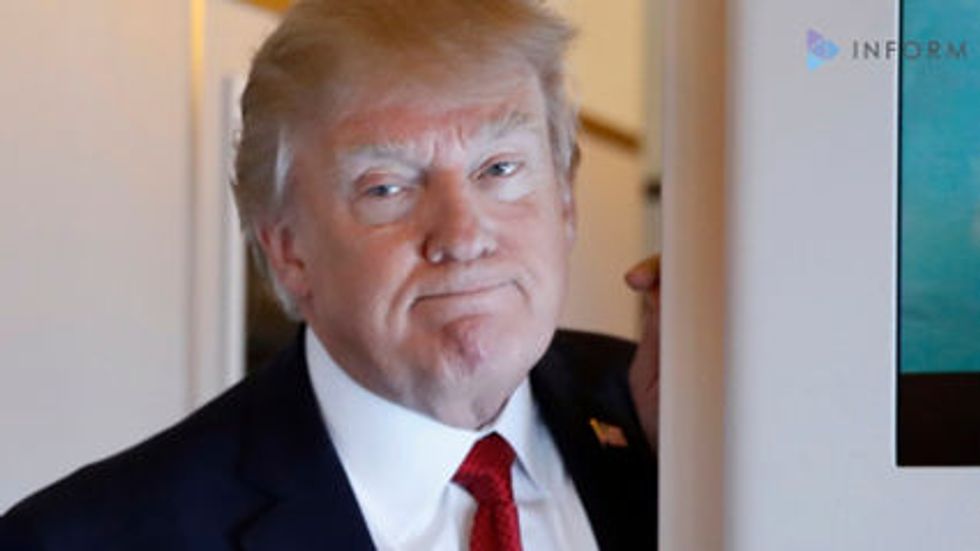 Trump allies will likely use this report to bolster his claim that he was being surveilled by the prior administration, while critics of the president will point to this as more circumstantial evidence that there was collusion between the Trump camp and the Russians.