Eight weeks into Charlie Gard's life, it was discovered he suffered from a rare disorder — a mitochondrial depletion condition — that weakened his body and left him unable to breathe without a ventilator.
British doctors told Connie Yates and Chris Gard that there was nothing they could do for their son, and that he had irreversible brain damage. But Mom and Dad disagreed, saying they saw their boy improving and even opening his eyes and knowing they were there, the Daily Mail reported.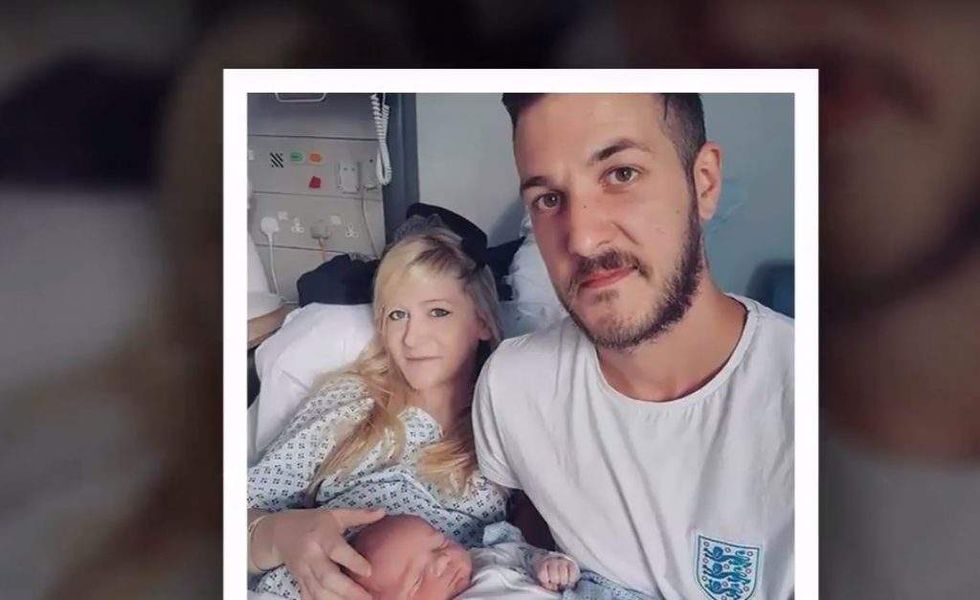 Charlie Gard's parents said the day he was born was the best day of their lives. (Image source: YouTube screenshot)
So Charlie's parents raised the equivalent of over $1.8 million to have him treated experimentally in the United States.
But doctors said no. Then British courts said no. And then the European Court of Human Rights said no. Officials said it would be kinder to let the boy die, the Daily Mail said.
Charlie, now 10-months-old, is scheduled to come off life support Friday.
After all the devastation handed to the young family, Charlie's mother and father had one last wish: They wanted to pay for portable life support so they could take their son home — to have a bath and sleep in his cot — so he could at least die in loving surroundings after the machine is turned off.
His parents released a video Thursday saying the response was no.
And not surprisingly they blasted the doctors for leveling this final blow upon them.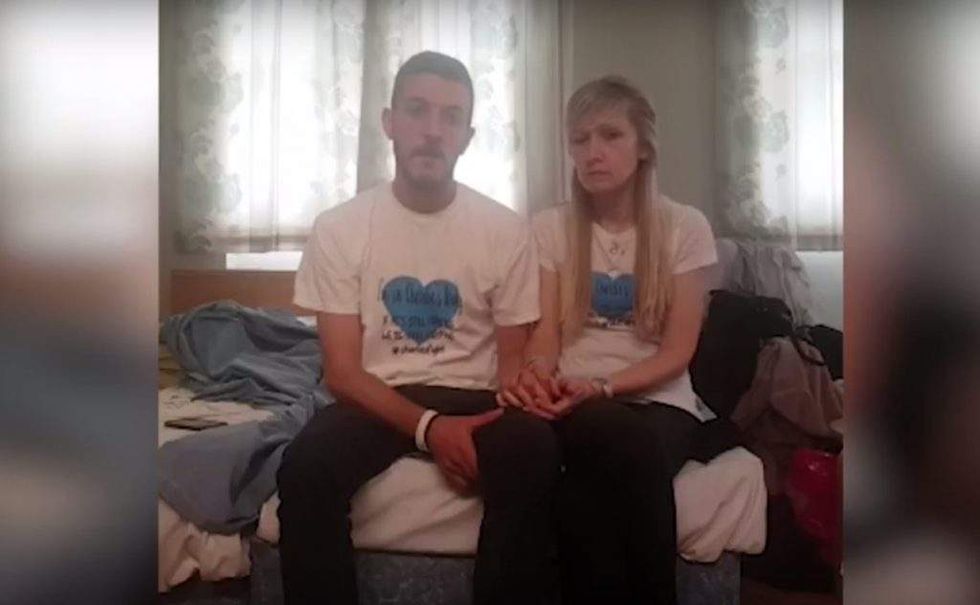 Image source: YouTube screenshot
"He will fight to the very end ... but we're not allowed to fight for him anymore," 32-year-old Chris Gard said.
"Our parental rights have been stripped away," he added. "We can't even take our own son home to die. We've been denied that ... Our final wish if it all went against us ... if we lose, can we take our little boy home where he belongs to die? And we are not allowed."
Yates, 31, told the Daily Mail that "we begged them to give us the weekend. Friends and family wanted to come and see Charlie for the last time. But now there isn't even time for that. Doctors said they would not rush to turn off his ventilator, but we are being rushed. Not only are we not allowed to take our son to an expert hospital to save his life, we also can't choose how or when our son dies."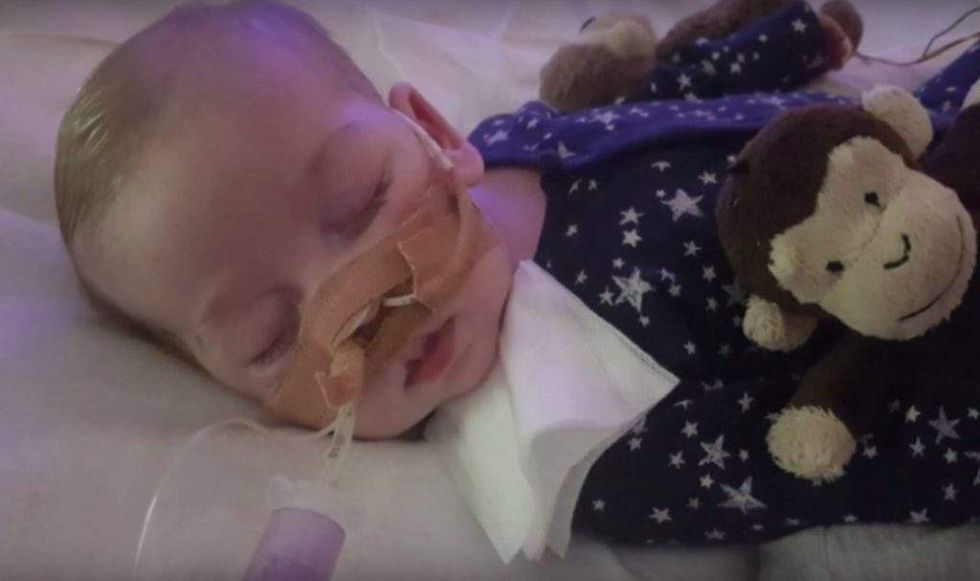 Image source: YouTube screenshot
The weeping mother said that if there were no other options "we promised our little boy every single day that we would take him home. That is a promise we thought we could keep."
The "fourth of August 2016 was the best day of our life, the day that Charlie was born," she also said. "The 30th of the sixth 2017 is going to be the worst day of our lives."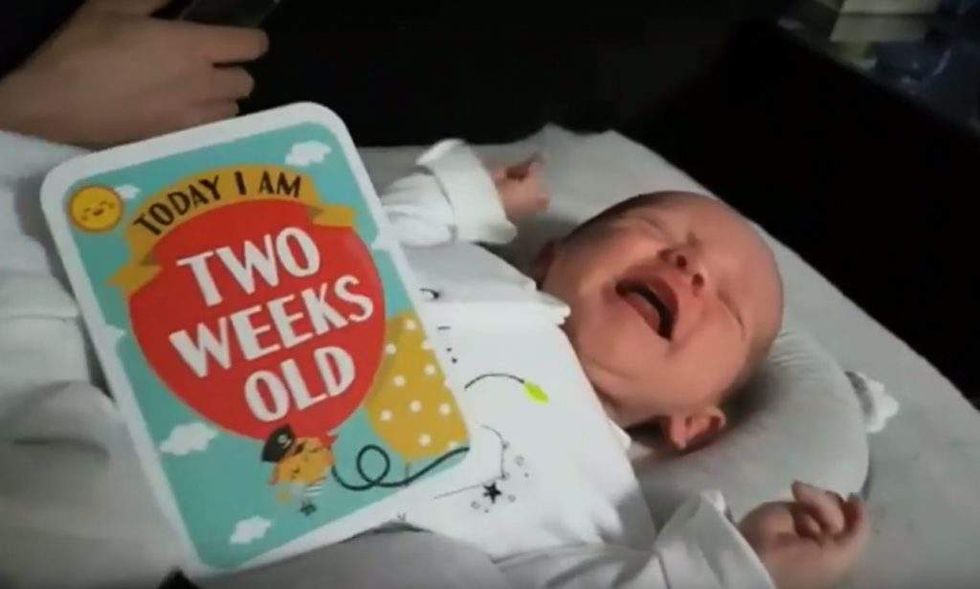 Image source: YouTube screenshot
A family friend told the Daily Mail that "Connie and Chris are absolutely distraught, utterly heartbroken. It has ripped their world apart. The agony they have gone through is unimaginable. Fortunately, they have huge support from a very loving and close family but losing a child is every parent's nightmare. And for them, the agony is more unbearable as they have fought so very hard for treatment they firmly believed would save Charlie's life."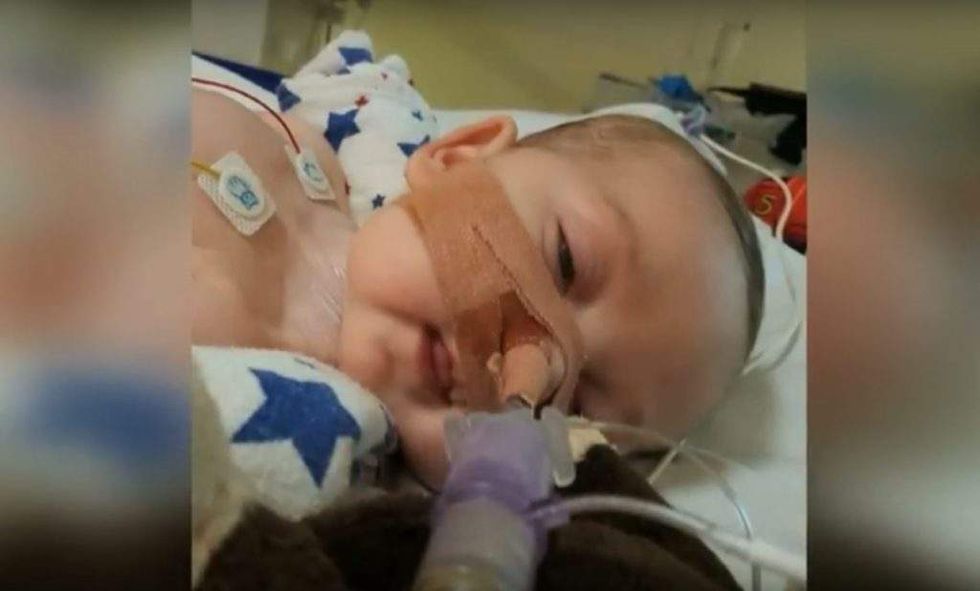 Image source: YouTube screenshot
According to the Daily Mail, a hospital spokesperson said the "decision by the European Court of Human Rights marks the end of what has been a very difficult process, and our priority is to provide every possible support to Charlie's parents as we prepare for the next steps. There will be no rush by Great Ormond Street Hospital to change Charlie's care, and any future treatment plans will involve careful planning and discussion."
The spokesperson said that "our thoughts are with Charlie's parents," the Daily Mail said.