Don Lutz, 84, told WPXI-TV he sleeps with a gun under his pillow.
Good thing.
Because Lutz was asleep in bed when a pair of intruders broke through the front door of his Ellport, Pennsylvania, home about 1:30 a.m. Friday, police told the station.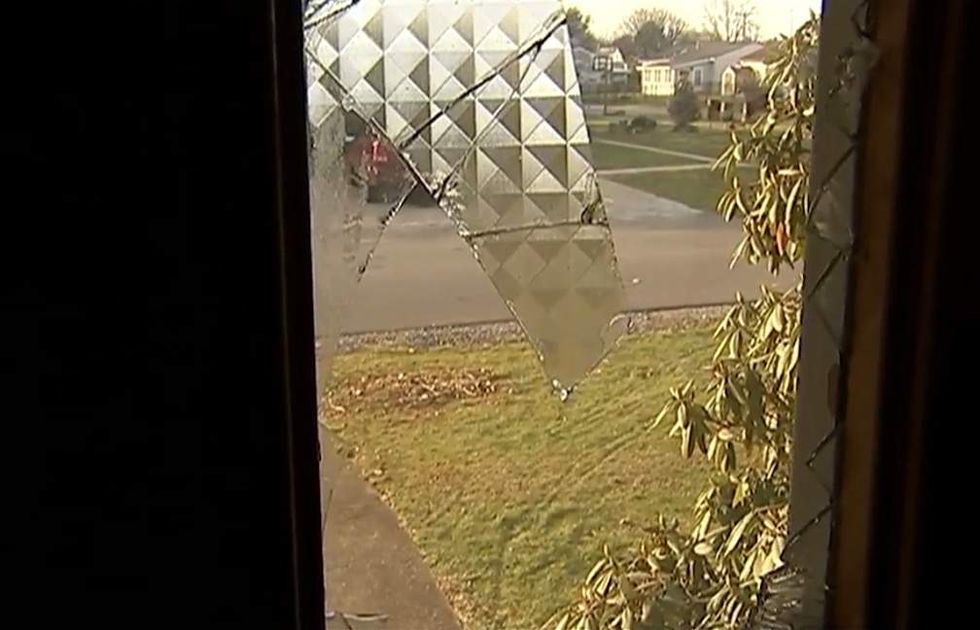 Image source: WPXI-TV video screenshot
And Lutz wasted no time using his .380 Taurus. He only fired once — but his aim was lethal.
"I run right into this guy in the dark, and he grabbed me, and I shot him, and the bullet hit him in the chest and went clean through him," Lutz told WPXI.
He told the station that the intruders then jumped him, he "scuffled on the floor" with them and the intruder he shot "rolled over dead on the kitchen floor" while the second intruder "jumped up and went out the door."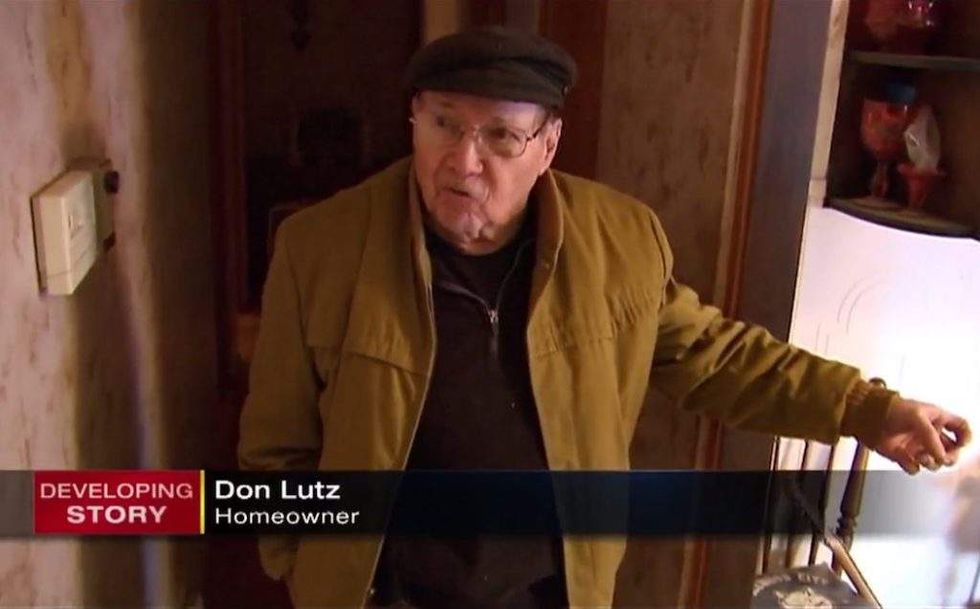 Image source: WPXI-TV video screenshot
Police told WPXI they're searching for the second intruder who may have been hit by the same bullet, as investigators couldn't find it.
"The other one, maybe the bullet hit him, too," Lutz added to the station. "I don't know. I hope so."
Authorities told WPXI they believe Lutz may have been targeted, as police have been at his home in the past for other incidents.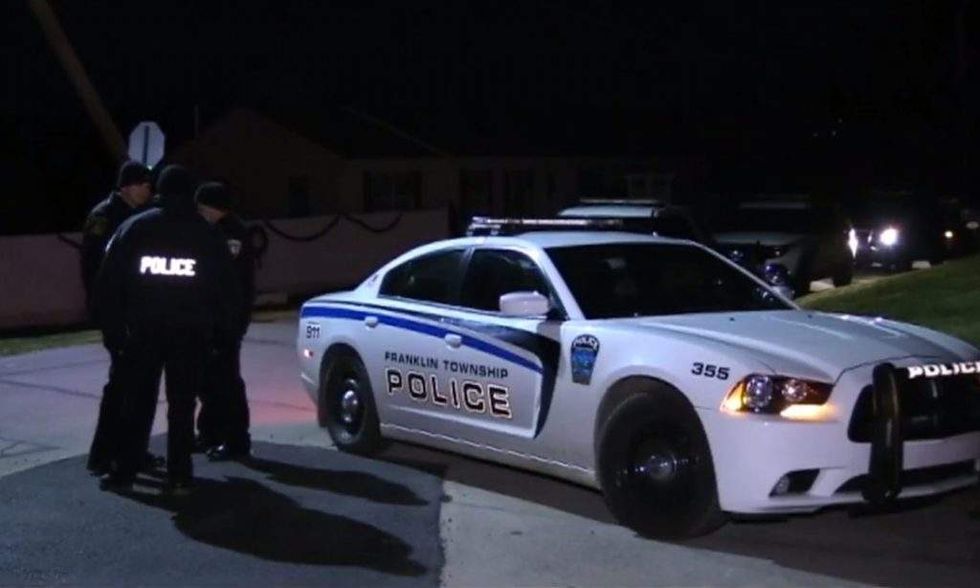 Image source: WPXI-TV video screenshot
"We're living in a real dangerous time in the United States," he told the station in a separate video interview.
Lutz added to WPXI that he's "a little sore" in the aftermath but he "can take it."
"I've never been afraid in my life," Lutz told the station — not even while serving 16 months on the front lines in the Korean War for the Army, he said.
In the end, Lutz told WPXI he has no regrets about the actions he took to defend himself and his home — and credits his faith as the reason he survived the ordeal.
"God has always been with me, and I'm a hard believer in God and Jesus Christ," he told the station. "And God is with me tonight. Believe me he's there, honey — don't ever doubt that he's there."