It may be the greatest name ever bestowed on a movie bully in the history of Hollywood.
Scut Farkus.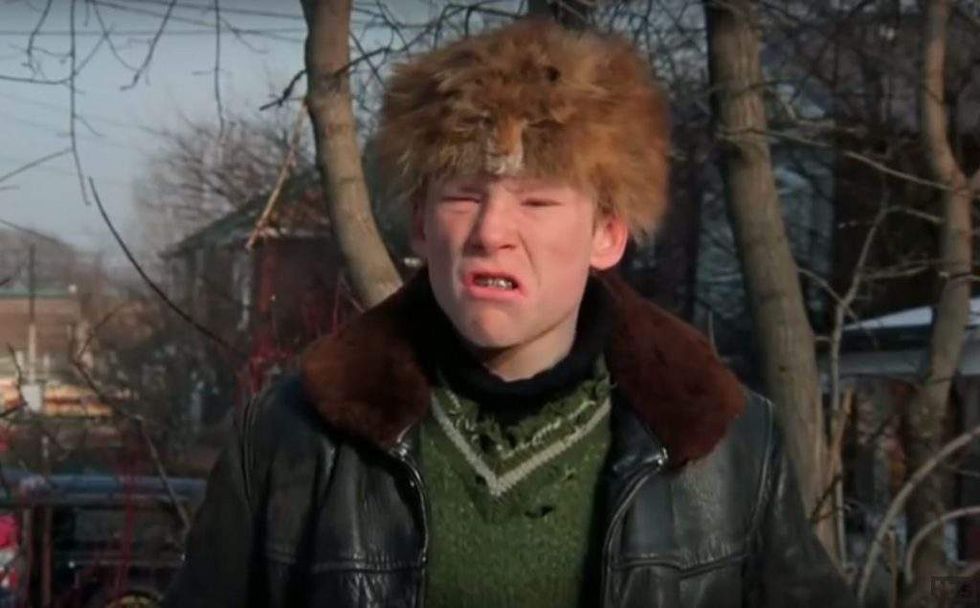 Image source: YouTube screenshot
Who can forget the kid with the coonskin cap who terrorized Ralphie and his friends in "A Christmas Story"?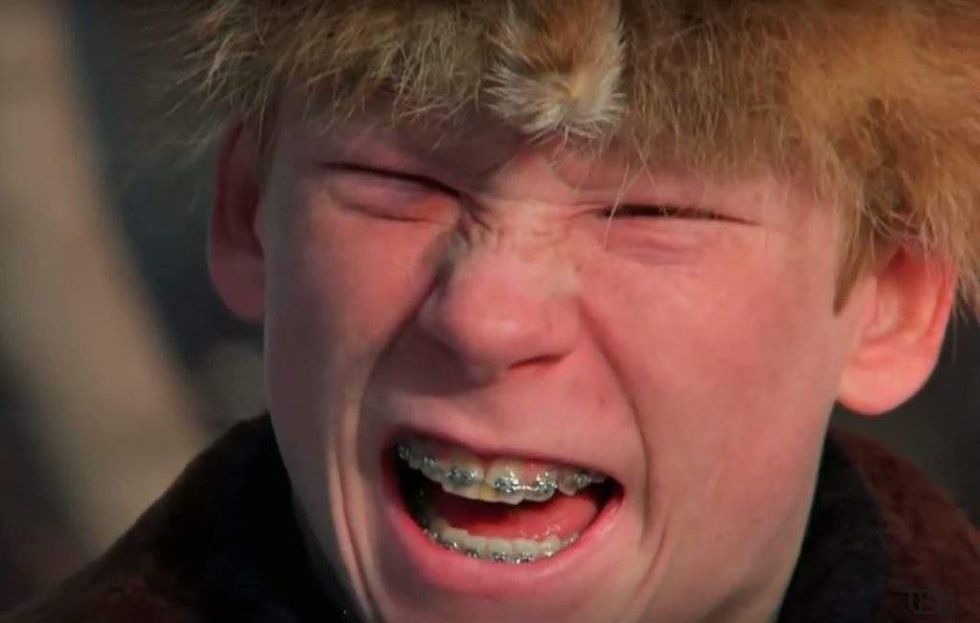 Image source: YouTube screenshot
Who can forget that awful cackle as he pushed the neighborhood kids around and stared them down with those "yellow eyes"?
With the classic movie having long since entered cult status and having become a holiday tradition in front of the tube, Farkus lives on 34 years later as a character countless viewers love to hate.
Indeed, the commands "Say uncle! Louder!" — with Farkus mercilessly harassing a helpless tyke in a snow-filled Cleveland alley — may echo for decades to come. Here's a lil' reminder:
Not that Zack Ward, the 47-year-old actor who played Farkus, minds at all.
"So many people come up to me and are like, 'You got your ass kicked by Ralphie,' and it makes them so happy," Ward told People, adding that fans of the movie actually greet him with free beer, hugs and "a lot of love. It's usually very kind."
Ward's very un-Farkus-like gesture
You might be surprised to learn that Ward still gets royalty checks from his work on the 1983 movie — although they're not making him rich.
"You're going to be so disappointed," he told Page Six, People added. "It's basically about $1,800 every two years … and it comes in Canadian money because we shot in Canada."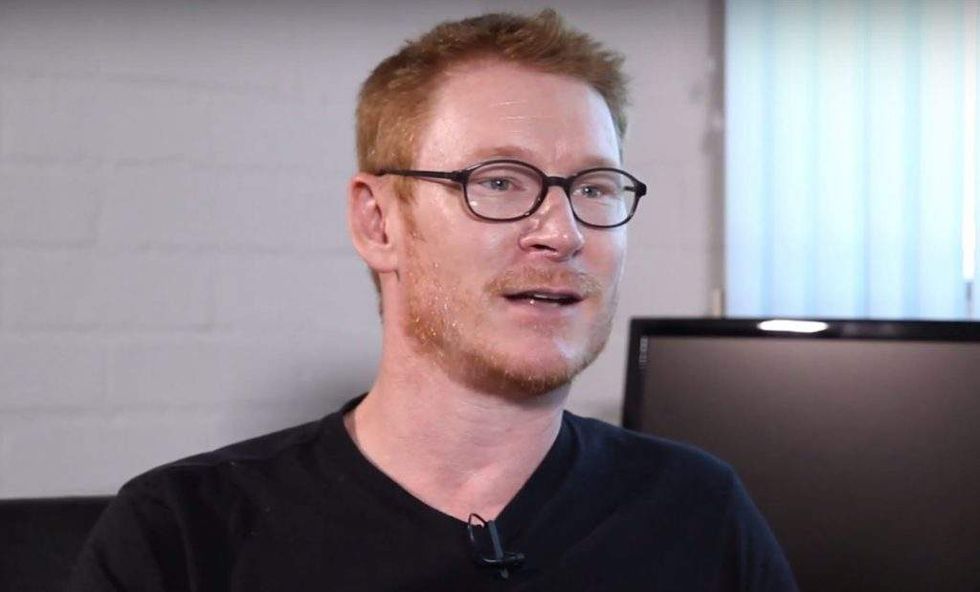 Zack Ward played Scut Farkus in "A Christmas Story." (Image source: YouTube screenshot)
But it's what Ward does with the extra cash that's very cool: He places it in a special account he set up for his mother in case she needs it down the road, People said.
What does 'A Christmas Story' mean to Ward?
"It's incredible to be a part of something that is lightning in a bottle like that," Ward, who's appeared on "American Horror Story," told People.
And he recognizes the dastardly character he played has become a touchstone of sorts for many viewers over the years.
"I think they're connecting to themselves as that little kid who had a bully," Ward told the magazine, "and when they saw Scut Farkus get beaten up, they were just like, 'Yeah!'"
And now for your viewing pleasure, here's the famed scene where Ralphie has had just about enough of Farkus' bullying: