Sen. Chris Coons (D-Del.) said Democratic politicians are often more religious than they appear, but they don't share their faith because of embarrassment.
Coons made the comments on the Church Politics podcast in a joint interview that also included Sen. James Lankford (R-Okla.).
What did Coons say?
Here are Coons' full comments (emphasis added):
One of the things that I have found most powerful in my life is the witness and the leadership of people who bring their faith to work, who talk about how their faith inspires them to challenge injustice, to try and make the world a better place. And I'm concerned, frankly, that more and more Democrats feel embarrassed about or uncomfortable with sharing anything about their faith and how it connects to their service. Some of the most progressive members of the Senate, members I'm very close to, don't ever talk about how it was their experience of faith when they were children that motivated them to get into public service and politics in the first place. And I think many of their constituents would be very surprised to hear their deeply held religious views, and in particular how the radical justice that the Gospel focuses on is really what motivated them to be involved in service in the first place.

One of the things that motivated me to write the article is an increasing concern that if young people in America are looking at different role models and different heroes, and they don't ever hear from those whose politics are progressive, that they see any connection between the values of the gospel and those politics, then they assume that they are secular, and that they're not in any way connected to God's thirst for righteousness and justice.
The context
Coons was addressing a 2017 report by Pew's U.S. Politics & Policy department that said 44 percent of self-identified liberal Democrats believe that churches' impact on society is negative.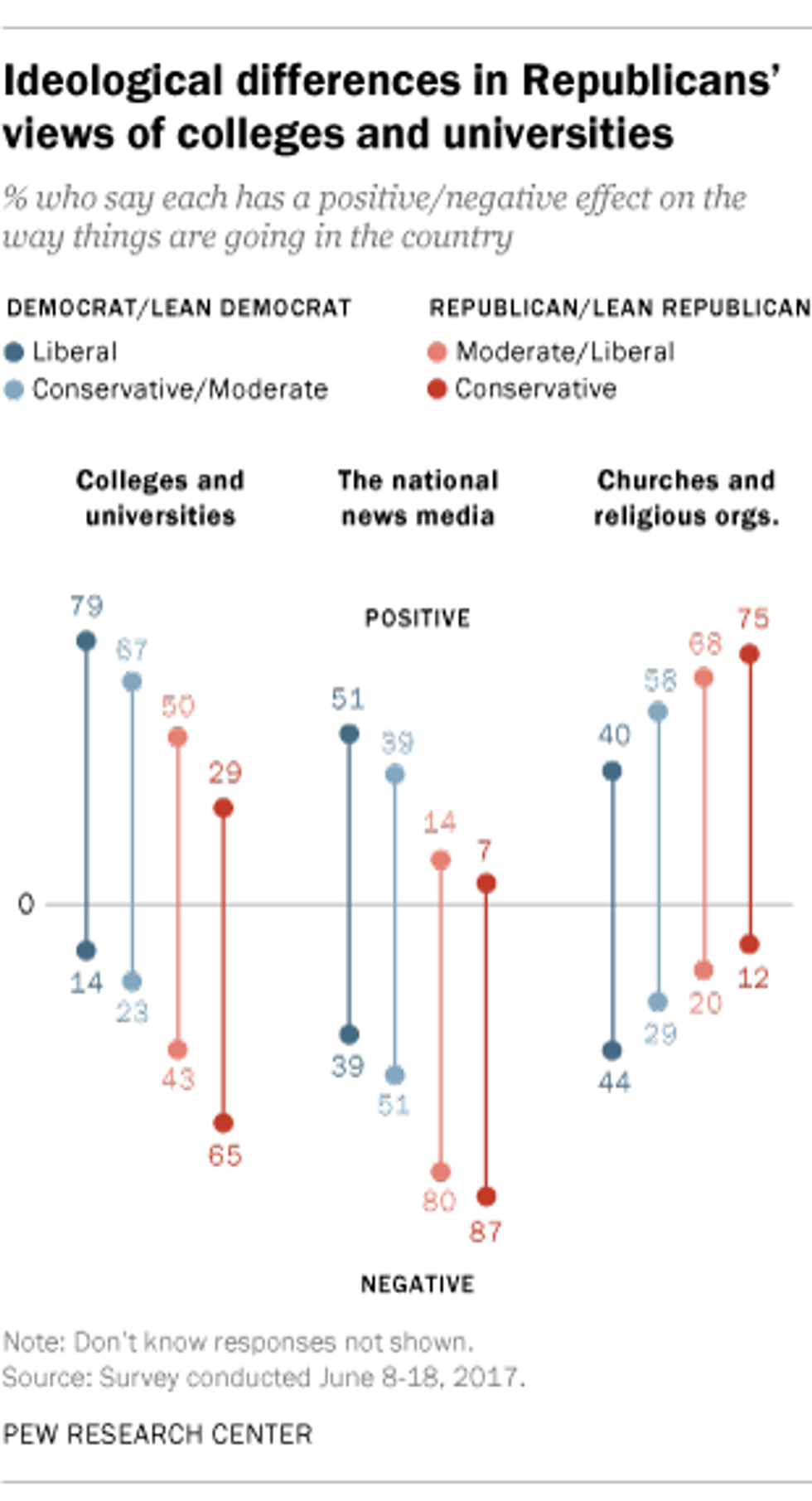 Coons and Lankford have been named co-chairs of the 2019 National Prayer Breakfast in Washington, D.C.
(H/T: The Christian Post)