Chick-fil-A was the top choice among students at New Jersey's Rider University for a new restaurant on campus, according to Campus Reform, which cited a student survey from last spring.
But despite students' collective desire, Rider officials looked past the survey and nixed Chick-fil-A because "their corporate values have not sufficiently progressed enough to align with those of Rider," Campus Reform added, citing a Nov. 1 email from the school to students the outlet obtained.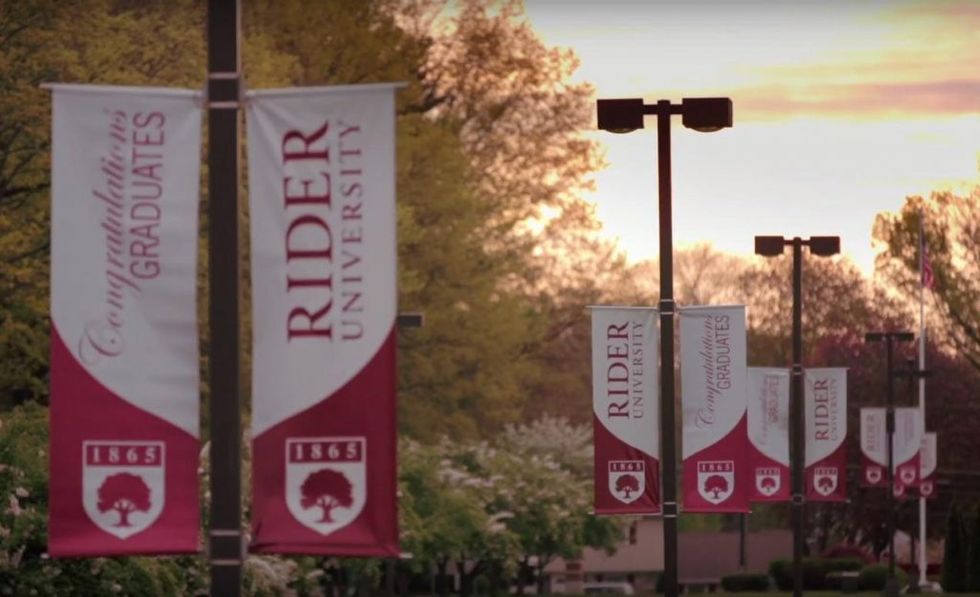 Image source: YouTube screenshot
Rider officials added that the decision was part of an effort to "promote...inclusion for all people," Campus Reform said.
Chick-fil-A has long faced opposition from leftists due primarily to ownership's support for traditional marriage and corporate values with a decidedly Judaeo-Christian emphasis, such as staying closed on Sundays.
How did a conservative student leader react?
Julia Pickett, president of Rider's Young Americans for Liberty chapter, told the outlet she believes her school's decision isn't fair — but that Rider is private and can do what it wants.
But in regard to Rider nixing Chick-fil-A over the restaurant's corporate values, Pickett told Campus Reform that "they sell chicken, so as far as I am concerned that should be the focus."
She added to the outlet that Rider likely believed that bringing Chick-fil-A on the Lawrenceville campus "would cause unwanted controversy" and that "the easiest fix was to find another restaurant. I wish they would be honest about it though instead of trying to cover it as a deep offense to the school."
What did a Rider official have to say?
"It is important to me and to the university that all voices are heard," Rider Assistant Vice President of Student Affairs Jan Friedman-Krupnick told Campus Reform. "There are a number of factors that contribute to a campus' decision to invite a retail partner on campus. While Chick-fil-A is among other restaurants preferenced by Rider students, there are members of the community (faculty, staff, and students) who strongly opposed the option as well."
Chick-fil-A didn't immediately respond to the outlet's request for comment.
What's been happening in the Chick-fil-A world of late?