In Iceland last month, about 100 people — including the country's prime minister — hiked to the site of the Okjökull glacier and held an actual funeral for it, warning others about climate change.
On Sunday about 250 folks in Switzerland donned black veils and did likewise, hiking into the Alps and paying their final respects to the Pizol glacier, CNN reported.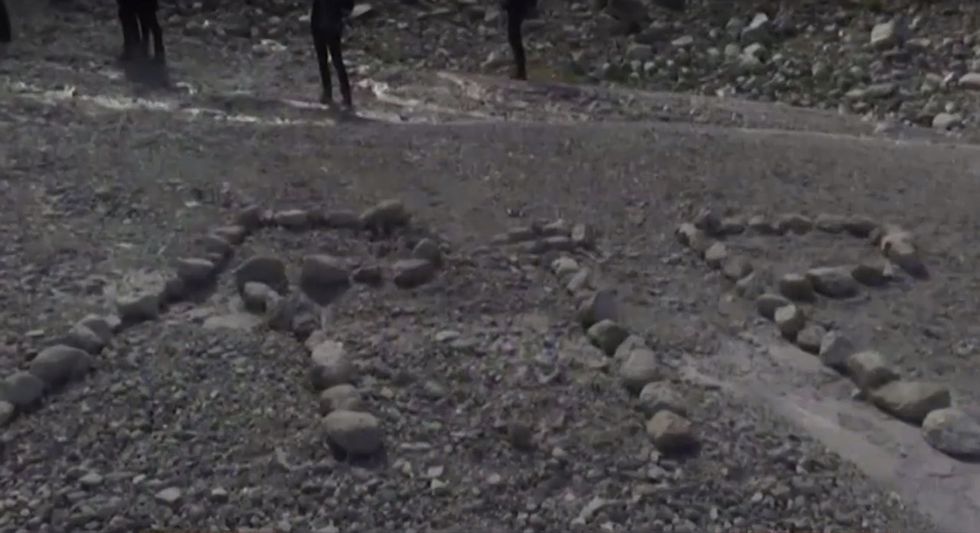 Image source: YouTube screenshot
The glacier has lost 80 to 90 percent of its volume since 2006 and will be the first taken off the Swiss glacier surveillance network, Matthias Huss, a glacier specialist at ETH Zurich University, told the cable network.
"Pizol glacier has disappeared," he told CNN. "There will be some snow left, but the glacier is no more."
What happened at the glacier funeral?
"At the end of the ceremony, I asked God's blessing to give us hope and courage, because only we will not succeed," Eric Petrini, pastoral assistant at the Catholic Church of Mels, told BBC News. "Climate change is so important. The protection of the environment is so important. The challenge to every human being is so great that we need the help of heaven."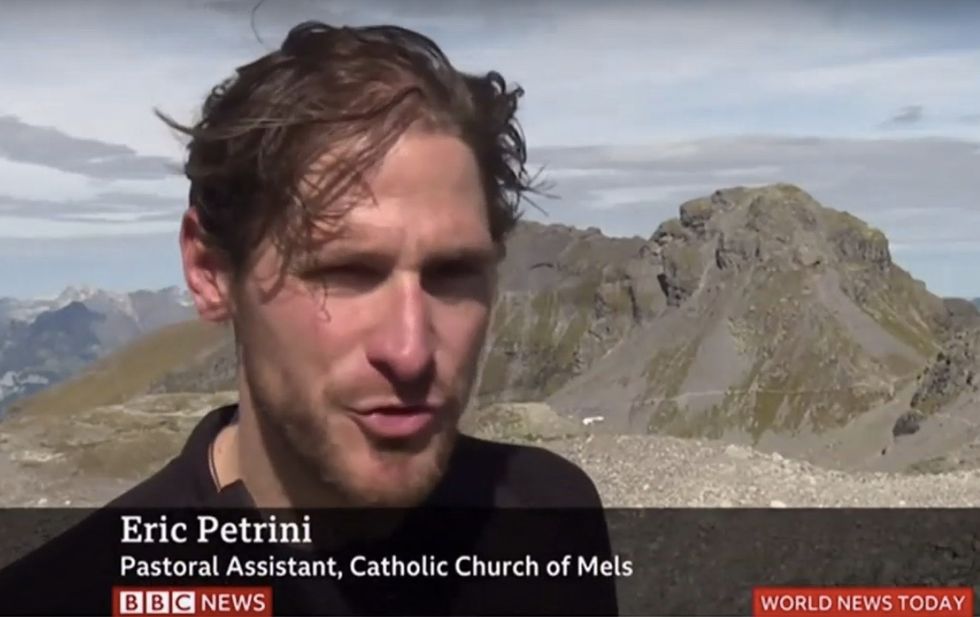 Image source: YouTube screenshot
Alessandra Degiacomi, coordinator of the Swiss Association for Climate Protection and organizer of the funeral march, told CNN that "80 percent of the glaciers in Switzerland are more or less the same size as Pizol" and that "if Pizol goes, this is a warning sign. This is what is going to happen if we don't change something about our behavior."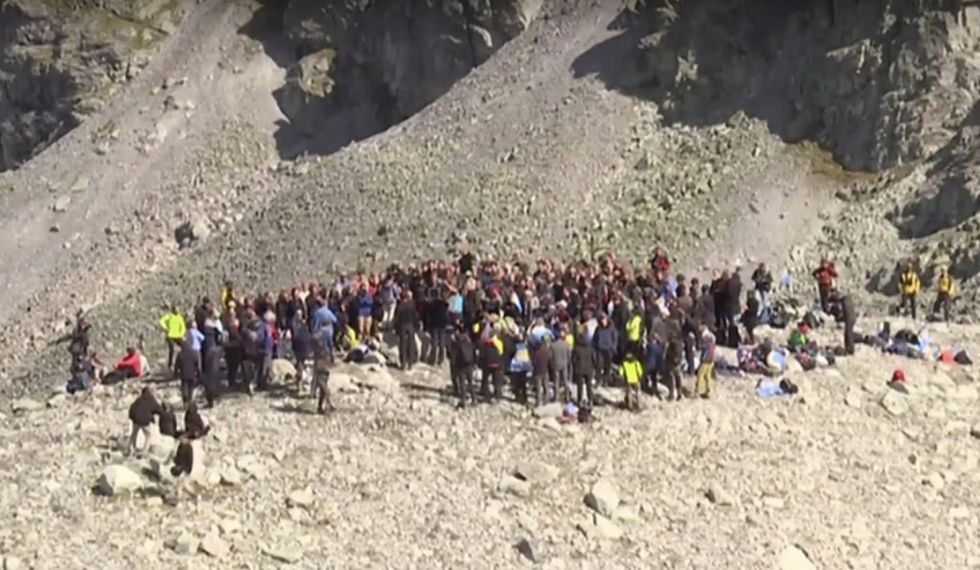 Image source: YouTube screenshot
More from CNN:

Degiacomi told CNN that the Swiss Association for Climate Protection had obtained 120,000 signatures — above the 100,000 required — needed to launch a popular initiative demanding that Switzerland reduce its greenhouse gas emissions to zero by 2050.
"We want to decarbonize the country," she added to the network.
Pizol Glacier officially dead (memorial held) (Swiss Alps) - BBC News - 22nd September 2019 youtu.be