The Baltimore home of U.S. Rep. Elijah Cummings (D-Md.) was broken into early Saturday morning, police told WJZ-TV.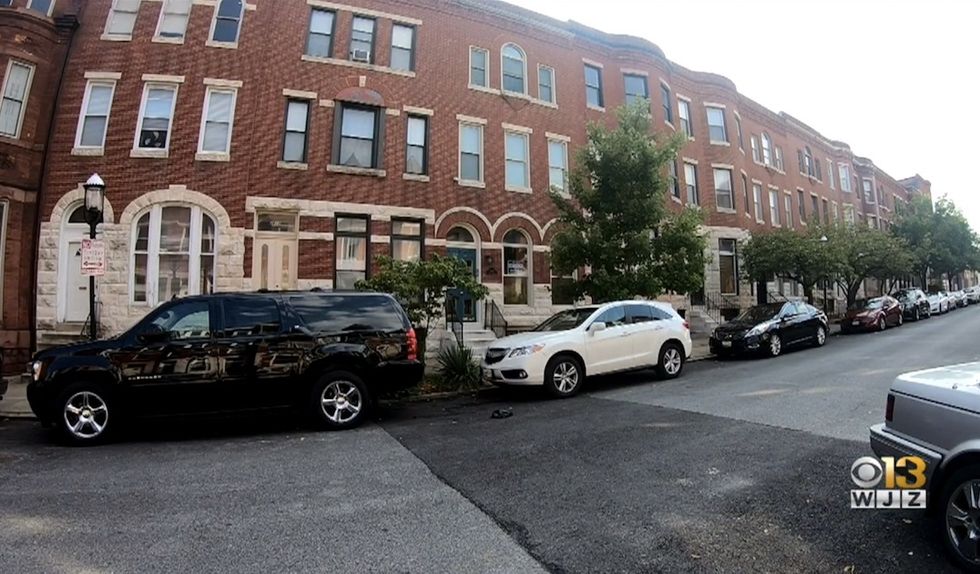 Image source: WJZ-TV video screenshot
The burglary in the 2000 block of Madison Avenue occurred around 3:40 a.m. — a little over three hours before President Donald Trump criticized Cummings as "a brutal bully, shouting and screaming at the great men & women of Border Patrol about conditions at the Southern Border, when actually his Baltimore district is FAR WORSE and more dangerous. His district is considered the Worst in the USA."
Trump also called Cummings' 7th Congressional District — which encompasses much of the city — a "disgusting, rat and rodent infested mess" and said "if he spent more time in Baltimore, maybe he could help clean up this very dangerous & filthy place."
While Democrats accused the president of racism over his tweets, a number of things have appeared to underscore Trump's claims: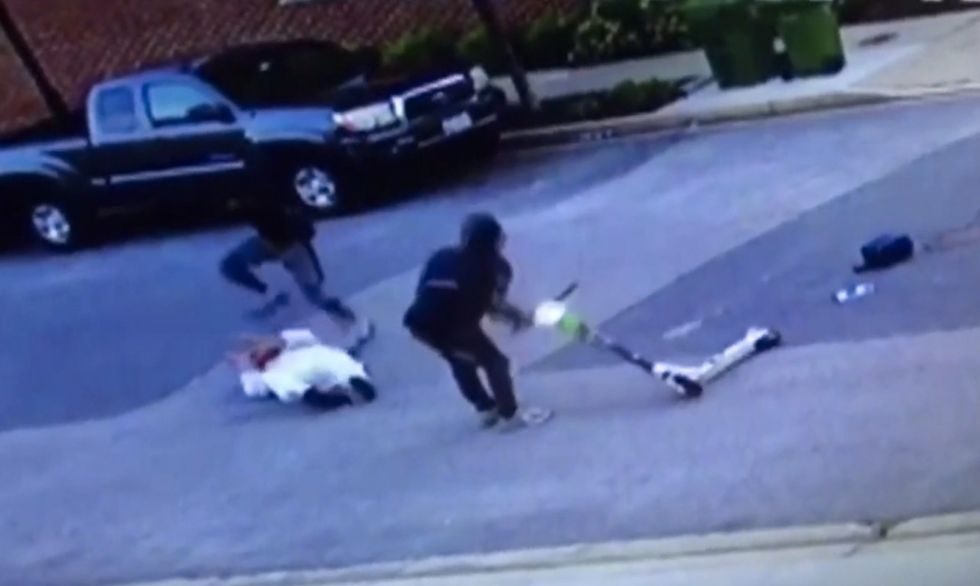 Image source: WJZ-TV video screenshot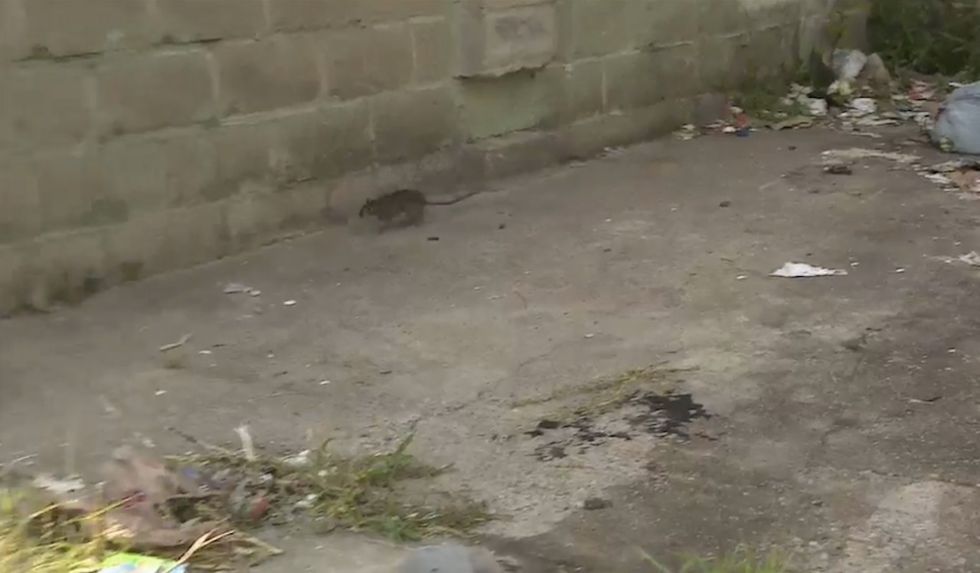 Image source: WBFF-TV video screenshot
Anything else?
In regard to the burglary of Cummings' residence, police told WJZ they don't know if any property was taken, and there are no suspects.
But one family who lives on the congressman's street told the station they captured some video footage on their doorbell camera.
A neighbor added to WJZ he's known Cummings for years and was shocked about the break-in: "Anything he can do to help this neighborhood he has been there for us."