© 2023 Blaze Media LLC. All rights reserved.
Charles Schwab CEO reveals how he tests job candidates by taking them to breakfast, having restaurant mess up their order
'It's just another way to look inside their heart rather than their head.'
A person's character is revealed during times of great pressure and distress. A great way to test out someone's character is to observe how they react when things don't go according to plan.
What if there were a way for employers to test out job candidates and compare how each reacts to unpleasant curveballs?
Charles Schwab Corporation CEO Walt Bettinger has created such a system. Earlier this month, he shared his secret with the New York Times.
Before every new hire, Bettinger takes candidates out for a breakfast interview. But what the potential employees don't know is that every time, Bettinger shows up early and asks the restaurant to purposefully mess up the order in exchange for a handsome tip.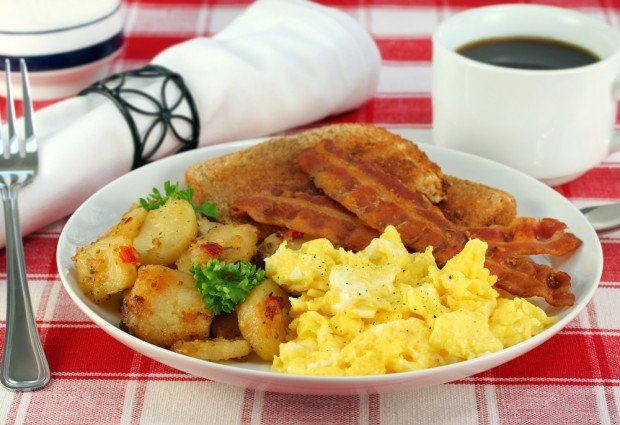 Photo Credit: Shutterstock
For an employer like Bettinger, character is everything. He told the Times that his "wrong order" test is meant to gauge how prospective hires deal with adversity.
"Are they upset, are they frustrated, or are they understanding? Life is like that, and business is like that," he said.
"It's just another way to look inside their heart rather than their head," he explained.
What are the other ways? Before offering candidates a position at the brokerage and banking company, Bettinger asks them to tell him about their greatest successes in life.
"What I'm looking for is whether their view of the world really revolves around others, or whether it revolves around them," he said. "And I'll ask then about their greatest failures in their life and see whether they own them or whether they were somebody else's fault."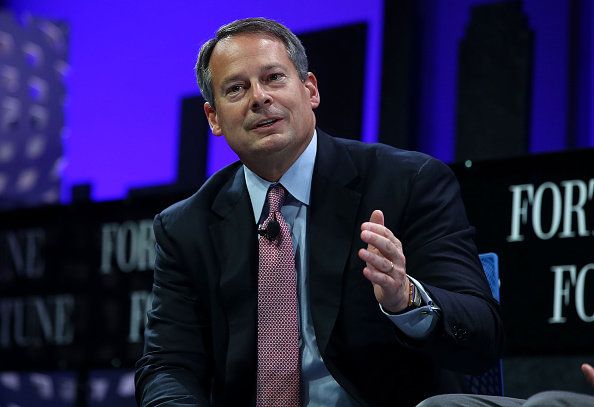 Charles Schwab President and CEO Walt Bettinger.Justin Sullivan/Getty Images
In the same interview, Bettinger shared one of his biggest failures. He said that it was one of his last college exams, which ruined his pristine 4.0 average, that taught him how important it was to recognize individuals "who do the real work."
After spending hours studying and memorizing formulas for calculations, young Bettinger showed up to find that the exam was nothing but a blank sheet of paper.
"The professor said, 'I've taught you everything I can teach you about business in the last 10 weeks," he recalled. "But the most important message, the most important question, is this: What's the name of the lady who cleans this building?"
Bettinger had no idea. He failed the exam and got a B in the class.
"That had a powerful impact," he said. "Her name was Dottie, and I didn't know Dottie. I'd seen her, but I'd never taken the time to ask her name."
Bettinger shared that, since then, he's "tried to know every Dottie I've worked with."
"It was a great reminder of what really matters in life," he said.
(H/T: New York Times)

Want to leave a tip?
We answer to you. Help keep our content free of advertisers and big tech censorship by leaving a tip today.
more stories
Sign up for the Blaze newsletter
By signing up, you agree to our
Privacy Policy
and
Terms of Use
, and agree to receive content that may sometimes include advertisements. You may opt out at any time.