Police have discovered a corpse in the home of Dennis Day, 76, an original cast member on Disney's "The Mickey Mouse Club" who has been missing for the last eight months.
The body has not been identified publicly by authorities in the southern Oregon town of Phoenix, where the residence is located. It is believe to be the body of Dennis Day but the confirmation has not been made.
Day was reported missing last year by his husband, Ernie Caswell, to whom Day was only married in 2009 after 37 years together. Caswell suffers from memory loss associated with age-related dementia. He reported Day as missing from a hospital where he was being treated. Caswell also suffers colon cancer.
Because of his memory and health issues, Caswell was not able to notify the rest of Day's family that he was missing, and the police made no notifications. The family realized he was missing after months without contact when they saw a story about him on the news.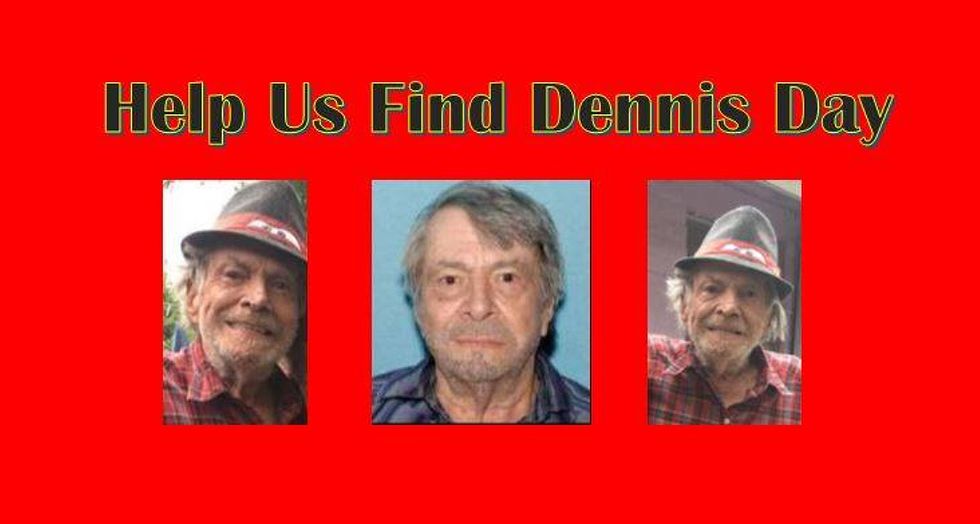 (Image source: Facebook screenshot)
The AP reports that after Day's car was found abandoned on the Oregon coast, the family told their story on "Dateline" and indicated they felt the investigation was being "poorly" handled. In their own efforts to locate their missing loved one, they set up set up a "Help Us Find Dennis Day!" Facebook group.
Investigators from Medford, Oregon are examining the remains at the request of police in Phoenix.
Dennis Day began his Disney career when he was hired for the first cast of 'The Mickey Mouse Club' at age ten. He shares his name with another Disney performer, the Dennis Day who was the voice of Johnny Appleseed in Disney cartoons. They are not related.
The Mouseketeer Day moved to Oregon with Caswell in the 1980s.