Four Democratic members of Congress — so far — have announced they will definitely not be in attendance for President Donald Trump's State of the Union address in the House chamber on Tuesday. A fifth teased that she might skip, but did urge Americans to tune it out.
Here are their names and statements:
Rep. Maxine Waters (D-Calif.)
Image source: Essence video screenshot
Rep. Maxine Waters told Essence, "I don't even know why [Trump] wants to come and give the State of the Union. The State of the Union under him has not been good and he has been divisive. And I think he's putting us all in harm's way. And so, he is not worth being listened to. I don't know why anybody would want to pay attention to anything that he has to say."
She added, "I'm not looking forward to his State of the Union, and I hope that people will turn the television off."
But Waters stopped short of promising she wouldn't attend herself. When asked if she would be present in the House Chambers during the speech, she answered, "I don't think so."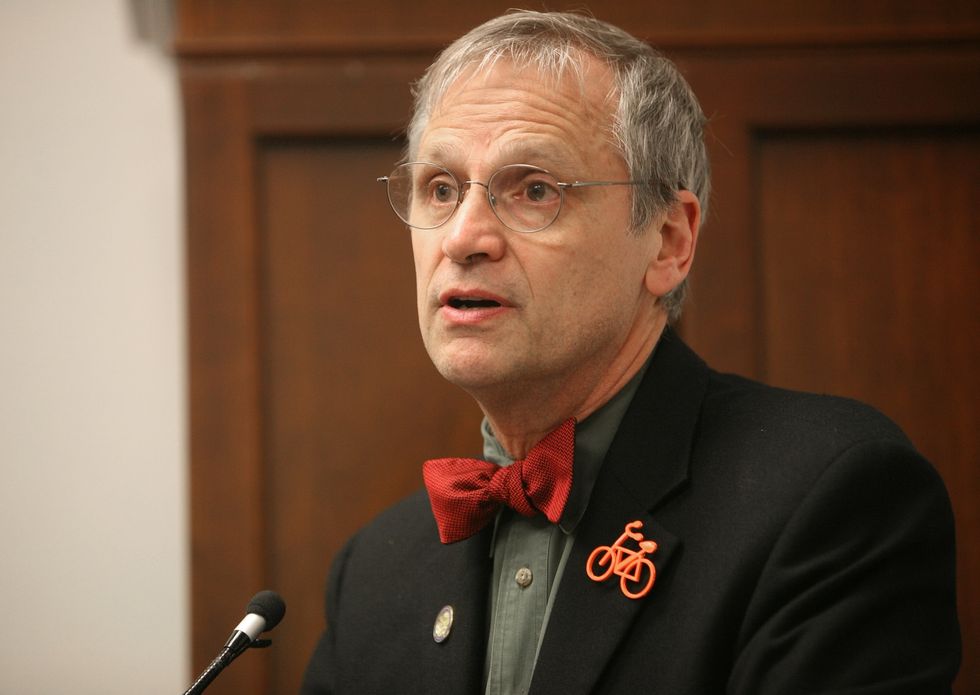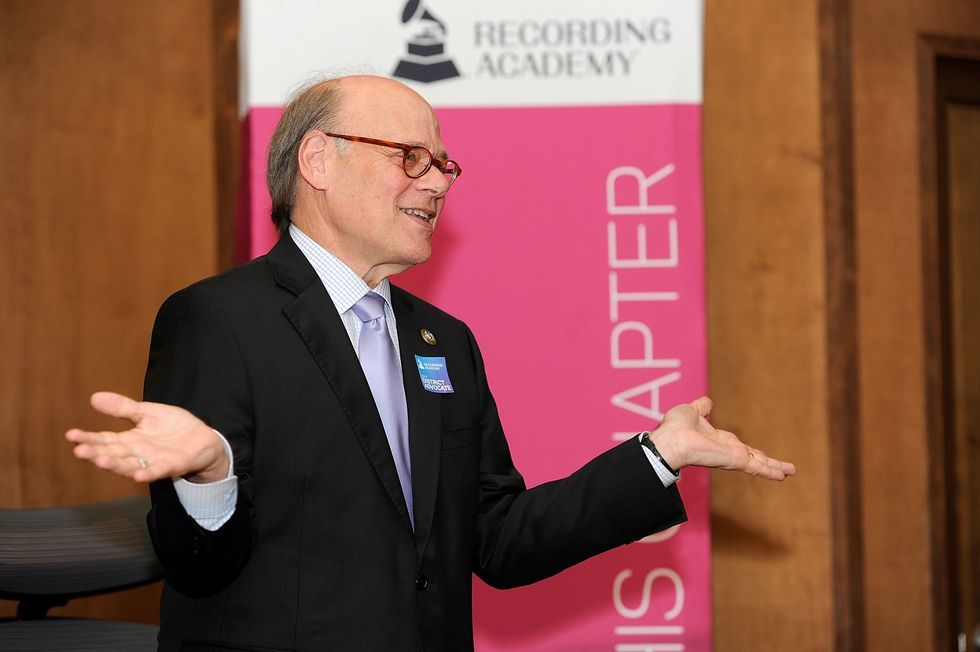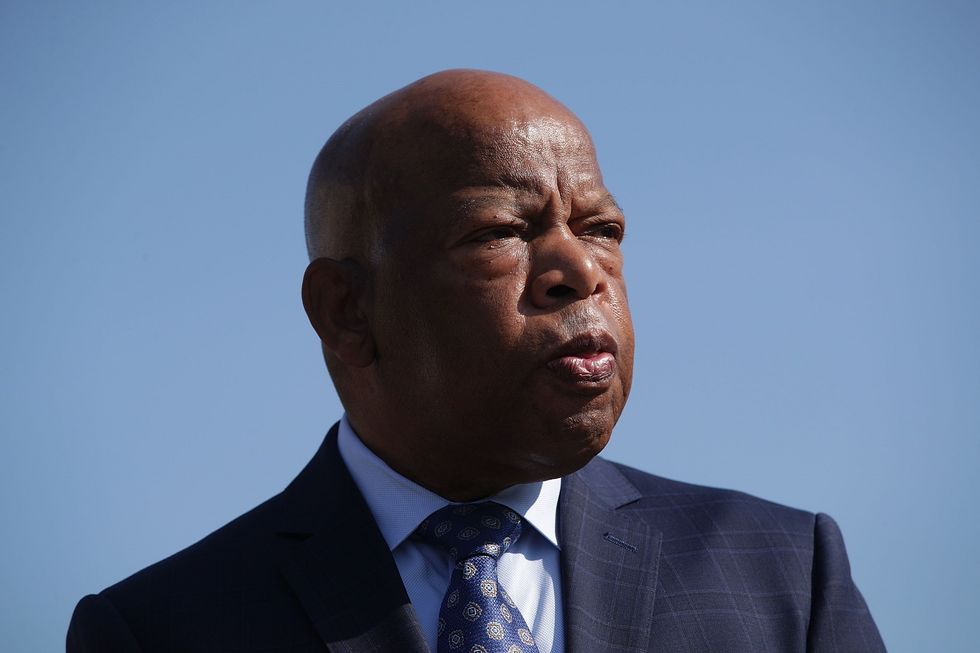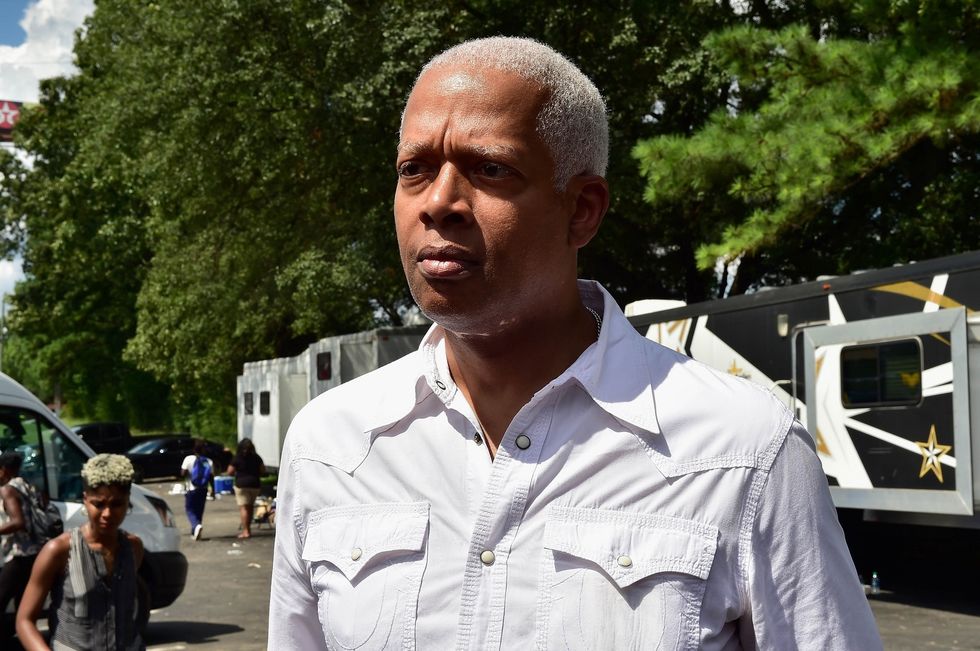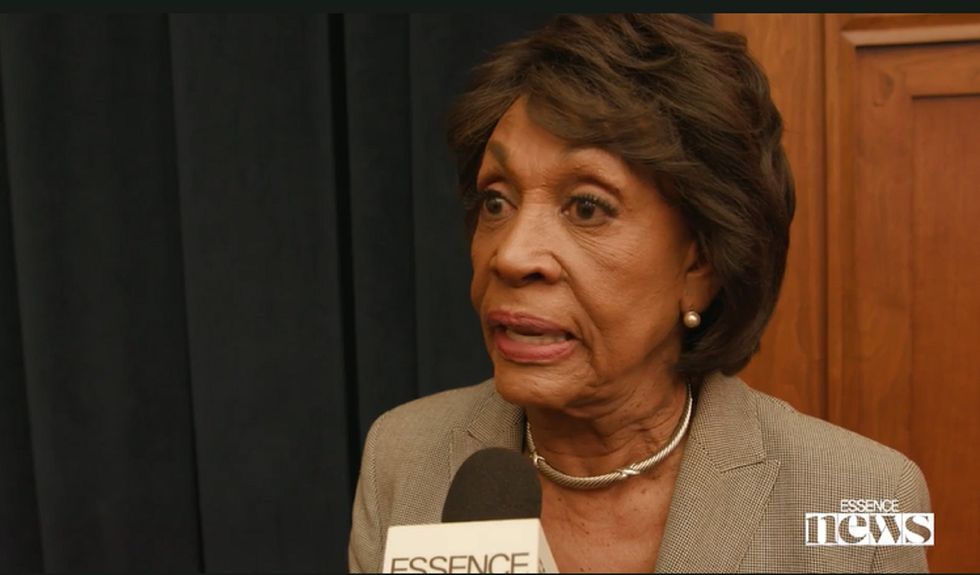 The Hill reported that 14 House Democrats boycotted President Trump's State of the Union address in 2018.
(H/T: Newsweek)