Prosecutors have dropped their case against former U.S. Rep. Aaron Schock (R-Ill.). The former member of Congress will have to pay a fine, but his legal troubles appear to be over.
What's the story?
Schock was 27 years old when he was sworn in as a member of Congress in 2009. For a few years, he seemed like a rising star in the Republican Party, with a love of social media and a penchant for taking photos of himself doing various outdoor activities.
His trouble began in February 2015 when the Washington Post ran a story accusing him of decorating his office to look like the interior of the manor house from the show "Downton Abbey," which is set in England's Highclere Castle.
The Post quoted a "woman behind the front desk" in his office with saying that "Downton Abbey" inspired the decor, but Schock has repeatedly claimed to have never even seen the show. The brilliant reds and golds were certainly a contrast from other congressional offices that tend to be painted using the same handful of muted colors.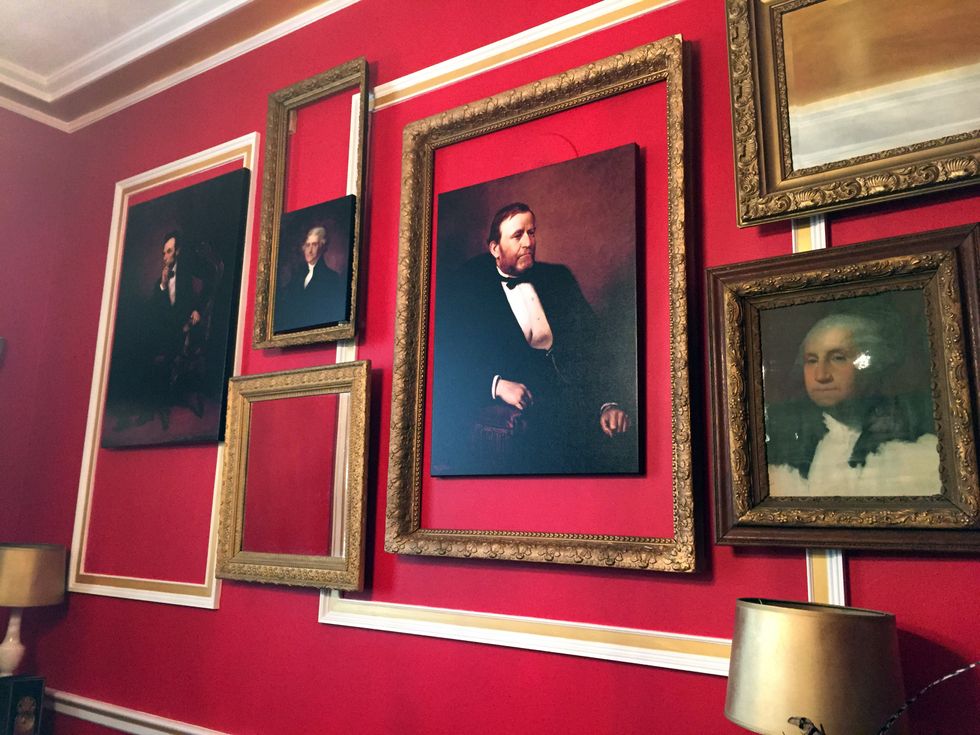 Aaron Schock's Congressional officeBen Terris/The Washington Post via Getty Images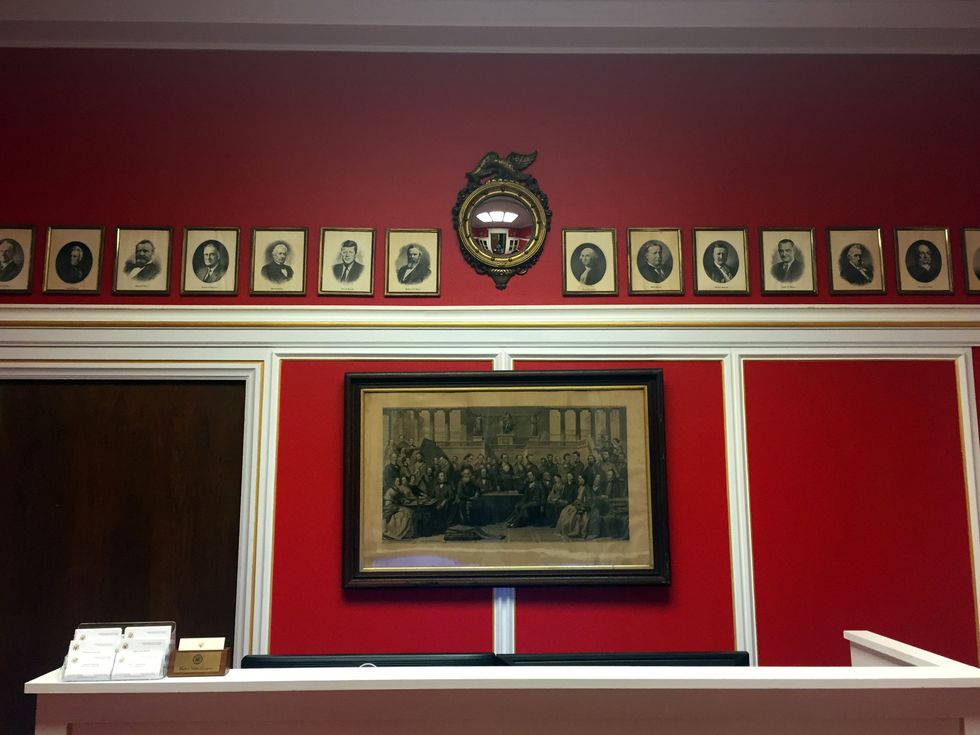 Aaron Schock's Congressional officeBen Terris/The Washington Post via Getty Images
Schock strongly objected to the Post writing about how his office was decorated, which, of course, then became part of the story itself. He would resign the following month.
The story led to an investigation and by November 2016, Schock was indicted on 24 counts by a federal grand jury. These charges included mail and wire fraud and theft of government funds. In addition to his lavish office decorations, he was accused of using taxpayer and campaign funds for personal use and not reporting expensive gifts.
What happened now?
But on Wednesday, Schock's multi-year legal woes came to an abrupt end when federal prosecutors decided to drop the felony charges as part of an agreement with the former congressman.
"We conducted a thorough review of the case before proceeding with today's agreement," Joseph D. Fitzpatrick, an assistant United States attorney and a spokesman for the Northern District, said in a statement, according to the New York Times. "We believe this agreement provides a sensible resolution."
While the charges are being dropped, Schock will still have to pay $42,000 to the IRS and $68,000 to his congressional campaign, as well as paying an additional fine of $26,000. He also pleaded guilty to failing to properly report his expenses, which is a misdemeanor.
By signing the agreement to defer prosecution, Schock admitted that "as a candidate and public officer holder, he had a responsibility to ensure the accurate reporting of mileage and other expenses to his campaign and to the United States House of Representatives ... and that at times he failed to do so."
The agreement stated that Schock either knew or "should have known" that expenses "were not properly charged."
What else?
Schock also acknowledged in the document that he had sold World Series and Super Bowl tickets for $42,375 and had not paid taxes on that amount.
Schock has insisted throughout this whole affair that he had done nothing wrong.
Schock told CBS News that he hasn't ruled out running for office again now that his case has wrapped up.
"At 37 years old, I don't think I'll ever say never," he said.