On Tuesday, "Ferguson File" host Ben Ferguson discussed the Democrats' latest outcry, a "constitutional crisis," that had been declared over the redacted version of the special counsel Robert Mueller report that found that Trump had not colluded with Russia during the 2016 election.
Ferguson said the Democrats are determined to have President Donald Trump impeached, prompting them to push a manufactured crisis meant to plant seeds of doubt in the minds of Americans and stir up controversy.
In this clip, Ferguson played a video montage, recently aired on Fox News, that highlighted several progressive media outlets that pushed the "constitutional crisis" narrative. Below you will find a sampling of cable news networks pushing the "constitutional crisis" narrative
Click here to watch the full episode.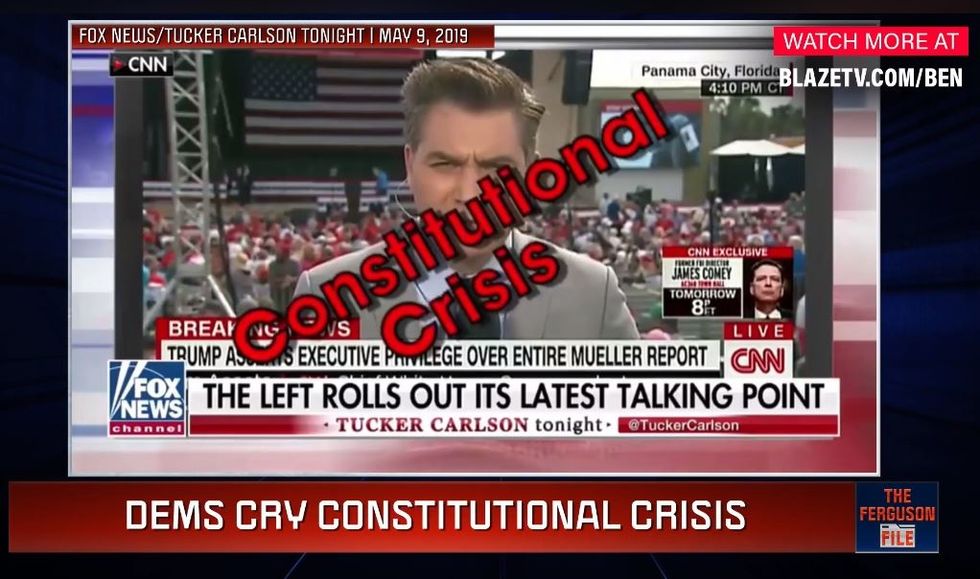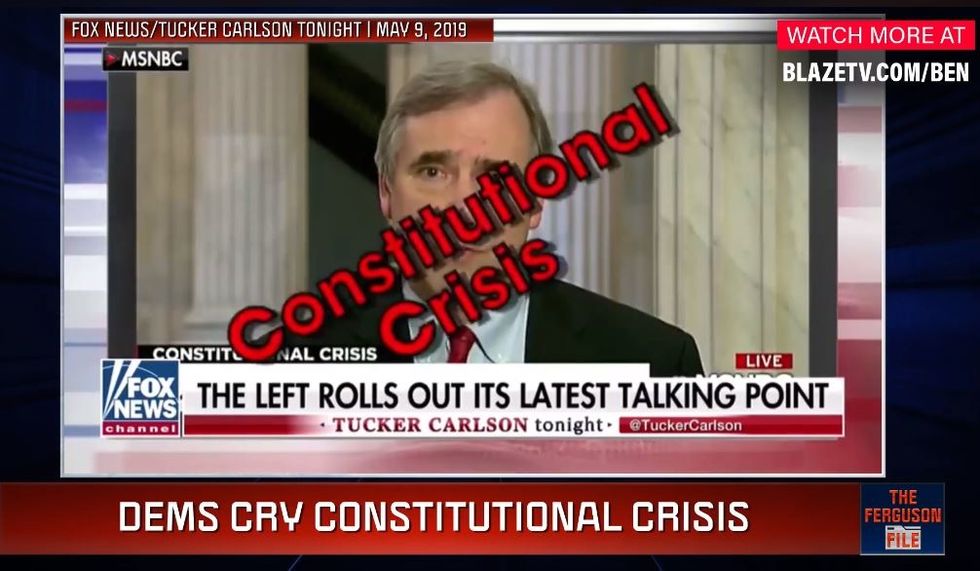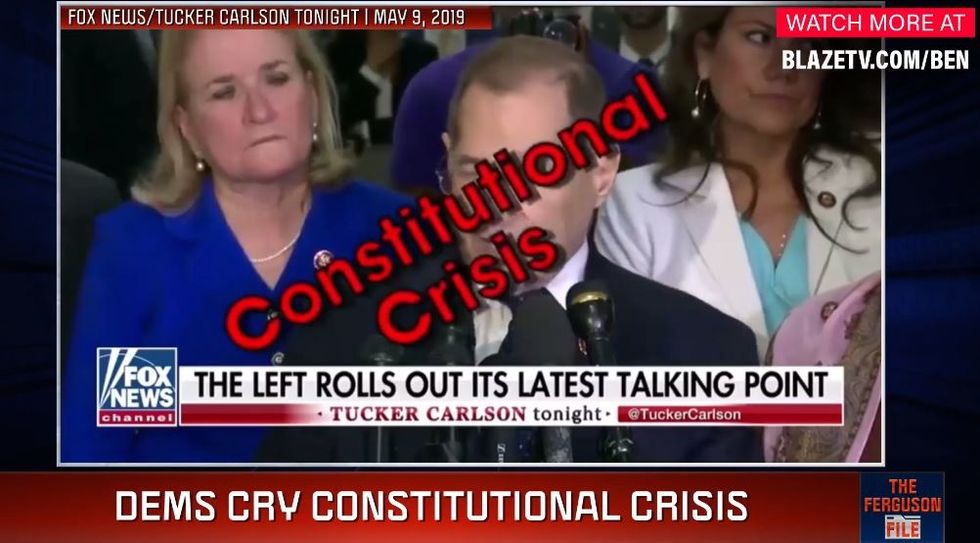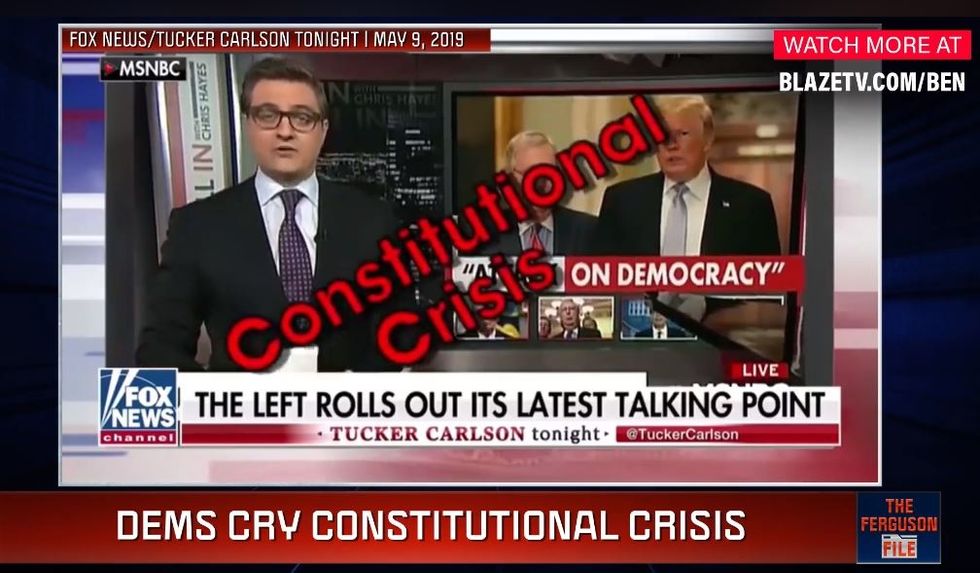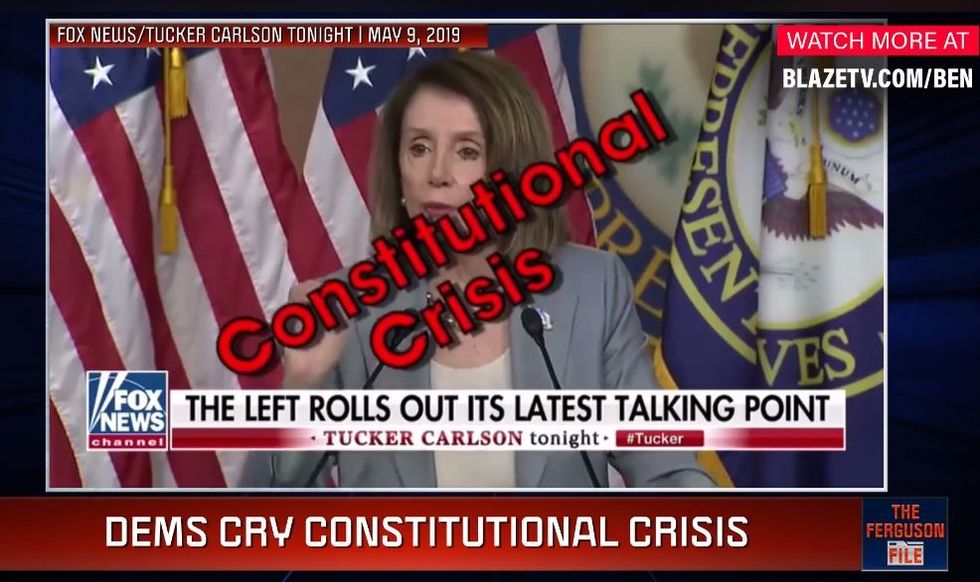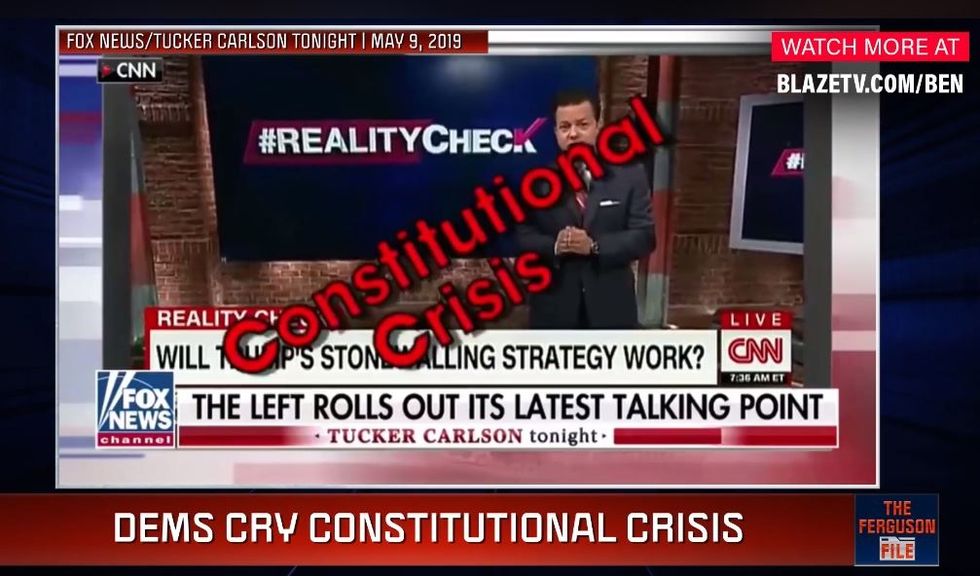 Watch the video below for details.

Want more from Ben Ferguson?
To enjoy more of Ben's bold and honest news updates, free of liberal spin, subscribe to BlazeTV — the largest multi-platform network of voices who love America, defend the Constitution and live the American dream.