Day two of "Louder with Crowder" broadcasting free from YouTube! On today's program the guys discuss mask mandates. Then, did you see the silly video AOC posted about the border crisis? What an imbecile. Also, critical race theory has invaded the Muppets. Plus the latest in virtue signaling over Georgia's new voter bill.
Watch the show live here.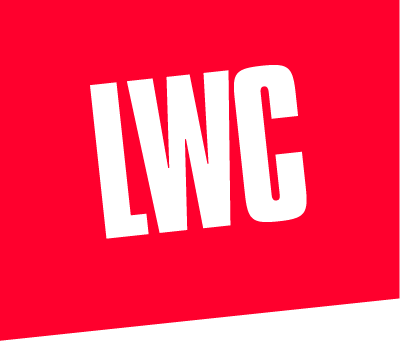 Live on Louder With Crowder's site
Want more from Steven Crowder?
To enjoy more of Steven's uncensored late-night comedy that's actually funny, join Mug Club — the only place for all of Crowder uncensored and on demand.