According to Pure Desire Ministries, 20 percent of all mobile searches are for pornography. Tracy Levinson of "DOCK 2"sat down with Barrett Johnson, president of INFO for Families, to discuss the effect so much exposure to pornography has on young people.
Barrett, also a family minister and father of five, explained that pornography creates a state of desensitization by diminishing emotional and physical responsiveness.
In his book "The Young Man's Guide to Awesomeness," he writes:
"God invites every young man to a life of awesomeness, but most guys miss out. They settle for fantasy adventures and fake women, wasting their days with their eyes glued to a screen."
Tracy has also written a bestselling book on dating and sex called "Unashamed -- Candid Conversations About Dating, Love, Nakedness and Faith"  in which she addresses the question, "What do you think about guys and porn?"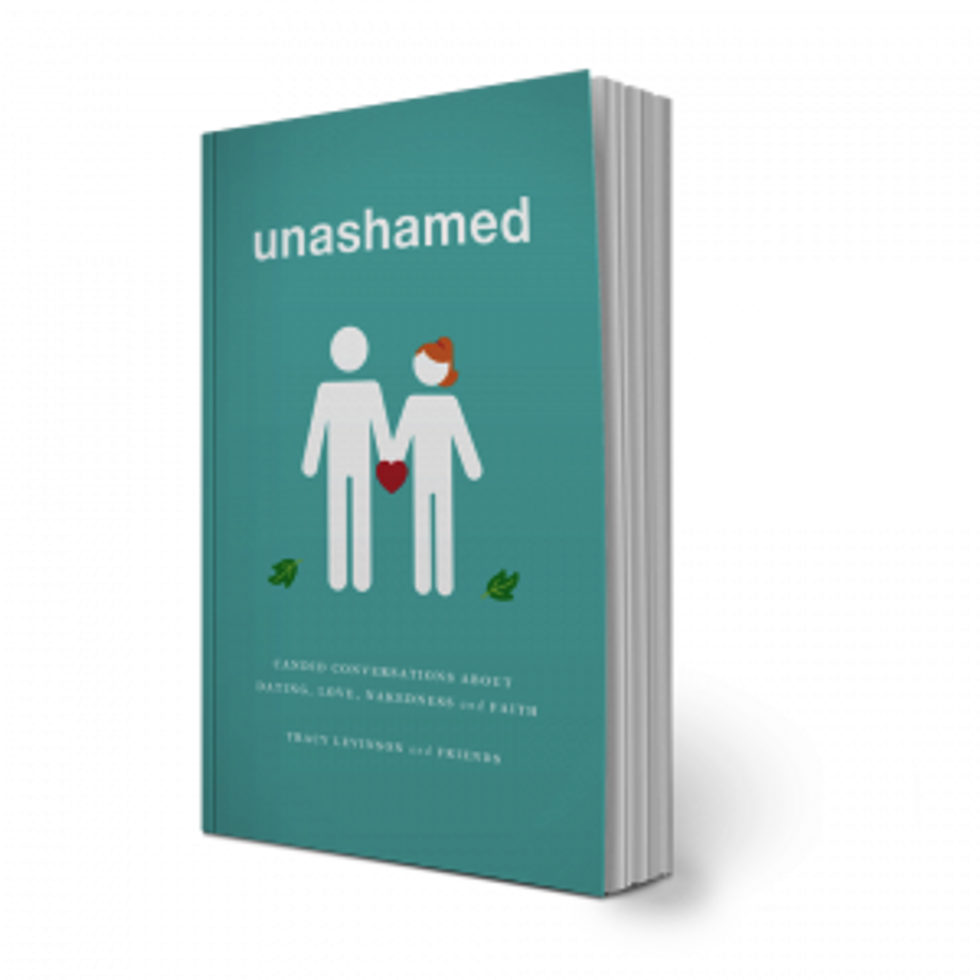 Stay tuned for further excerpts from Barrett and Tracy's conversation each week -- culminating in a full interview!
To see more from Tracy, visit her channel on TheBlaze.