Does it seem as though you are not getting the same bang for your buck at the grocery store?. Many consumers describe that as shrinkflation: when product sizes shrink, but prices stay the same.
Did you know there is such a profession as a consumer rights lawyer? Consumer rights lawyer Edgar Dworsky says, "Downsizing comes in waves, and it tends to happen during times of increased inflation." Dworsky tracks downsized products on consumerworld.org and explained that "bottom lines are being pinched and there are three basic options: raise the price directly, take a little bit out of the product, or reformulate the product with cheaper ingredients." Find out which products get sneaky when economic times get tough here.
Here's what other consumers are saying about shrinkflation here.
Channel 8 News Portland's chief national consumer correspondent Jeff Rossen discussed which products are the worst offenders of reducing the quantity to hide the rising cost and what you can do about it.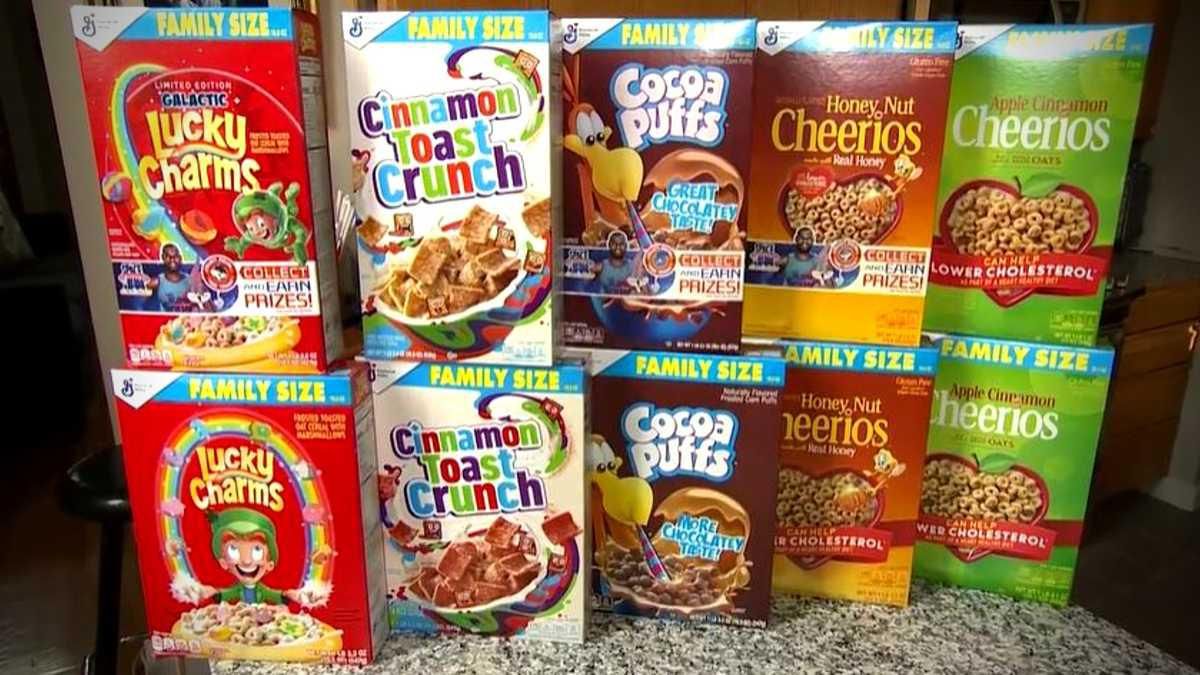 'Shrinkflation' hits grocery stores, downsizing your favorite foodswww.wmtw.com
Shrinkflation is now a hashtag on Twitter.