TheBlaze and our very own host Tomi Lahren remind you to remember your loved ones and significant others this week on Valentine's Day. To help commemorate this most delightful holiday, we present once again Tomi's #Vday Card!
Click on the image below to download and share Tomi's special Valentine's card: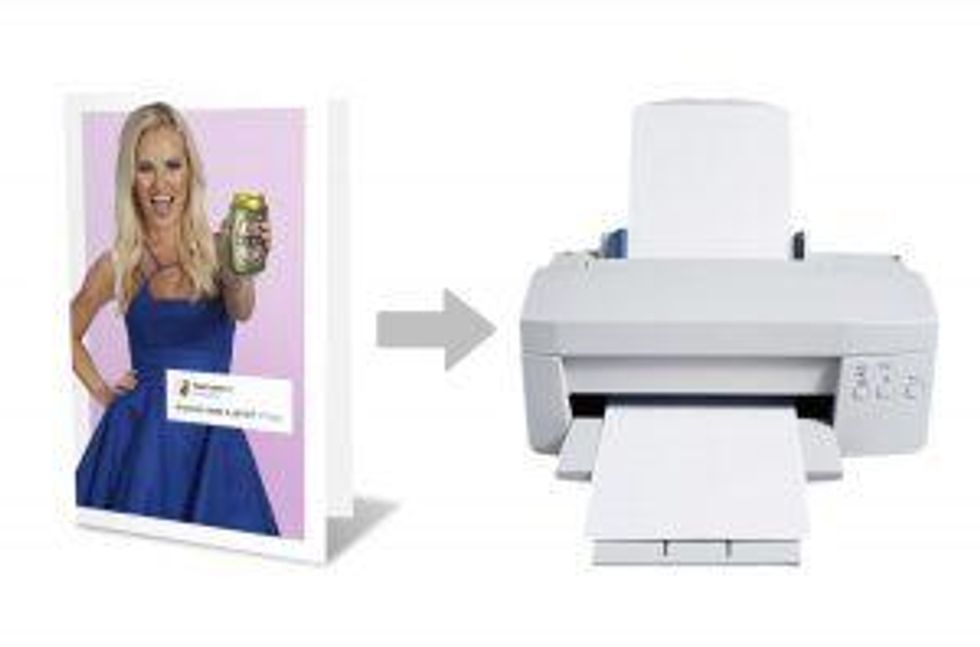 This collector edition Valentine's Day card that was originally created together by TheBlaze and Tomi to spoof critics who dug up her Twitter archives, including a series of social media missives she made during her college days at the University of Nevada Las Vegas. As she tweeted after 'Real Time' with Bill Maher, "If you think you're going to back someone into a corner...pick a different girl. I'm not the one."
Our Final Thought: Happy Valentine's Day!
To see more from Tomi, visit her channel on TheBlaze and watch full episodes of "Tomi" live weeknights from 7–8pm ET or anytime on-demand at TheBlaze TV.