You have probably watched the movies several times — but there is one thing you may have missed while watching some of Disney's most classic films: the hidden Mickeys subtly placed in each movie.
"Oh My Disney," an official Disney blog, compiled a list of times Mickey Mouse has made a quiet performance in some of the motion-picture company's most classic films.
"We don't know about you, but we consider finding hidden Mickeys to be a sport," a blog post read. "We're always keeping an eagle eye out when we're at the Disney Parks or watching Disney movies to see if we can spot those elusive circles."
Snow White and the Seven Dwarfs: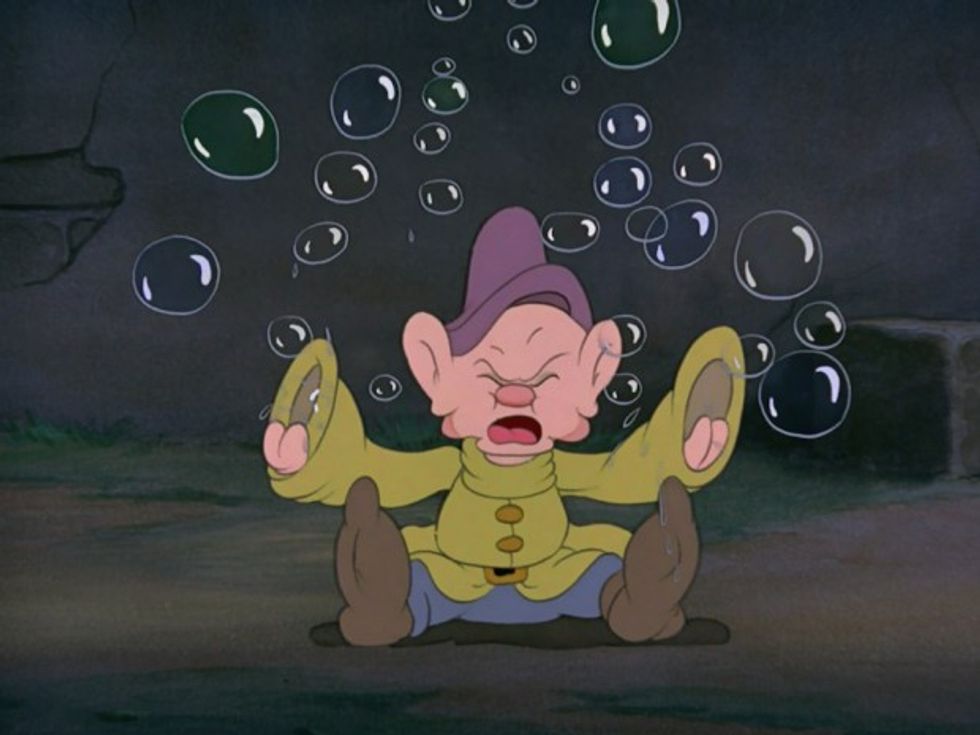 Image source: Disney via "Oh My Disney" blog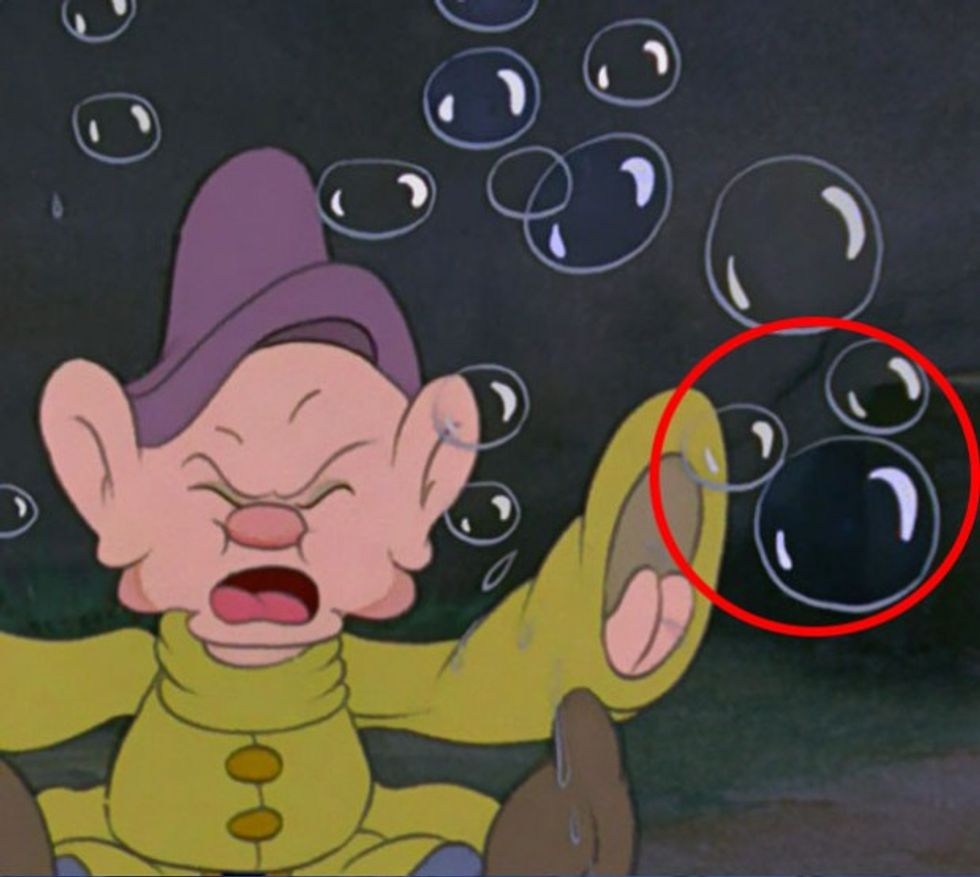 Image source: Disney via "Oh My Disney" blog
The Lion King: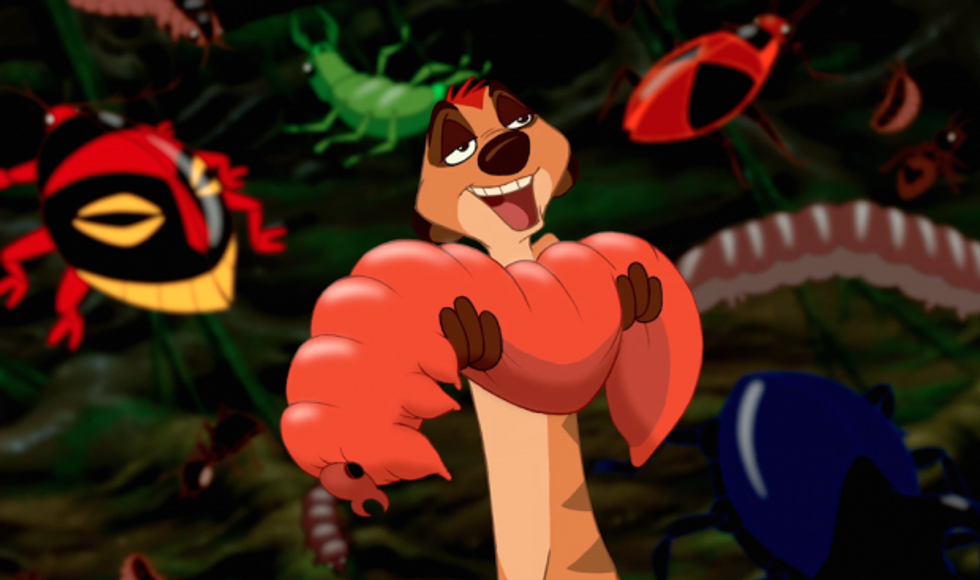 Image source: Disney via "Oh My Disney" blog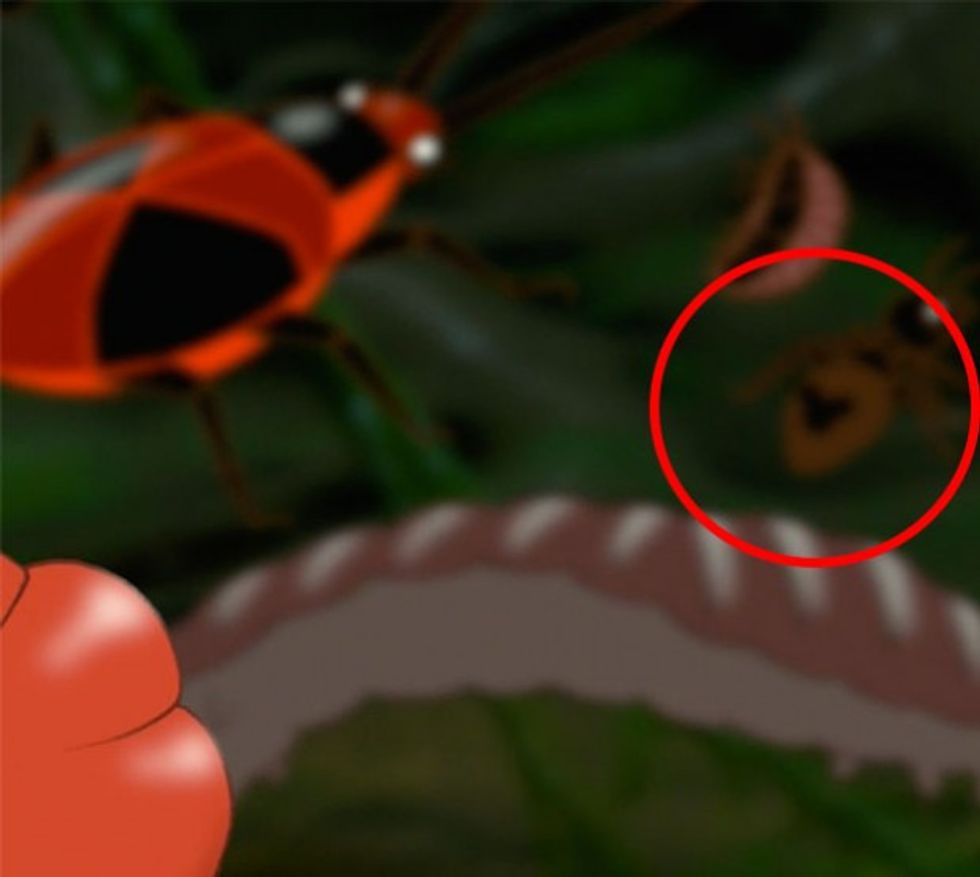 Image source: Disney via "Oh My Disney" blog
Frozen: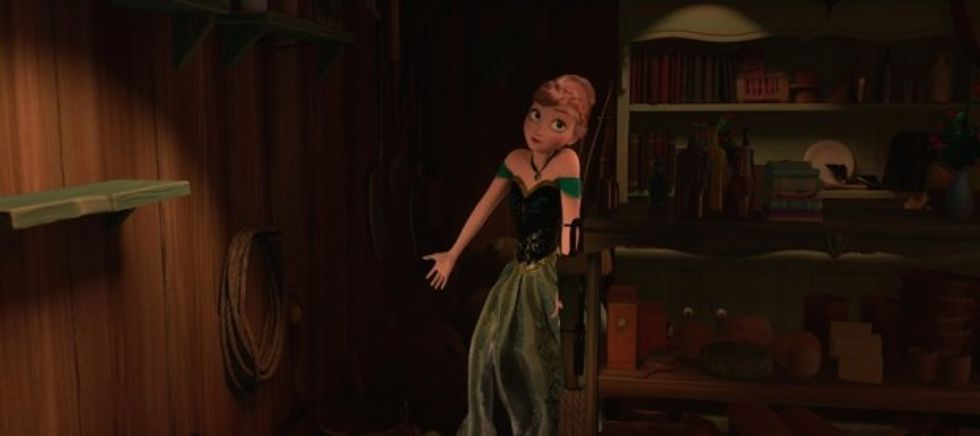 Image source: Disney via "Oh My Disney" blog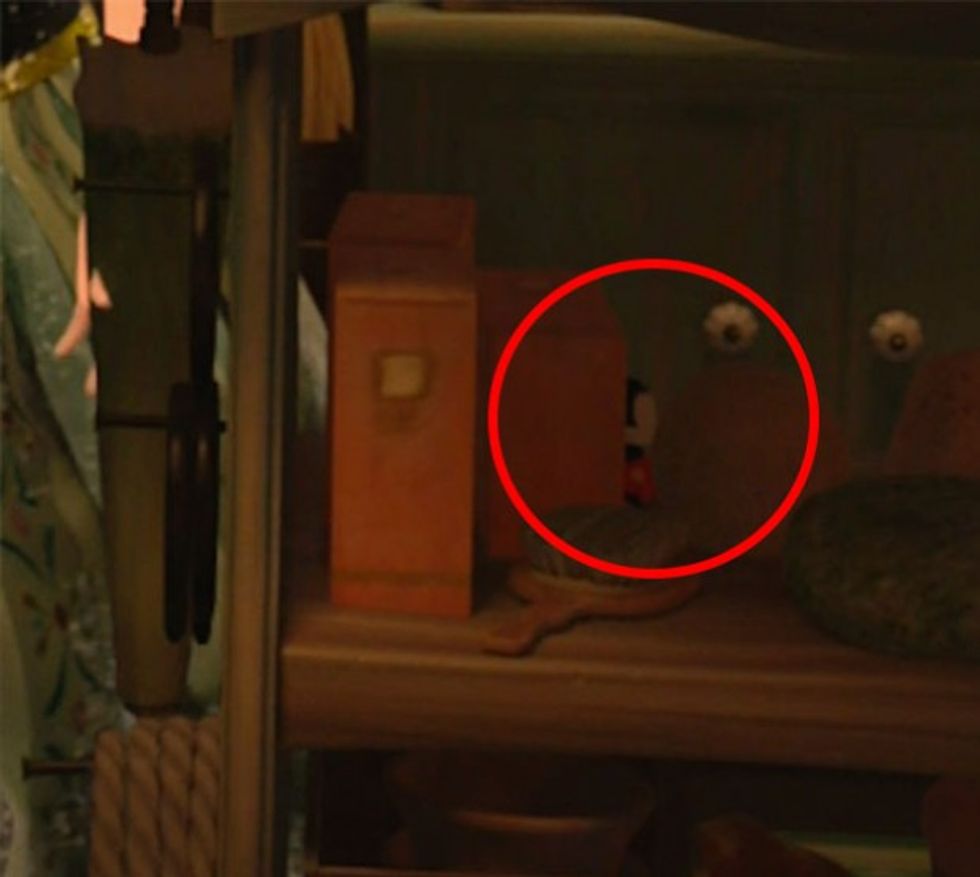 Image source: Disney via "Oh My Disney" blog
The Little Mermaid: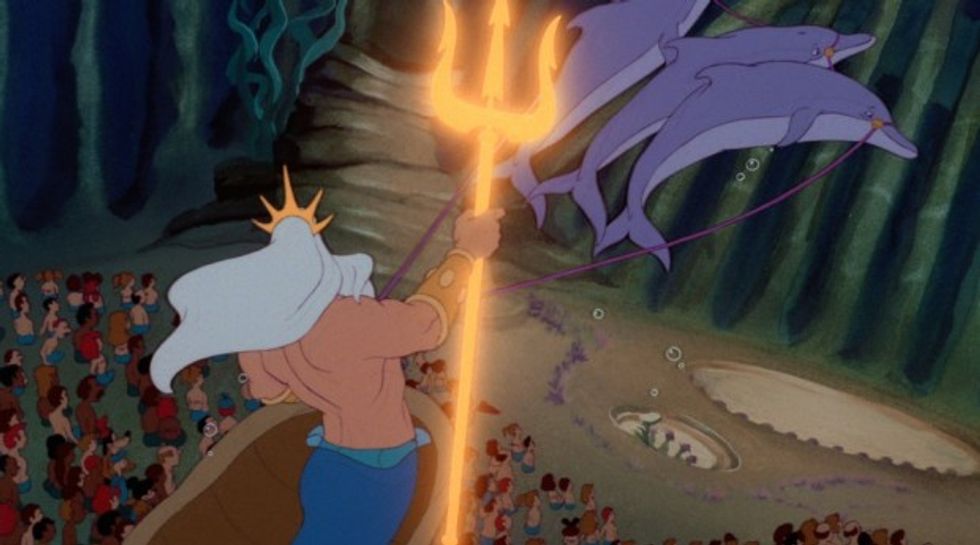 Image source: Disney via "Oh My Disney" blog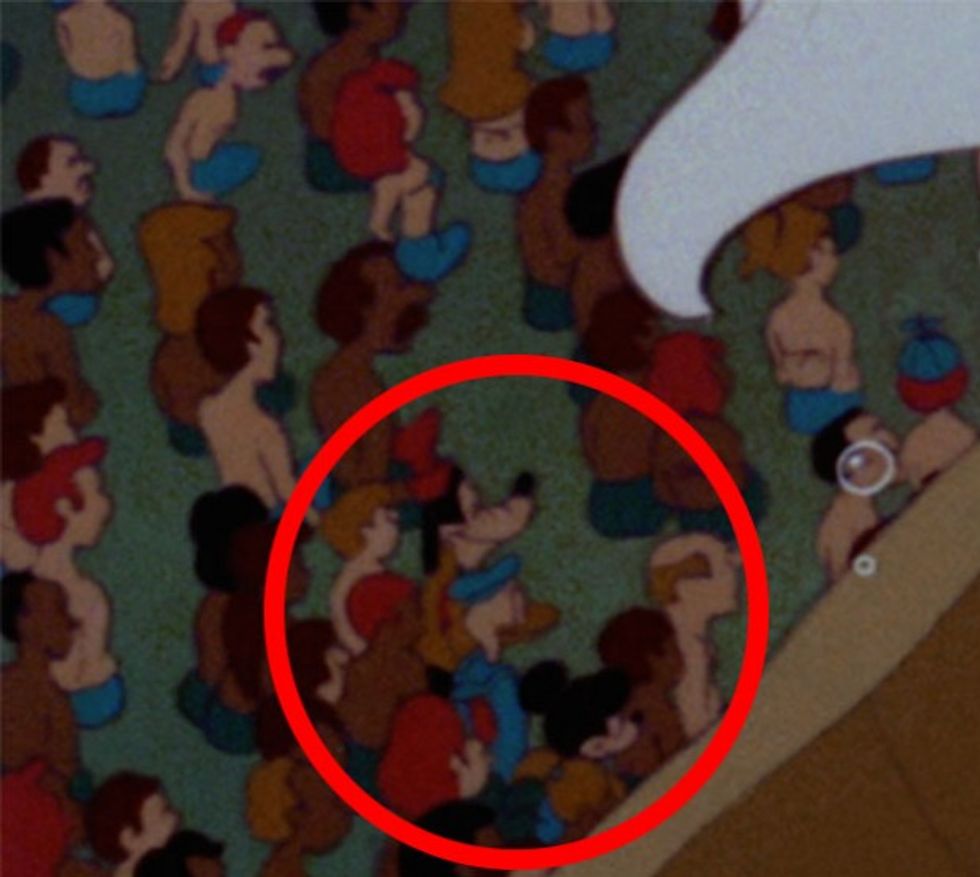 Image source: Disney via "Oh My Disney" blog
Beauty and the Beast: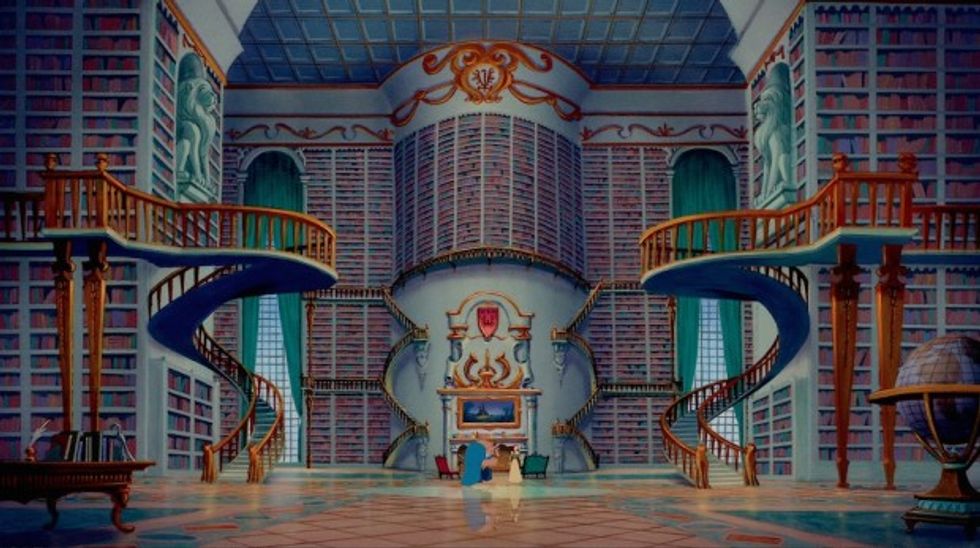 Image source: Disney via "Oh My Disney" blog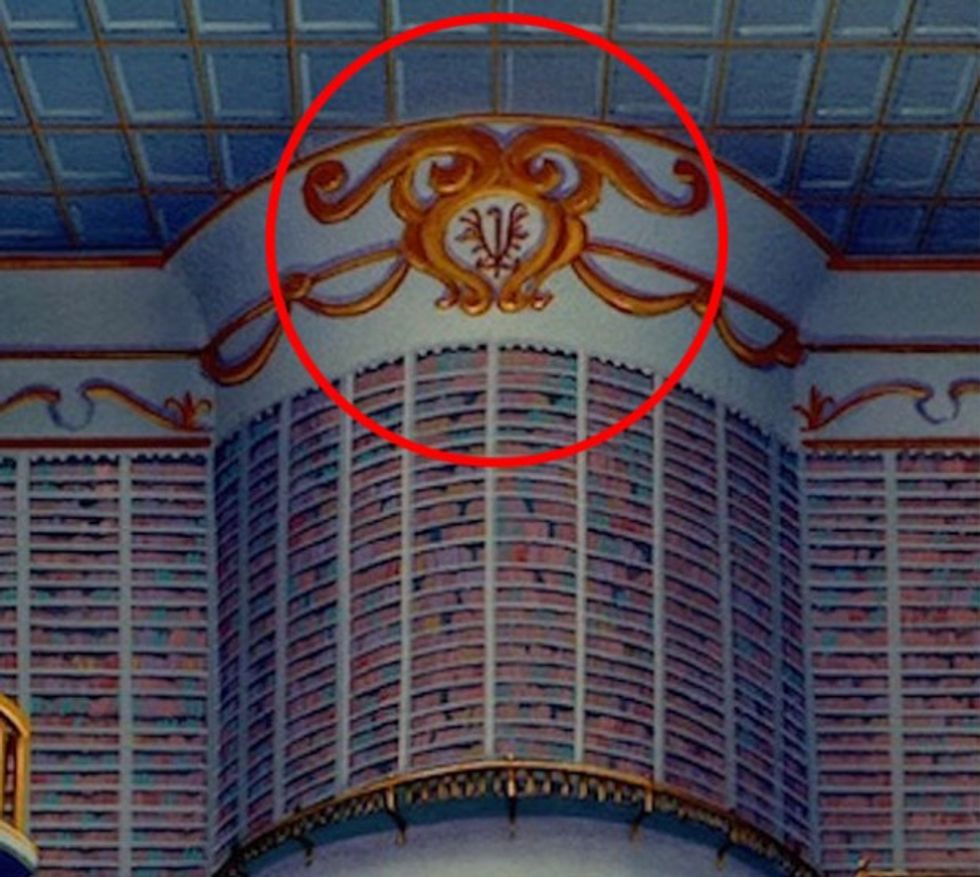 Image source: Disney via "Oh My Disney" blog
Aladdin: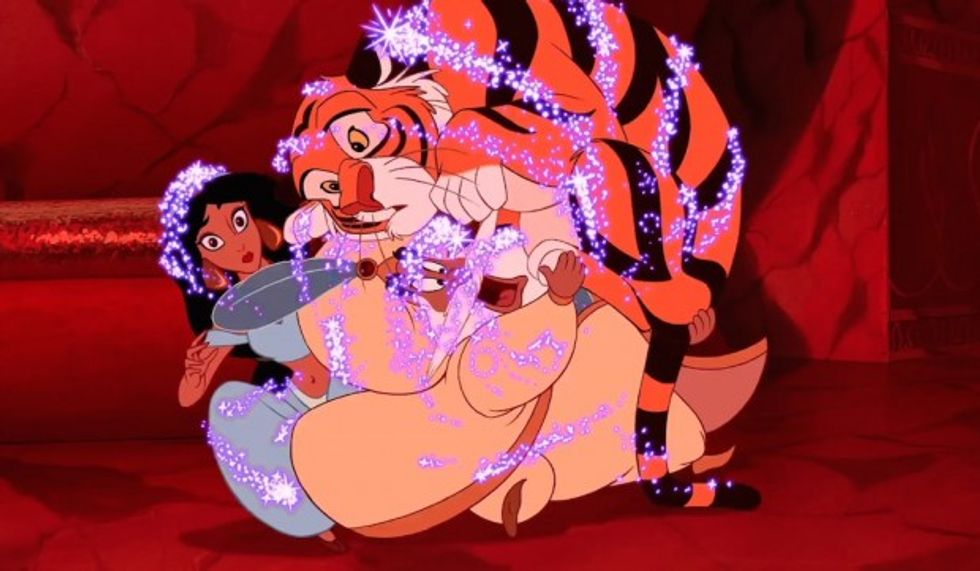 Image source: Disney via "Oh My Disney" blog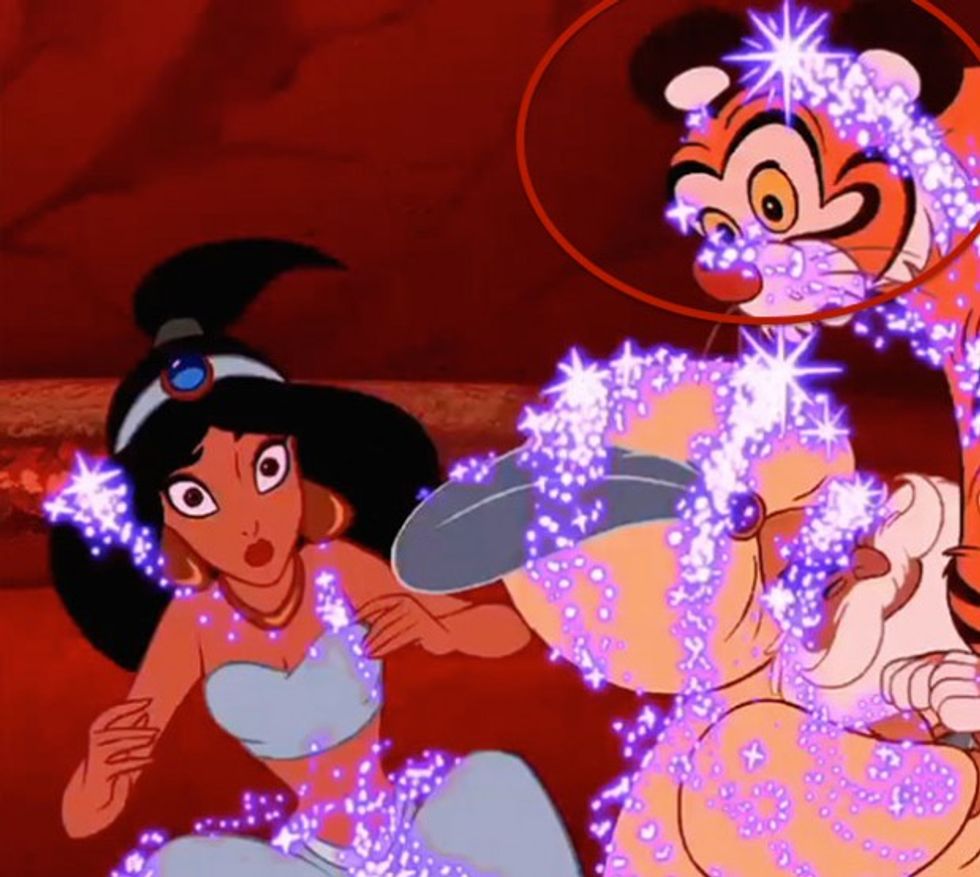 Image source: Disney via "Oh My Disney" blog
A Goofy Movie: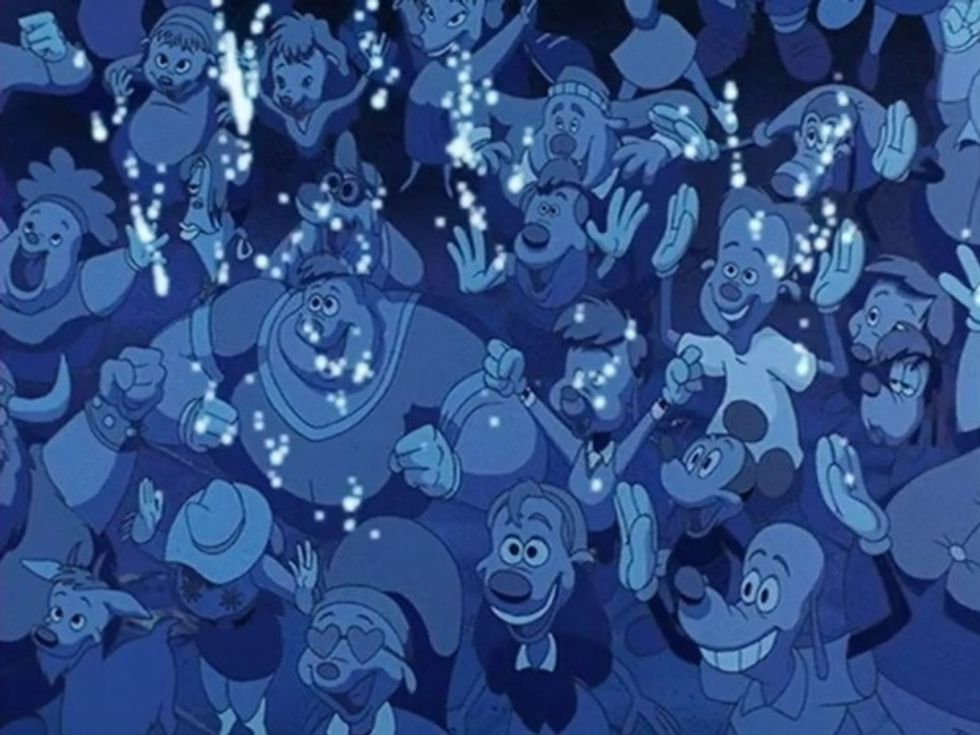 Image source: Disney via "Oh My Disney" blog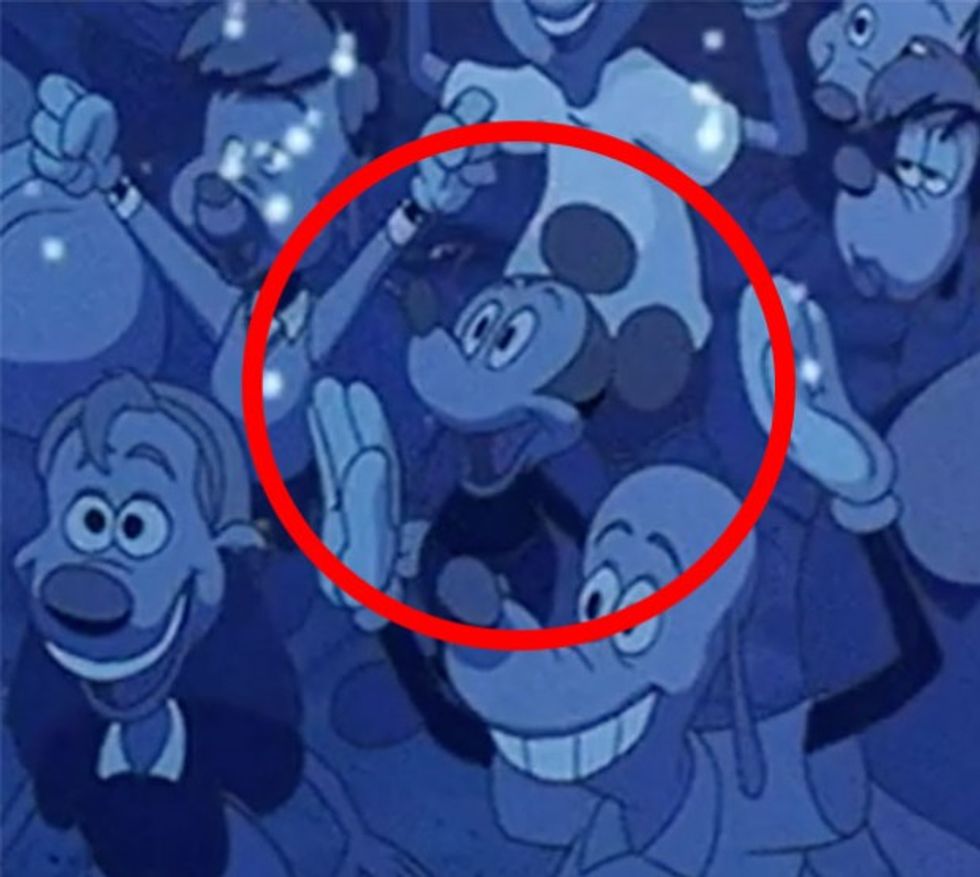 Image source: Disney via "Oh My Disney" blog
(H/T: BuzzFeed)
—
Follow Oliver Darcy (@oliverdarcy) on Twitter