The chairman of the Senate Health, Education, Labor and Pensions Committee is very skeptical of President Barack Obama's proposal to make community college tuition free throughout the country, even though his state has a plan to do the same.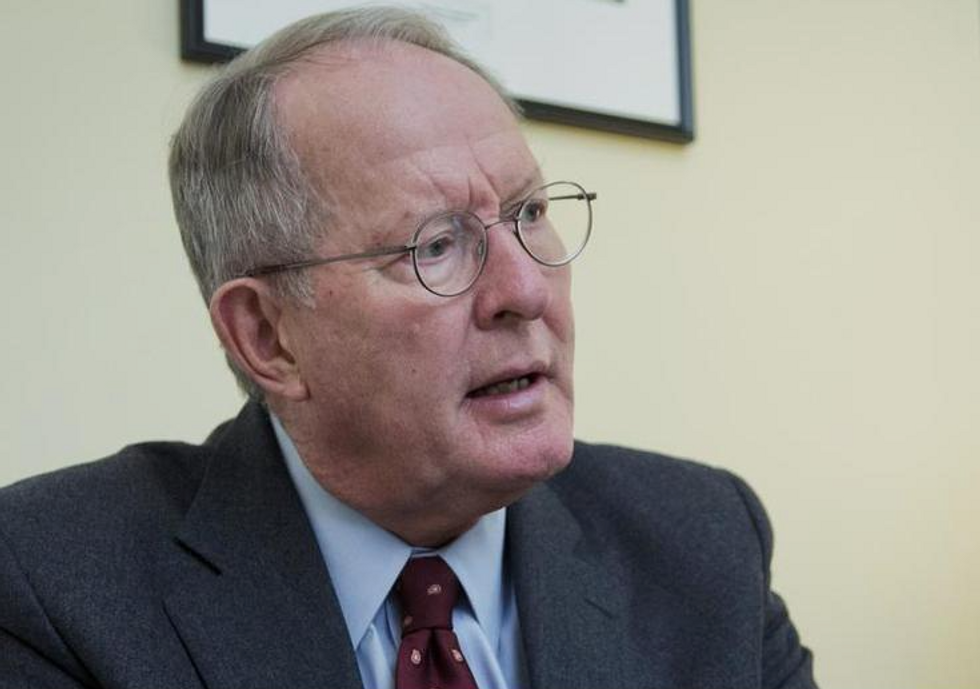 In this Nov. 14, 2014 file photo, Sen. Lamar Alexander, R-Tenn. speaks on Capitol Hill in Washington. (AP Photo/Manuel Balce Ceneta, File)
"The right way to expand Tennessee Promise nationally is for other states to do for themselves what Tennessee has done," Sen. Lamar Alexander (R-Tenn.) said in a statement.
The Tennessee plan will go into effect for the high school class of 2015 and will be available for students with at least a 2.0 GPA, but only as a "last dollar scholarship" — meaning once all scholarships and federal aid has been spent.
Alexander said that instead of "creating a new federal program," the government needs to reduce the amount of paperwork on student aid forms and to pay for the Pell grants of other states that follow the Tennessee model of making two years of community college free.
Under Obama's proposal, students who keep at least a 2.5 grade point average and make progress toward a college diploma would have their first two years of community college paid for by a combination of the federal and state governments. The president will be speaking at Pellissippi State Community College in Knoxville to lay out his plan further.
Alexander said Tennessee can afford tuition-free community college is because many students are already receiving federal aid.
"The reason Tennessee can afford Tennessee Promise is that 56 percent of our state's community college students already have a federal Pell grant, which averages $3,300, to help pay for the average $3,800-per-year tuition," Alexander said. "The state pays the difference — $500 on average. Nationally, in 16 states, the average Pell grant pays for the typical student's entire community college tuition."