UPDATE: The Associated Press reported Sunday afternoon that the death toll had risen to 56 in the case of poisoned funeral beer in the southern African nation of Mozambique.
The AP also noted that the woman who brewed the traditional millet beer was among the dead; funeral-goers suspect that the beer was poisoned with crocodile bile while attendees were at the cemetery.
—
MAPUTO, Mozambique (AP) — Health authorities in Mozambique say 52 people have died after drinking a contaminated traditional beer.
Alex Albertini, the health director in the northeastern Songo district, said Sunday that 51 more people were admitted to the hospital after drinking the brew at a funeral on Saturday.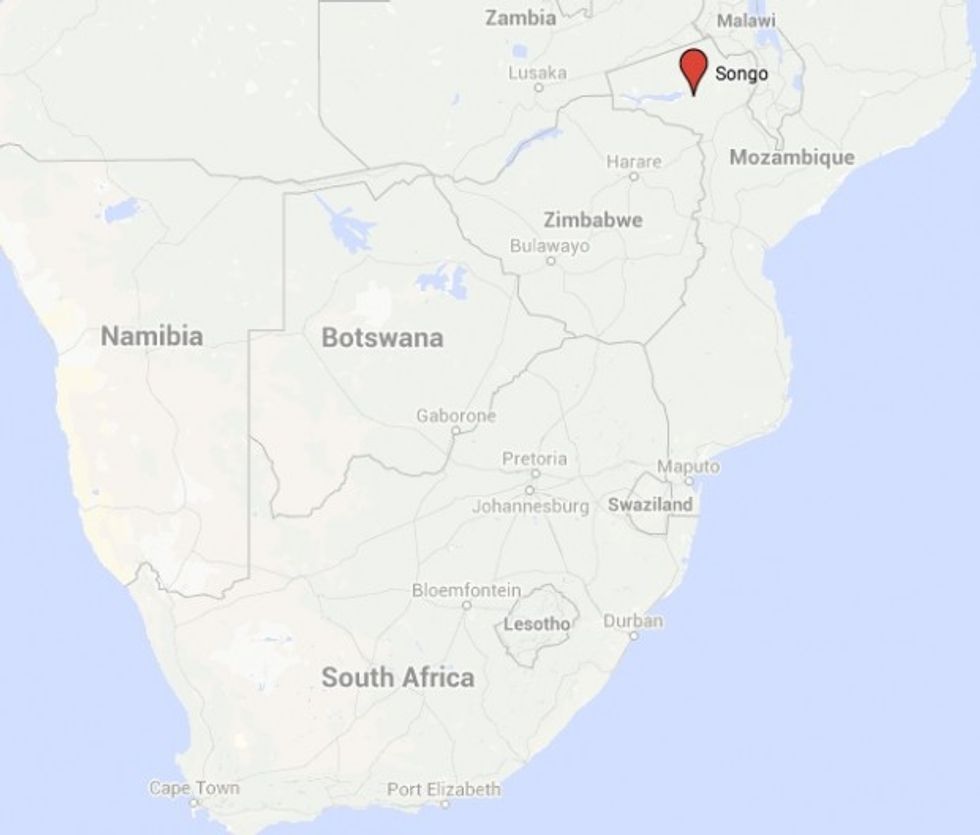 Image via Google Maps
Albertini said an additional 146 people have reported to hospitals for examination in the Chitima and Songo areas, both in the northeastern Tete province.
Carle Mosse, provincial health director, said blood samples and samples of the traditional beer were being sent to the capital Maputo to be tested.
Pombe, a traditional Mozambican beer, is made from millet or corn flour.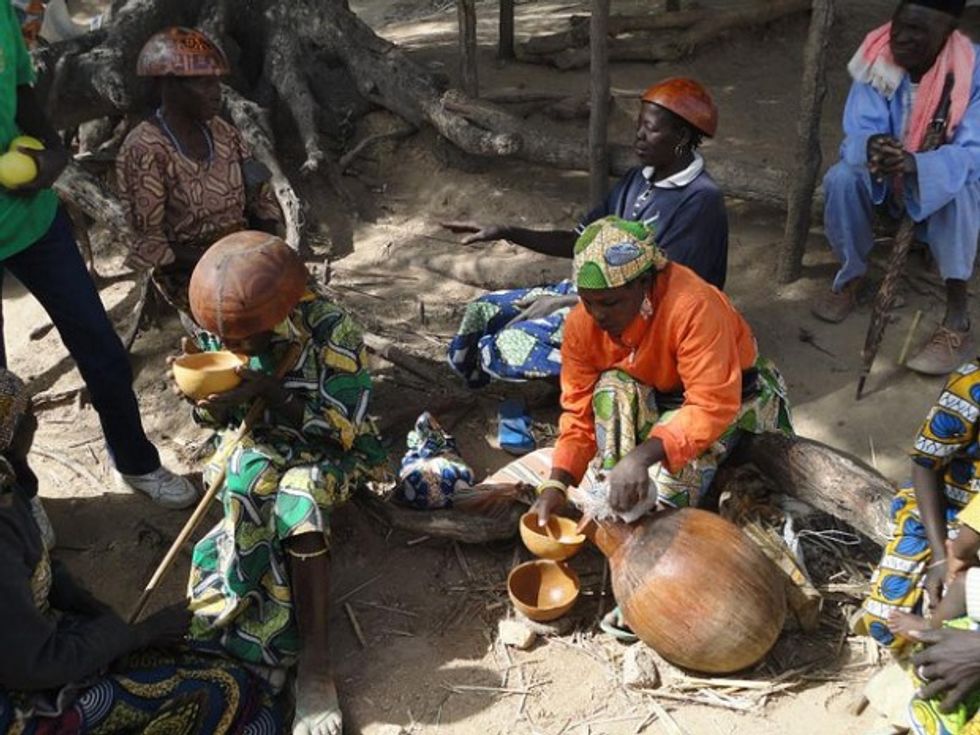 A woman in Cameroon pours millet beer. (Image via Carsten ten Brink/flickr)
Authorities believe that the drink was poisoned with crocodile bile during the course of the funeral.
Police are investigating the incident.