Idaho State University has canceled an order for 11 AR-15 rifles that would be used to protect students and faculty in the event of a campus shooting.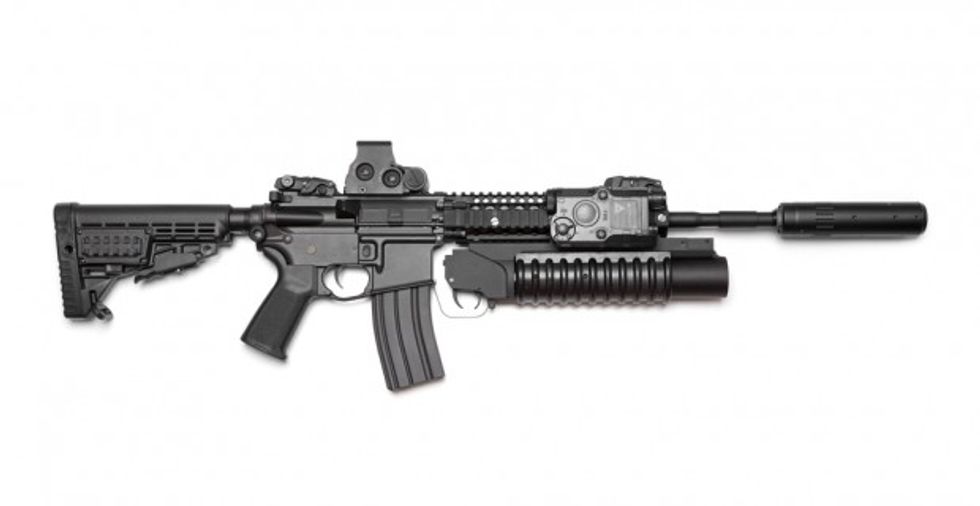 Photo credit: Shutterstock
"The original decision to purchase the weapons had to do with how we would deal with an active shooter on campus," Associate Vice President Phil Moessner told the Associated Press Monday. "On second consideration, we determined it was in everybody's best interest if we let the local SWAT team deal with that sort of issue, and that our officers on campus would deal with containing the situation."
But what might have also contributed to the university's reversal on the AR-15 rifles order is a series of mishaps during the past several months related to issues of public safety and whether police or public safety should respond.
An assistant chemistry professor accidentally shot himself in the foot in September after the gun in his pocket went off as he was lecturing. In that incident, the Associated Press reported campus security delayed calling police so that by the time local law enforcement arrived, the scene was already cleaned up.
In December, the director of the Idaho State Police revoked campus security officers' permission to use red lights after they had apparently used them to stop and issue traffic tickets to students on and around campus. Campus security officers were only authorized by Idaho State Police to use red lights to alert drivers but not stop them, the Associated Press reported.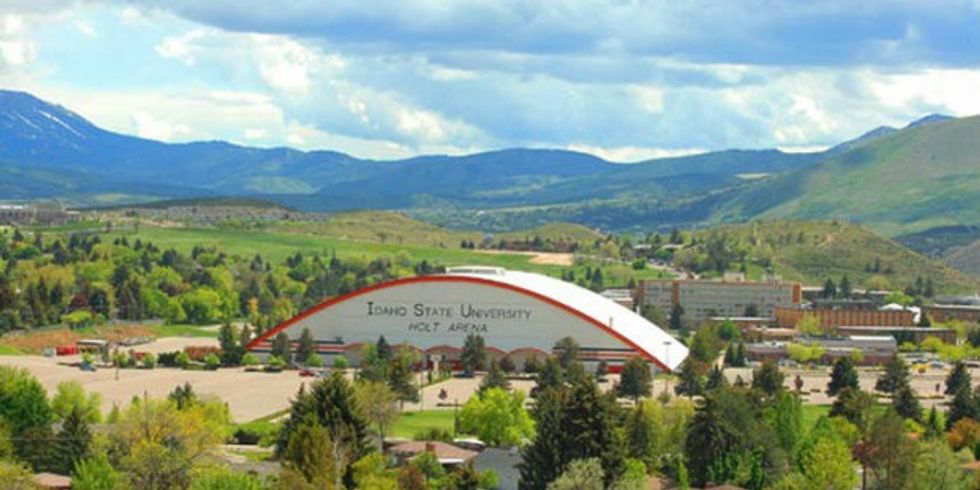 The campus of Idaho State University is seen above. (Image source: Idaho State University)
Police in Pocatello, Idaho, have referenced separate occasions when campus security officers have acted on their own and have either not called police or have delayed calling police. One example happened when a campus security officer administered a breathalyzer test on a driver without first calling police. Another occurred when campus security seized marijuana from a dorm room and didn't tell police until three days later, according to the Associated Press.
However, university spokeswoman Adrienne King said those issues are unrelated to the school's decision not to own rifles.
"It was an administrative decision based on our reassessment of what we would do in case of an active shooter on campus. We do have a good working relationship with our local law enforcement and if we did have something like that we would seek out their assistance," King said.
Editor's note: A previous version of this article made reference to the University of Idaho. It was Idaho State University that canceled the order. 
–
Follow Jon Street (@JonStreet) on Twitter