An 88-year-old woman was kicked out of her nursing home after TennCare, Tennessee's Medicaid agency, refused to pay for her care. The agency reportedly decided her coverage was insufficient on grounds that she transferred land to her grandchildren rather than use the assets to pay for her care.
Neva Holt and her family appealed and fought for months to overturn the decision. They were ultimately victorious — six days after Holt passed away at age 88.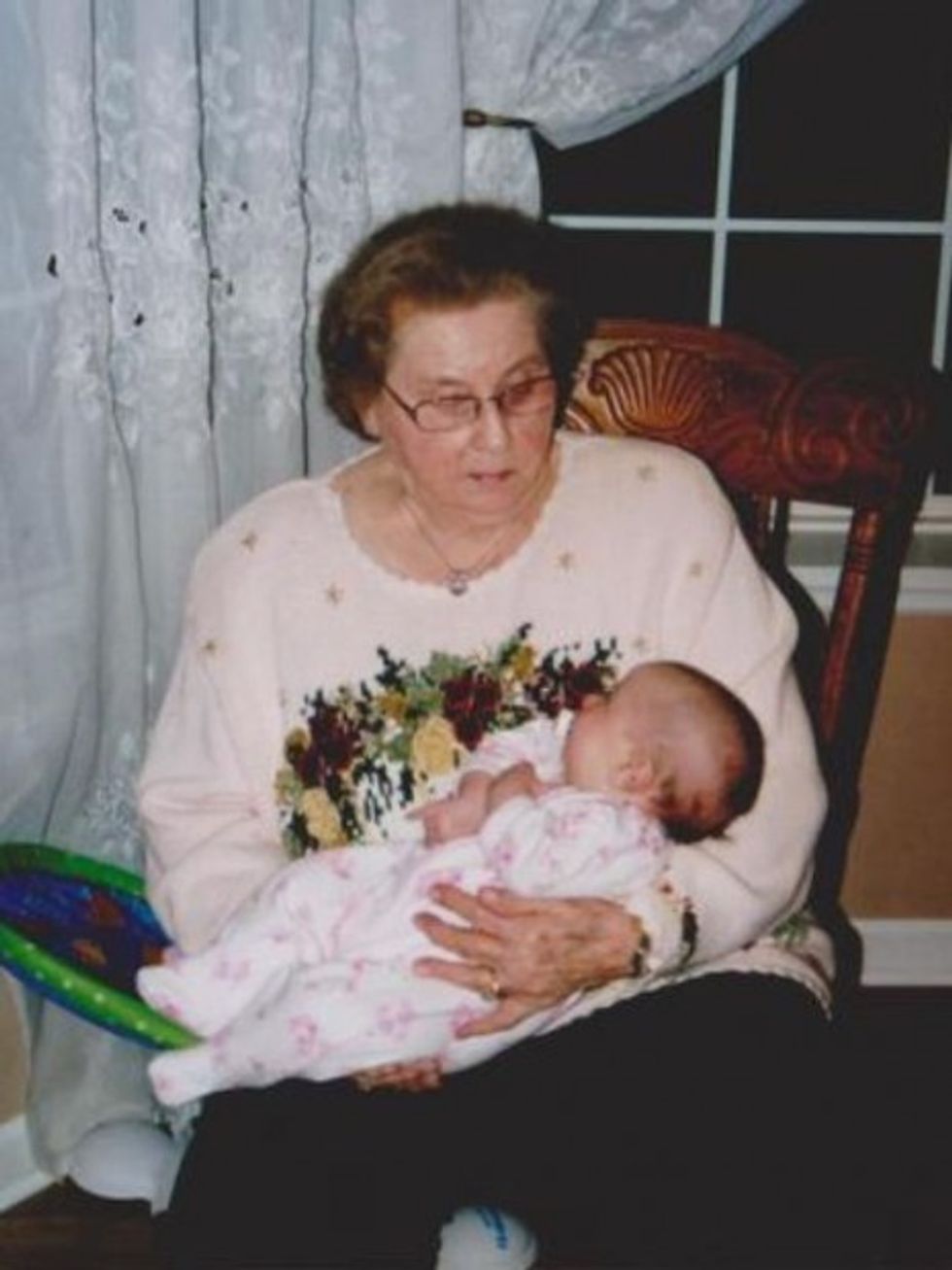 Submitted photo via USA Today
The Tennessean reports that the Tennessee Department of Human Services determined Holt was not actually a stakeholder in the family land:
Until 1977, the state required a wife to petition the court for a child's part of an estate or lose any right. Her husband died before the law changed, and she never asserted an ownership interest.
Ronnie Holt, the woman's grandson, told the publication that his mother would have been better taken care of in a nursing home where she could've got the treatment she needed, even if she didn't have long to live.
"Even if her days were numbered, she would have been in a lot more comfortable situation than her not receiving the level of care that was warranted," he added.