Coach Michael Anderson of the girls' basketball team at the Arroyo Valley High School in California has been suspended for two games after his team walloped the opposition in a game earlier this month, beating them 161-2.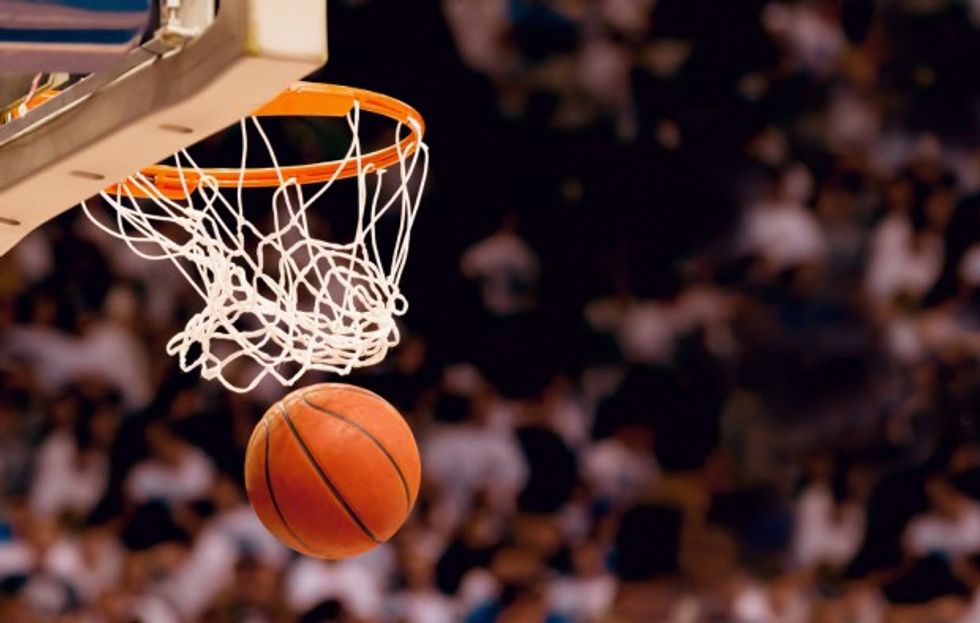 Image credit: Shutterstock
Anderson said he did his best to keep the game fair, but his team played unexpectedly well. One of his bench players made eight of nine three-pointers, he explained. He also told his players not to shoot until there were only seven seconds left in the third and fourth quarters.
Dale Chung, who coaches the Bloomington High School girls' basketball team, said he doesn't feel bad about the score because he knows what Anderson did "was wrong."
"People shouldn't feel sorry for my team. They should feel sorry for his team, which isn't learning the game the right way," he remarked.
Sporting News' Troy Machir posted an apparent photo of the controversial scoreboard:
California girl's HS team takes heat after 161-2 win http://t.co/w1HdPvmEJb http://t.co/AzTTMmdNgU

— Troy Machir (@Troy Machir) 1421365836.0
Chung went on to say he's known Anderson for years, and that he's a great basketball coach.
"Ethically? Not so much. He knows what he did was wrong," Chung added.
Anderson will be able to return on January 19, but his team is still playing well in his absence. On January 14, under the coaching of Anderson's 19-year-old son, they beat Indian Springs High School 80-19.
Anderson said he is excited to get back to work, and will not to make the same mistake again.
"It wasn't a good feeling," he told the Orange County Register. "It's not something I'm proud of. It's not something I would put on a mantel."
(H/T: Sporting News)