WASHINGTON (TheBlaze/AP) — MTV is going "color blind" for a national conversation on race.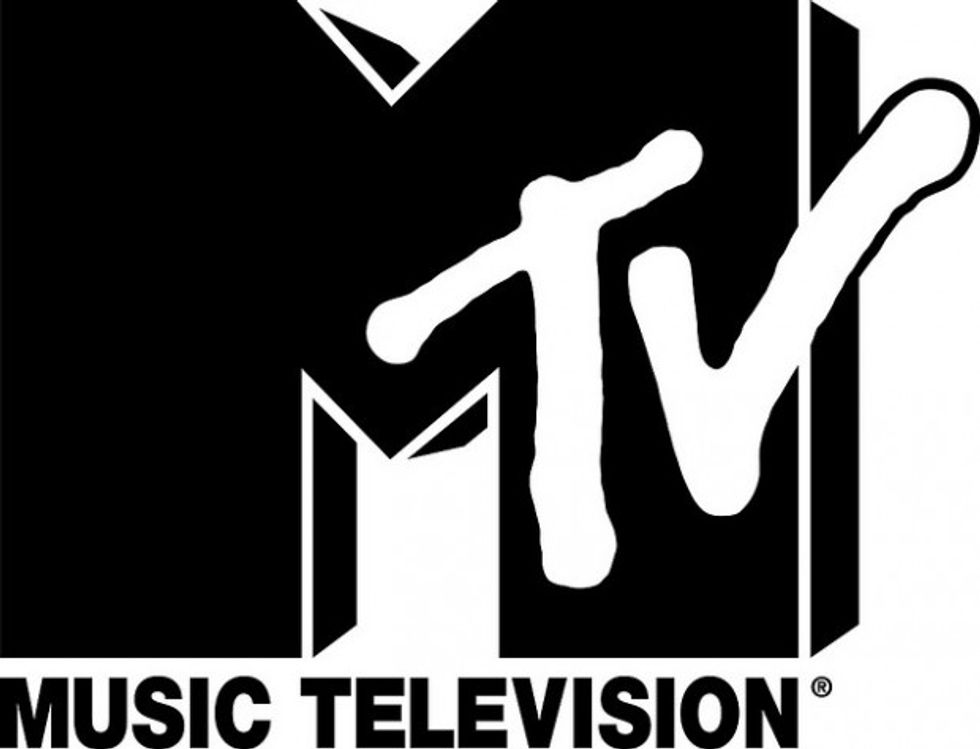 MTV logo. (Image via Fred Seibert/flickr)
The youth-oriented TV network is airing its programming in black and white on Martin Luther King Jr. Day, a first in the channel's 34-year history.
The programming move is meant to promote #TheTalk initiative, encouraging viewers to discuss race with their friends and family.
"The device of turning us black and white is going to be really— visually— a jolt to say, you know what, there are differences and if we are going to ever get to a freer, more equal society the best thing we can begin to do is talk about them," MTV President Stephen Friedman said.
The retro-look programs will air for 12 hours on Monday and will include personal reflections on race from entertainers and public officials, including Kendrick Lamar, Big Sean, Jordin Sparks, Pete Wentz, Sen. Rand Paul, Rep. John Lewis, Sen. Cory Booker, "Selma" director Ava DuVernay and actor David Oyelowo.
Friedman said MTV has long addressed social issues besides playing music videos.
"We thought what better day than MLK Day to really use, not only the history and the power of what Dr. King said with the 'I Have Dream' speech, but hear it from artists, political leaders and the audience to really spark a national conversation," Friedman said.
The network, plagued by a long struggle with ratings — down 4 percent last year alone — said the move is part of its Look Different anti-bias campaign that launched in April 2014 to get young people talking about race, gender and sexual orientation — and, presumably, to get young people watching MTV.
—
Follow Zach Noble (@thezachnoble) on Twitter